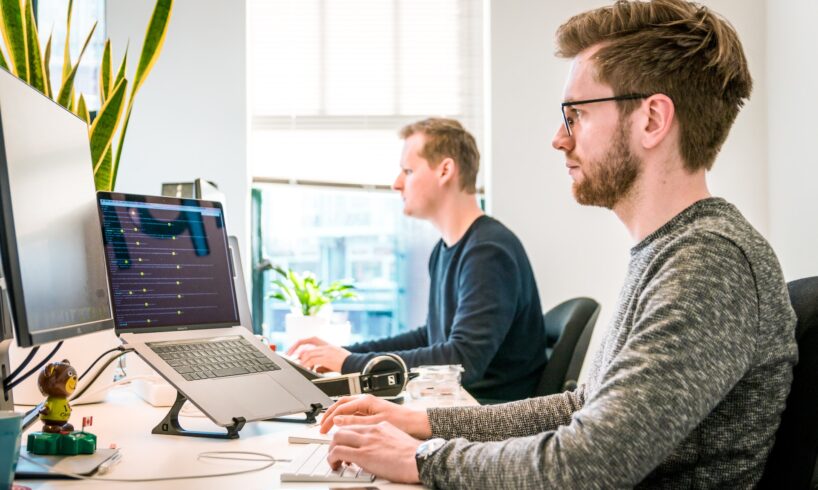 The business environment has become fast-paced and customers want much quicker response and resolution times. It would be difficult for any company using old helpdesk systems to meet such expectations. The best solution is to incorporate modern support software that can assist your customer service team. This will help to maximize your team's productivity while providing great support to your customers. In this article, we'll discuss how a ticketing system makes helpdesk more efficient.
What customers expect from businesses in terms of customer service?
There are standards that help to define how customer service is being delivered by companies. Paying a lot of attention to these expectations will help you shape the overall support experience of your customers.
First, many customers want shorter wait times and faster resolutions. According to HubSpot Research, 33% of customers are frustrated by having to wait on hold and having to repeat themselves to many agents.
Secondly, customers want active self-service options. According to Emplifi, 35% of customers find it very important to have a fully self-serve customer care alternative available to resolve their issues.
Thirdly, businesses are expected to use customer data to provide personalized customer service experiences. According to Zendesk, 59% of consumers says they expect all experiences to be personalized.
These are some of the most recent expectations that most customers have today. However, we have others like positive and skillful service reps, multiple channels for communication, proactive customer service, etc.
What role does a help desk play in providing customer support?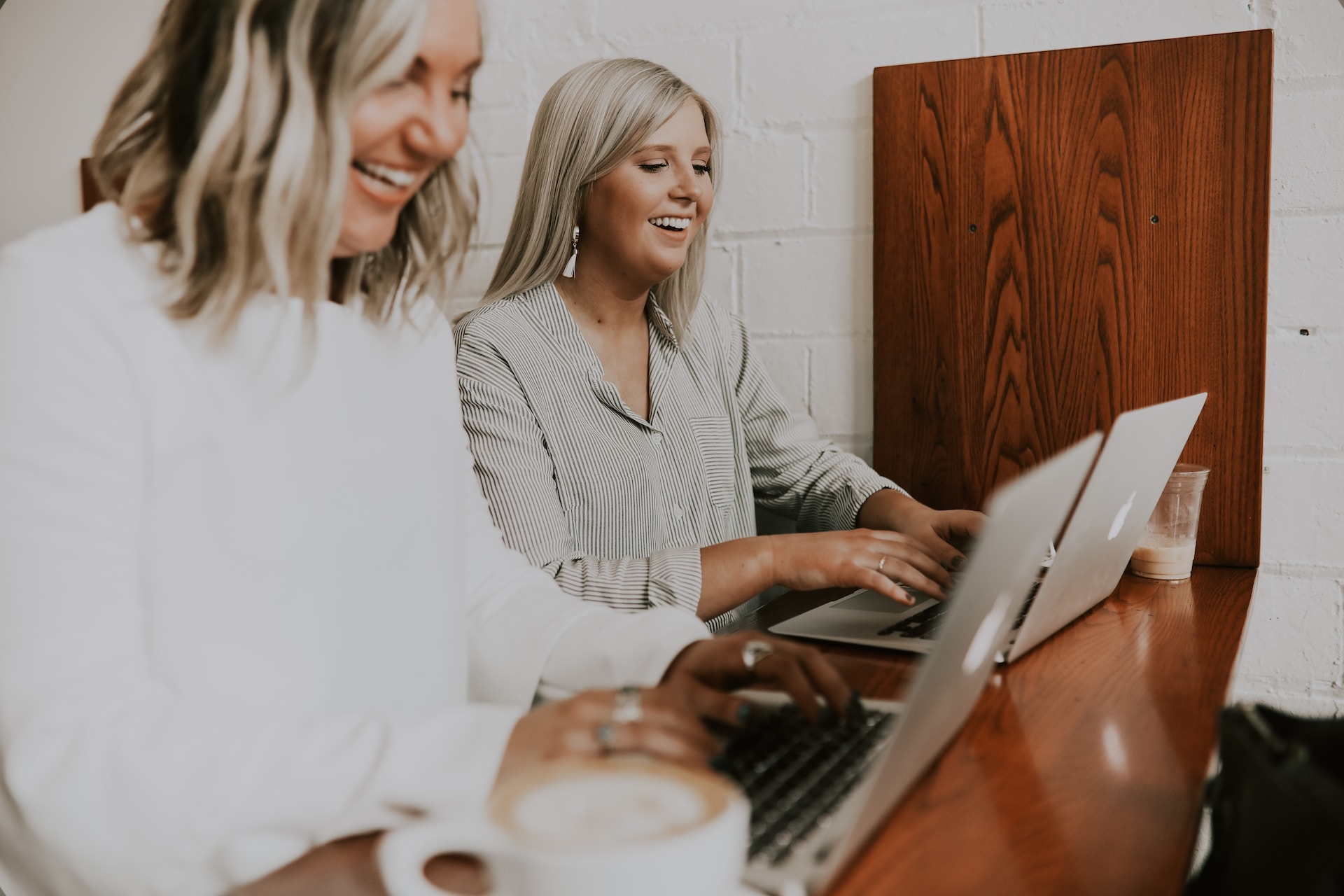 A helpdesk is a customer service software that helps to manage communication and other support processes in one place. It allows your support team to collaborate with each other and receive customer requests easily.
Some people feel a help or service desk is a call center but it's much more than that. It usually contains a good ticketing system, self-service options, an issue tracker, analytics and reporting, automation, and integration.
Customer service teams who use helpdesk can receive messages from all their support channels in one place. They can also streamline workflows, boost productivity.  implement self-service, and provide faster support.
What is a ticketing system?
A ticketing system is a software application that can convert customer requests into tickets as well as track the progress until it has been addressed and closed. It can automatically organize, prioritize, and route tickets so any suitable support agent can respond to them.
It helps to streamline communication between agents and customers. For example, requests sent from any channel can be accessed directly on the platform. Your agents can also view information about customers like their personal details and past support interaction.
Apart from automating the flow of tickets, a help desk ticketing software helps to keep accurate records. It
allows you to search and review closed tickets. It also tracks the status of requests and sends notifications to support agents when there are outstanding tickets left.
Some ways a ticketing system can make your help desk more efficient.
You should note that not all helpdesks have a ticketing system. So you need to specifically choose one that has the feature. Below are some ways a ticketing system can make a help desk software more efficient.
Automation to streamline workflows
Many customer service teams are struggling because of slow and inefficient workflows. You need a tool that can automate and streamline several mundane tasks.
Omnichannel functionality
You can add multiple support channels to a help desk ticketing system. It allows you to read, reply and set up your interaction with each customer in a single thread.
Automatic and intuitive ticket categorization and routing
It's so much easier to respond to support tickets when everything else is being automated. Your agents only have to wait for support tickets to be routed to them.
Minimizing ticket bottlenecks
When there are many support requests, agents may forget to open or even respond to some of them. It's best to rely on a tool that tracks and manages tickets.
Faster query resolution with higher rates of first contact resolution
Since every ticket is being accounted for and routed to agents almost immediately, customer queries can be resolved in less time than it would usually take.
Improved communication and collaboration between agents
It's very much possible for agents to communicate with each other and collaborate on tickets. They can ask for help from each other and easily understand what to do.
Cloud-based ticketing systems that agents can access from multiple locations.
SaaS ticketing systems allow you to set up a help desk in very little time. Your support agents can log in to the web-based platform from any internet-enabled device.
Track service level agreements (SLAs)
A good ticketing system should incorporate SLAs so customers can know what to expect from agents. This helps to keep your customer service team in check.
Measure agent performance
It helps to provide insight into an agent's performance. You can analyze the metrics and satisfaction levels for each agent. This helps to know what to improve on.
Identify patterns of customer complaints and areas of friction that you can address quickly.
Customer service is always a work in progress. You need to point out common issues that most customers complain about and find a way to resolve them fully.
Tracking analytics to measure customer satisfaction.
You need to track customer service analytics on your helpdesk and determine overall performance e.g. ticket resolution times, customer satisfaction levels, etc.
How to choose the right help desk ticketing system for your business?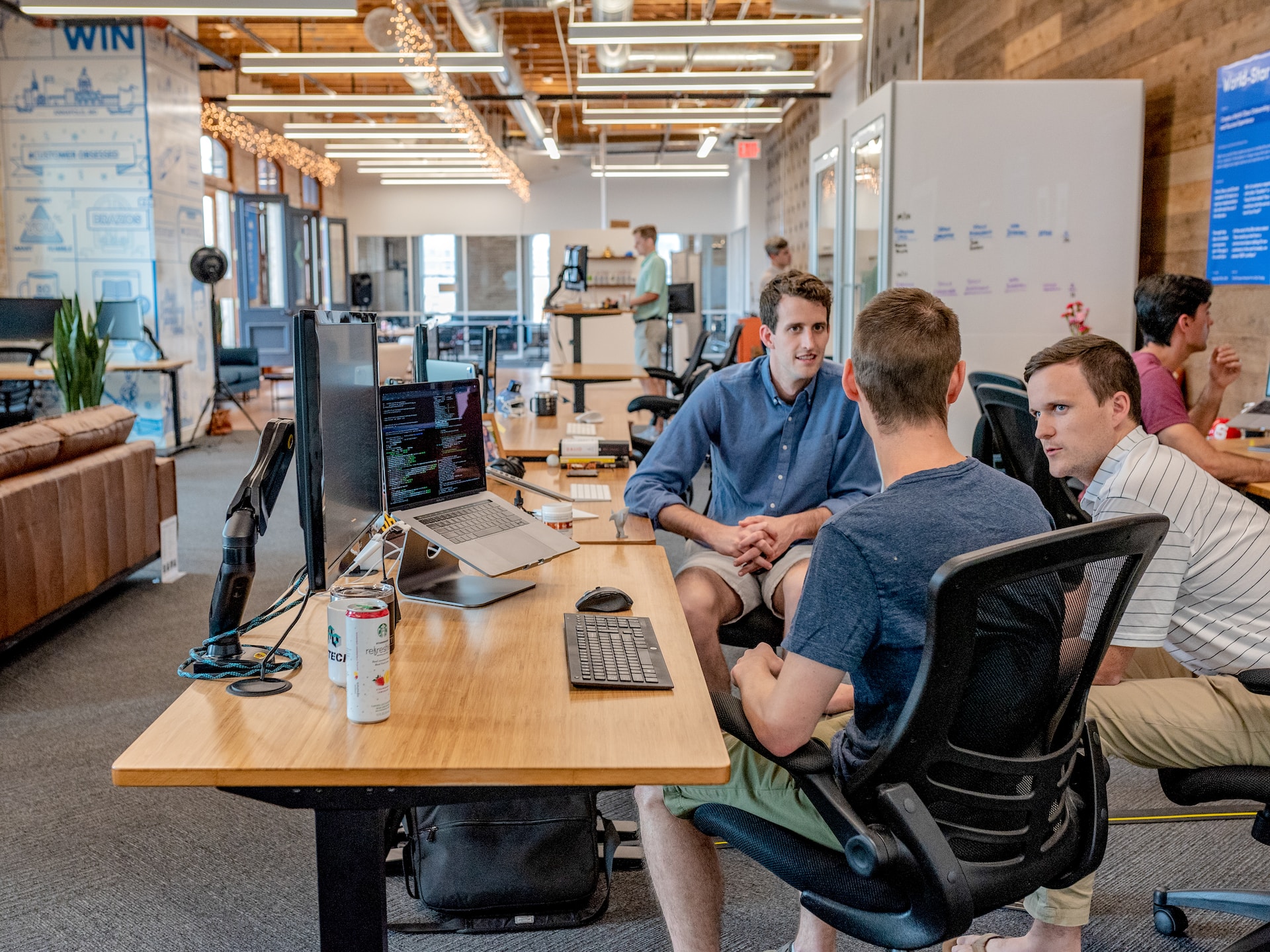 A helpdesk ticketing system helps to increase support team productivity, provide timely support to customers, and stay ahead of your competitors. When choosing a customer service software, you should make sure that relevant support tools and features are included in it.
It's also necessary for small/medium-sized businesses to pick a cloud-based helpdesk. It's extremely easy to set up and you would simply pay a monthly fee for the access. It allows your team to work from anywhere and can easily scale up and down depending on demand.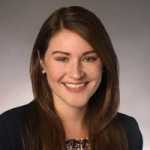 Tina Johnson helped bring The Marketing Folks from a-weekly newsletter to a full-fledged news site by creating a new website and branding. She continues to assist in keeping the site responsive and well organized for the readers. As a contributor to The Marketing Folks, Tara mainly covers industry new.