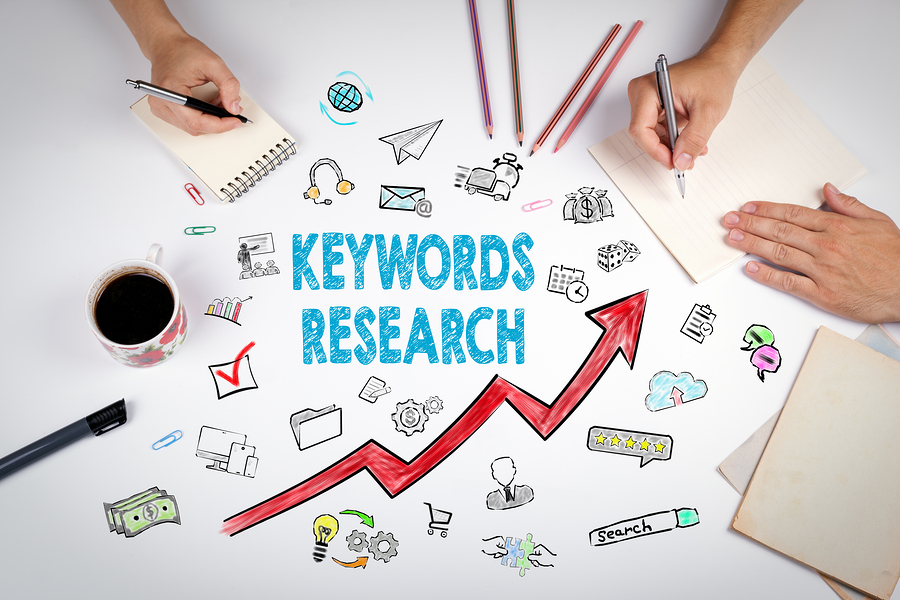 Online marketing is vastly different from other traditional marketing methods. Competing with other websites and blogs to gain top spot in a busy digital environment requires in-depth knowledge of SEO. Search Engine...
Read more »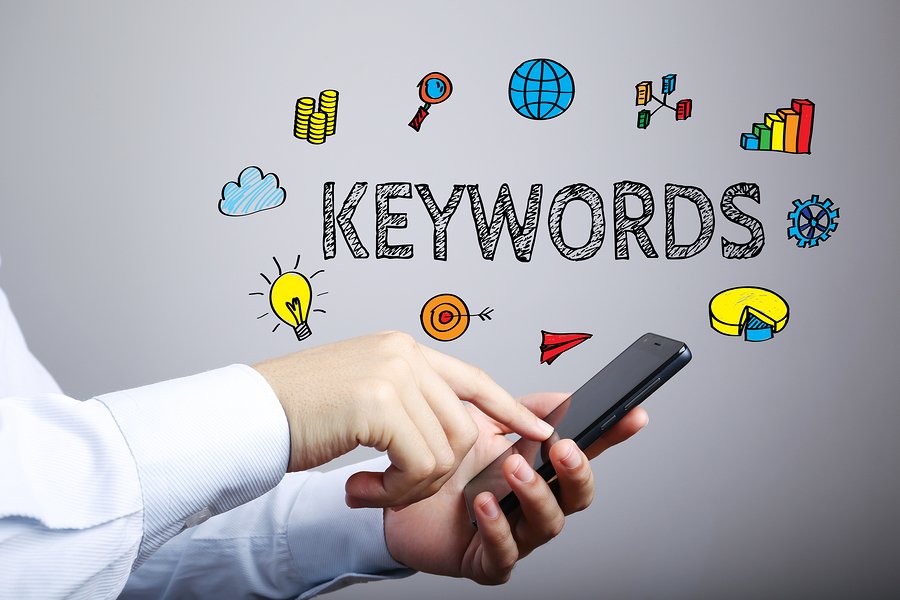 As a beginner, you will either have a vague understanding or none at all when it comes to keywords and their connection to SEO. That is perfectly natural. Keywords are the bedrock...
Read more »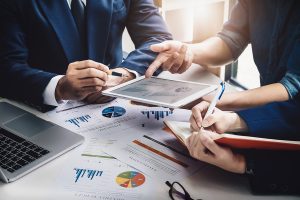 Building a website is a great way to showcase your business offerings to a wider audience, but when you make common mistakes, you can do more harm than good with your SEO...
Read more »