My Business name is Farren Morgan Coaching and I am a tactical trainer for the British Army. In this article, we will discover what it means to be a tactical athlete and what distinguishes our training from other athletes' training programmes. Let's get started! Who is the tactical athlete?  The term "tactical athlete" is commonly used by specialists belonging to special forces units and defines the physical training of Military units, police officers, firefighters and service professions that require specific physical training strategies designed to optimise professional physical performance.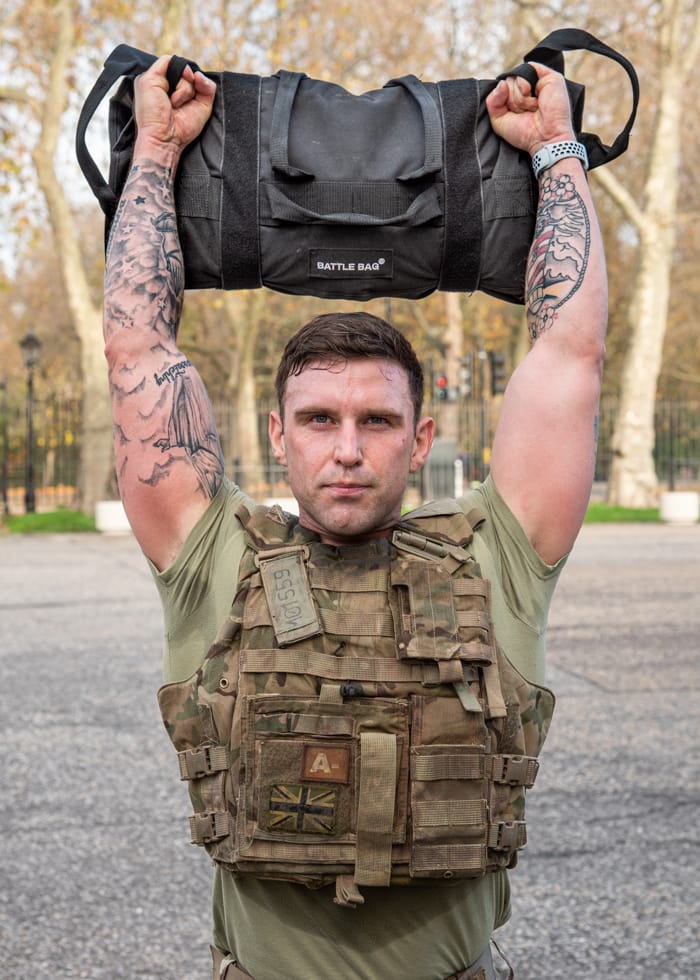 Tactical professionals serve within:
Military Units
Police Officers,
Firefighters,
Rescue professionals.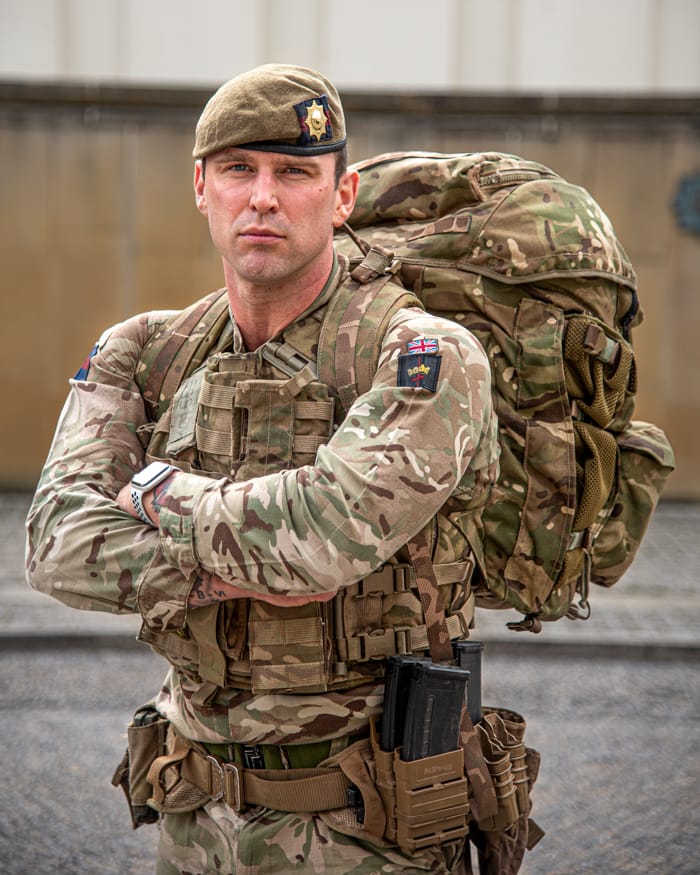 This type of athlete requires a combination of professional experience and skills combined with a high degree of GPP (General Physical Preparedness), which allows them to perform challenging professional tasks and minimise the possibility of injury. GPP can be described as an all-inclusive state of physical fitness whereby cardiorespiratory endurance, anaerobic endurance, muscular strength, power, flexibility, and mobility are developed and maintained. These skills are required to perform both the specific movements (technical aspects) associated with a sport and the ability to analyze and apply these skills to overcome a physical challenge/obstacle or overcome an opponent (tactical aspects).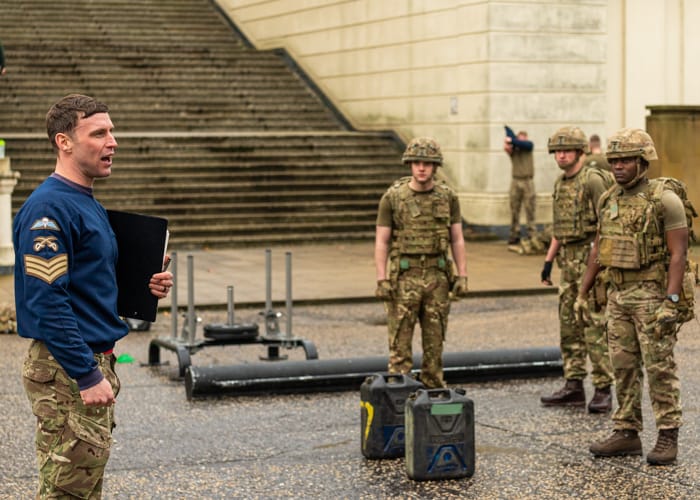 What differentiates the preparation of a tactical athlete?  
In addition to the similarities, there are also substantial differences in physical training goals between a normal athlete and a tactical athlete. One of these differences is that an incorrect physical preparation could lead the athlete to not achieve the scope of the mission putting himself and others at risk, so it is well understood how the physical condition must always be brought to the maximum to minimise this possibility. Another major difference between tactical and traditional athletes is that tactical athletes do not organise physical and technical preparation according to a planned event. For many tactical athletes, the call to action, reaction, and response to events/missions can occur at any time.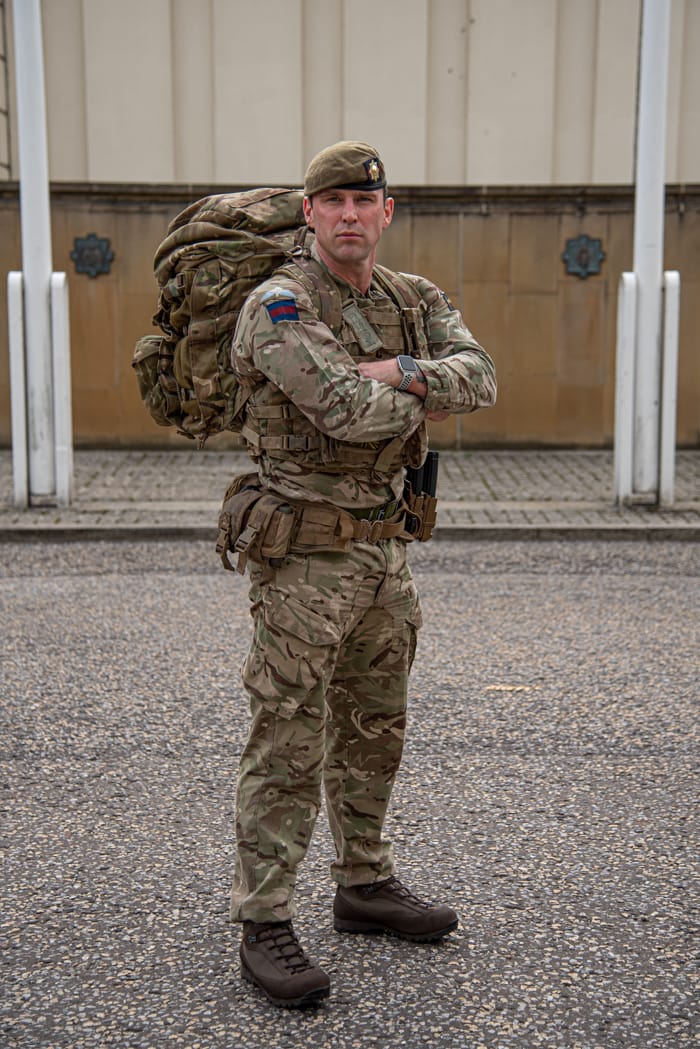 Tactical athletes must always be prepared for deployment in situations that involve physical and mental stresses for unknown periods of time.
Possibly more than for other athletes, injury prevention and rehabilitation play a key role in the training programming of these athletes. This, as in all sports, must lead the trainer to carefully study the tactical athlete's performance pattern in order to emphasise some skills that are considered more relevant to the type of performance required than others.
For example, do you need to be stronger or more durable? Do you need to swim or climb? Should you run 200 meters or walk 40 km? The second key point is a correct quantification of the balance between mechanical stress suffered and recovery time between one session and another, and here the choice of exercises plays a fundamental role.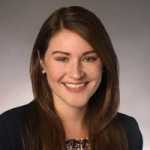 Tina Johnson helped bring The Marketing Folks from a-weekly newsletter to a full-fledged news site by creating a new website and branding. She continues to assist in keeping the site responsive and well organized for the readers. As a contributor to The Marketing Folks, Tara mainly covers industry new.