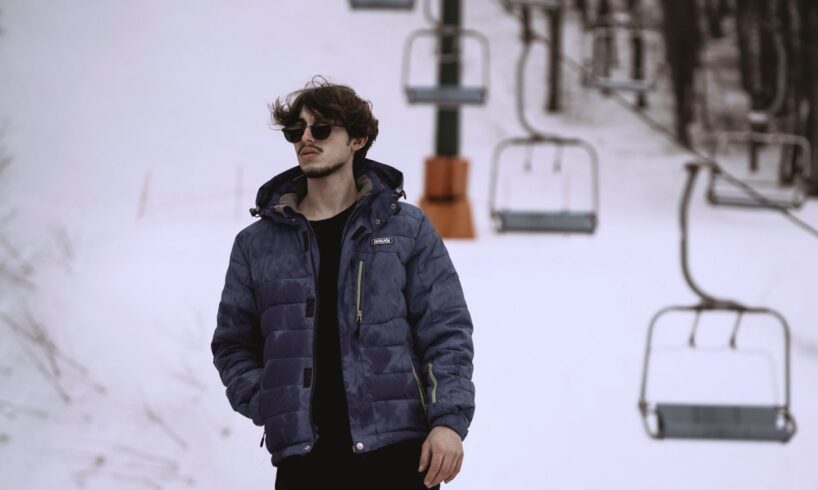 The entrepreneur Antonio Spadaccini known to all as ANDJ is a well-known face in the digital landscape, in fact he has managed to offer numerous services for his customers, from website development, to social management, to digital instagram growth and much more.
What is the difference between offline and online marketing?
Digital marketing uses digital channels such as websites and social media as tools for marketing communication. If you are using social media, you will be well versed with the advertisements that appear in your stream – this is digital marketing.
Traditional (offline) marketing: Traditional marketing, on the other hand, involves traditional channels, such as billboards and print media. Think Don Draper in Mad Men brainstorming TV ad and copy ideas for Coca-Cola. Until the development of the Internet in the 1990s, traditional marketing was practically the only type of marketing.
Why do you prefer E-Commerce compared to a static shop?
E-commerce takes place with a non-cash payment, has a service availability (24 * 7), achieves improved sales, support, advertising and marketing, inventory management, efficient communication, faster, more reliable, less time consuming, service on the go and time savings.
It is available anytime, anywhere, helping to improve the management of products and services.
Did you know that eCommerce by exception has a good combination of 3 factors:
Social proof
Product
Graphic interface of the platform (or private label).
The synergy of these 3 factors leads e-commerce to a plan that makes it stand out from other competitors.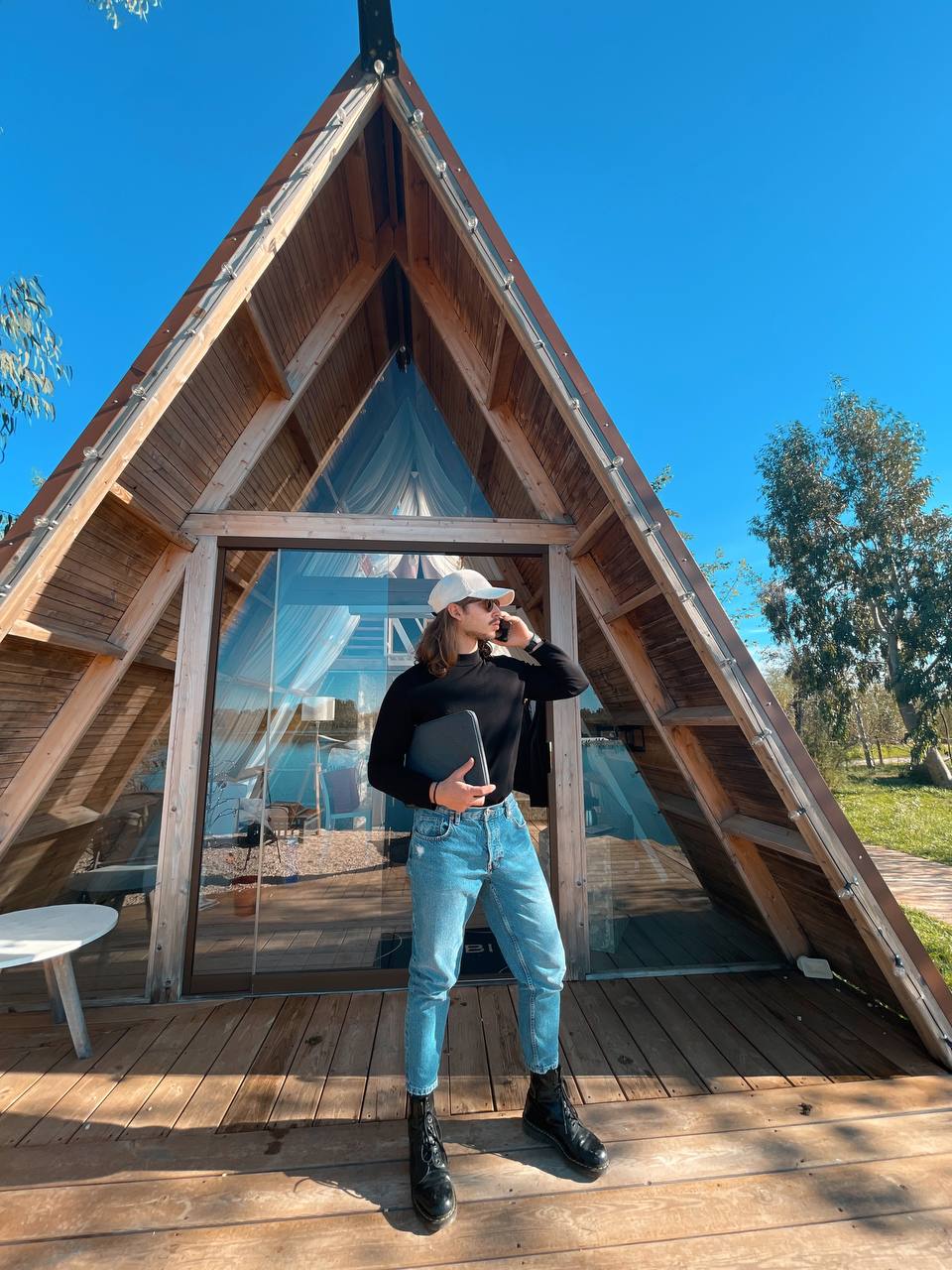 ANDJ says that focusing on your business and your customers' objectives is essential: a marketing strategy should always start from the needs of people and their characteristics, on which you build your business objective.
Anyone can do it; no one is born «learned.»
Maybe someone has talent and can "get there" before others, but dedication and commitment make a game-changing difference.
Antonio Spadaccini's slogan was always: «Set the goal, set yourself a target, and don't look back!»
For information, check out his Instagram @andj_official or website andjcrew.com.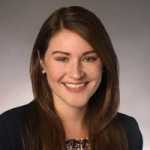 Tina Johnson helped bring The Marketing Folks from a-weekly newsletter to a full-fledged news site by creating a new website and branding. She continues to assist in keeping the site responsive and well organized for the readers. As a contributor to The Marketing Folks, Tara mainly covers industry new.