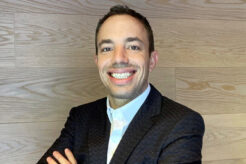 April 25, 2022
comments off
Richard Fox made a name for himself by demonstrating a unique combination of skills and attributes required...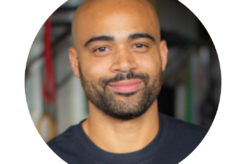 April 30, 2022
comments off
According to personal trainer and founder of Prehab + Performance Jonathon Nicol, the biggest mistake that most...
Lokolil is a name to remember. As a rising star in the Bronx Drill rap community, his...
May 17, 2022
comments off
Are you getting into quiz making? Perhaps you're doing it because you're preparing an exam for your...

May 14, 2022
comments off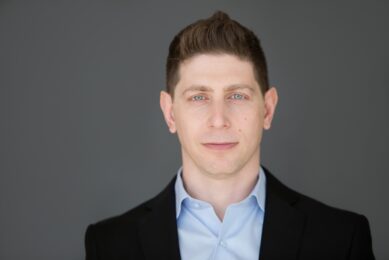 January 28, 2022
comments off
Ron Sharon is not your average cybersecurity expert, since his youth he has been enamored and curious...

January 25, 2022
comments off

January 19, 2022
comments off