Search Engine Optimization
Finding digital solutions for your small business is at the forefront of cost-effective methods that allow you to stay competitive and relevant in a...
2018 means that Search Engine Optimisation is a must-have for any business. However, there are a number of different factors and further things to...
A few months in and we are starting to get an idea of what 2018 will bring. There is no doubt that 2017 was...
Search Engine Optimization, or SEO, is an ever changing landscape. It is not dissimilar in the other realms of the growing digital marketplace.The digital...
With everything going digital these days, it's natural for you to consider new marketing avenues for your business because if you don't, you'll end...
Strategic content marketing is the mainstay of an organization's search engine optimization (SEO) efforts, which is why it is important to have an effective...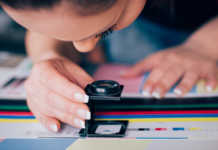 Google and its algorithms can be a tricky thing to navigate. It can be ever changing, and just when you thought you were on...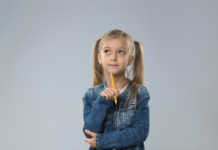 One of the biggest hurdles to overcome in content marketing is to write content that gets shared. Your blog posts and articles need to...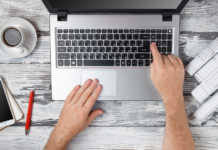 What is a blog, exactly? In its purist sense of the word, it operates as website that publishes articles. Here you will read insights...