For being a successful person you need to be a successful in your endeavours and work with determination and focus.
Suraj Beera was born and raised in Andhra Pradesh, a state in the South Asian country of India.
He has won many accolades to his name the most prominent ones being Top notch paid partnerships with Audi, BMW  and Pepsi global for designing viral ad films which he is a professional at , including the best delegate of the Harvard Asian conference 2021 and his recent petition for a social cause on Change.org for shifting poisonous gas industries in his state to the outskirts of the city was signed by 2,54,000 people.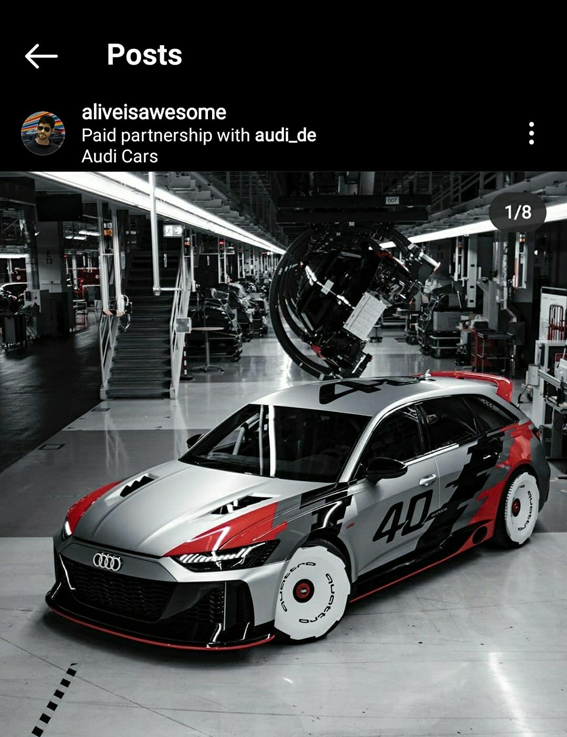 He is a very popular social media influencer and one of the most sought after digital creator on Behance, Instagram and he is known for his unique viral travel films of one if a kind.
He recently designed 10 unique  crypto punks which were listed on the top sections of Open Sea an NFT platform , dominating over more than a week.
Suraj Beera 's startups of Diet manager, and his travel brand alive is awesome ate making a difference .
While alive is awesome is a travel initiative focused on uniting people across the planet of different cultures and countries through photography, travel filmmaking and Instagram reels and communities.
His famous website ad service DIET MANAGER www.yourdietmanager.com is a startup focussing on creating a all centered platform for good health, food recommendation, dietitians, fitness trainers to provide a healthy Lifestyle at one place.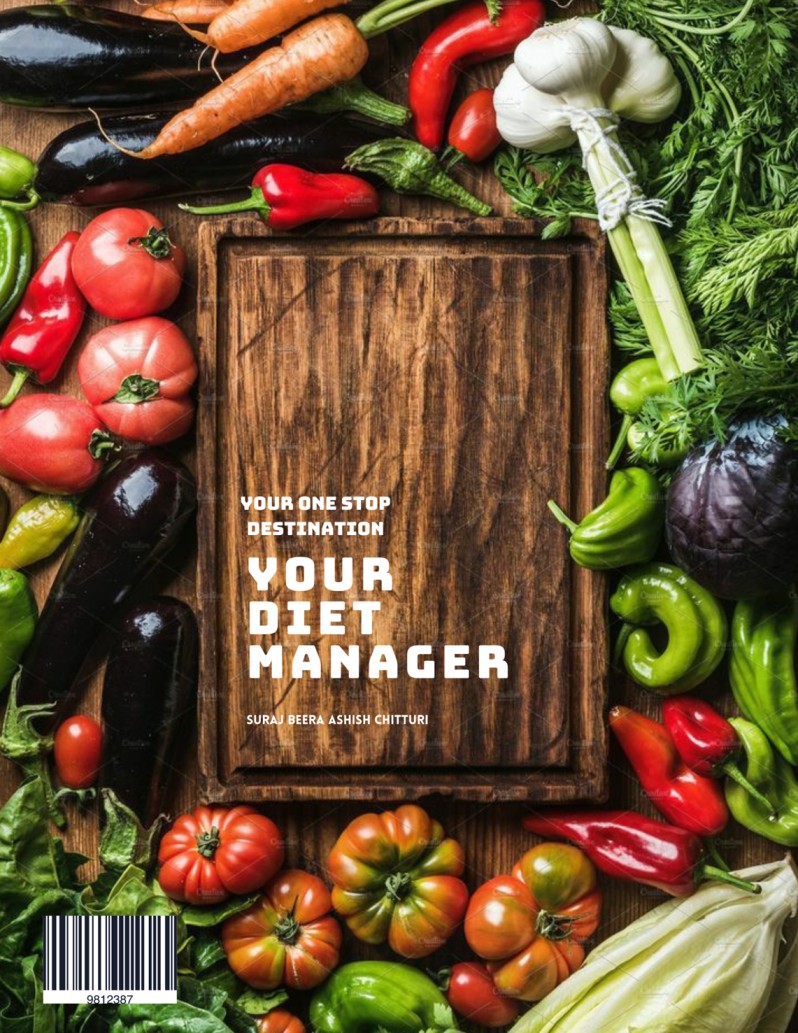 His travel films on Volcanoes, Lion conservation with Dean Shneider and Famous car brands have garnered a millions of  impressions and more than 100,000 views.
His  mission is to inspire people to have a positive impact in the world through travel and is known widely for his charity works.
He is also an influential Writer at medium for environmental issues, Geo politics, Business and Tech and cryptocurrency.
His travel films on Tokyo, Venice, Northern lights, New York, Vancouver, Paris, Switzerland, Vermont,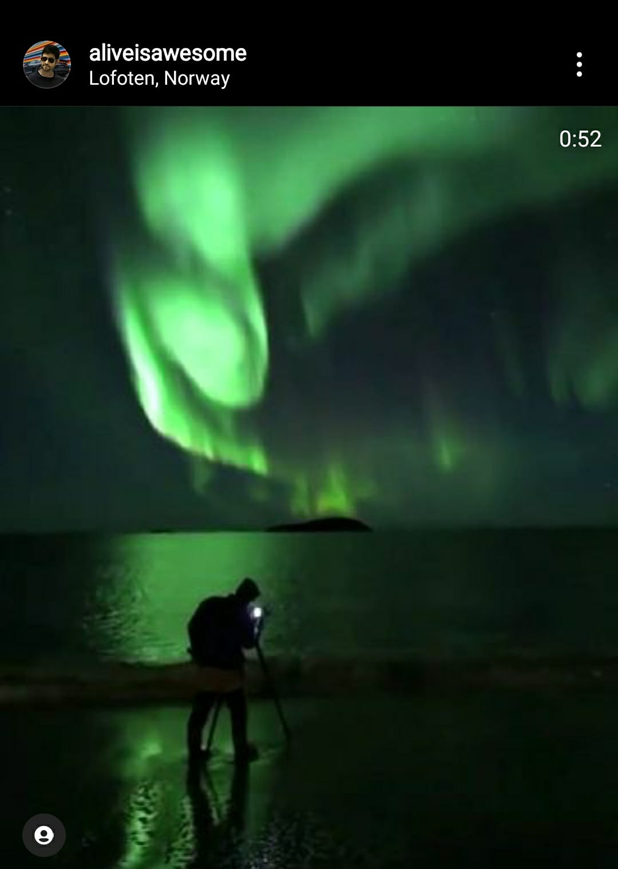 Dubai have amassed lots of views and have been viral across the web.
He is also gearing up for the latest Dubai Expo which is set to happen from October 1st,2021 which is going to be a cultural and tech phenomenon held by 192 countries.
Overall he is one of the finest and most unique inspiring digital creator of the recent times.
DETAILS:
NAME: Suraj Beera
From: India
DOB: 22-08-1999
Instagram: https://www.instagram.com/aliveisawesome/?hl=en
YouTube: https://www.youtube.com/channel/UCWXPB02ePU7VswzADKq1UZQ
Medium writer: https://medium.com/@surajbeera
Twitter: https://twitter.com/SurajBeera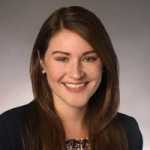 Tina Johnson helped bring The Marketing Folks from a-weekly newsletter to a full-fledged news site by creating a new website and branding. She continues to assist in keeping the site responsive and well organized for the readers. As a contributor to The Marketing Folks, Tara mainly covers industry new.