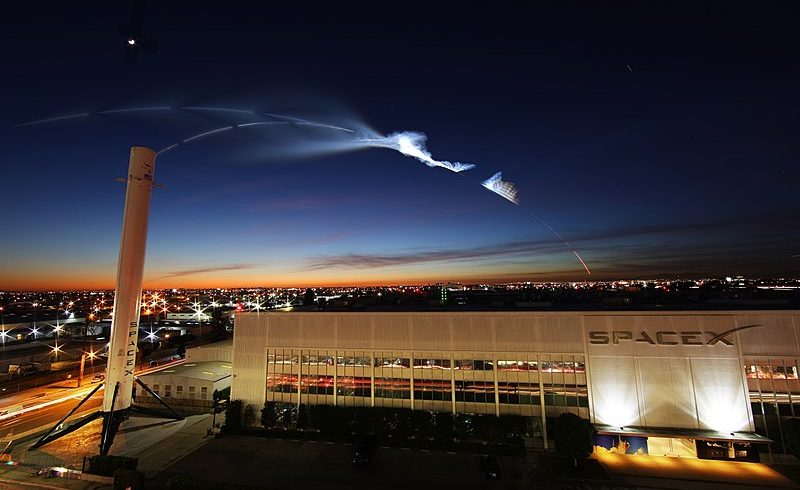 Iridium Communications have recently announced that they will be partnering with Amazon to help bring Internet to the world. The project will work via a satellite-based network known as CloudConnect for Internet based applications.
CloudConnect is expected to launch in 2019 and will become the first and only satellite provider to be connected with Amazon's Web Services. The main focus for CloudConnect network will be to work on the areas that cellular technologies don't currently cover.
While Amazon has supposedly been looking for new employees to work on an interconnecting space system network, they have not publically announced the project until now. With the announcement of the partnership between the two companies, share prices for Iridium Communications rose by 7 percent to their highest of all time price of $21.98 USD.
Iridium Communications have nearly finished their project for Iridium NEXT which comprises of 75 satellites being sent into orbit to provide consumers with higher internet speeds and airplane tracking on a global scale. Space X is launching the 8th and final batch of satellites later this year which would then start the set up and launch process for the network.
CEO for Iridium Communications, Matt Desch, stated that the bandwidth that they will provide will be unmatched by any other provider on the planet. He also mentioned that the network is super-efficient in how it manages information and choosing what information to prioritize.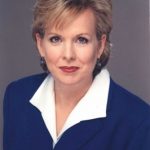 Marry Ann is a branding consultant. She is mainly passionate about building brands in all aspect of online marketing.