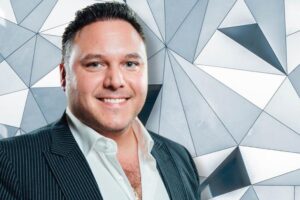 Failures are a part of running a business. This is true for all business owners — no matter how skilled. However, just because mistakes can't be avoided forever, doesn't mean that nothing...
Read more »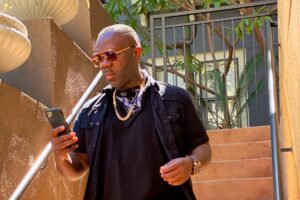 Success usually comes to those who are too busy to be looking for it. To achieve this as an entrepreneur, you need to have your heart in your business and your business...
Read more »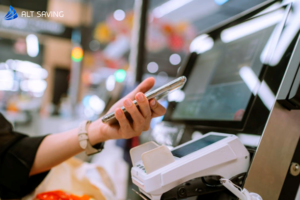 When you talk about integrity and security of funds, then you have to talk about altsaving. Altsaving is a leading trading platform that allows customers to get into the enhanced digital world...
Read more »