Juggling multiple projects and showing up for a variety of people can leave our limited time spread thinly. When building an empire in an industry that's set in its ways, like construction,...
Read more »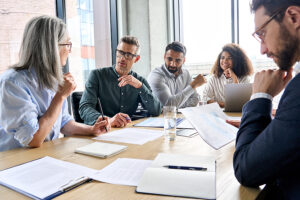 Experts and entrepreneurs in multifamily development, Carmel Partners takes an analytical yet creative approach when developing properties in some of the nation's most culturally rich and vibrant neighborhoods. Carmel Partners applies inspiration...
Read more »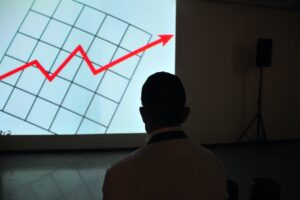 In the financial market, studies show that 70% of people living in the world are looking for a better means to increase their salaries to meet their needs, as well as to...
Read more »