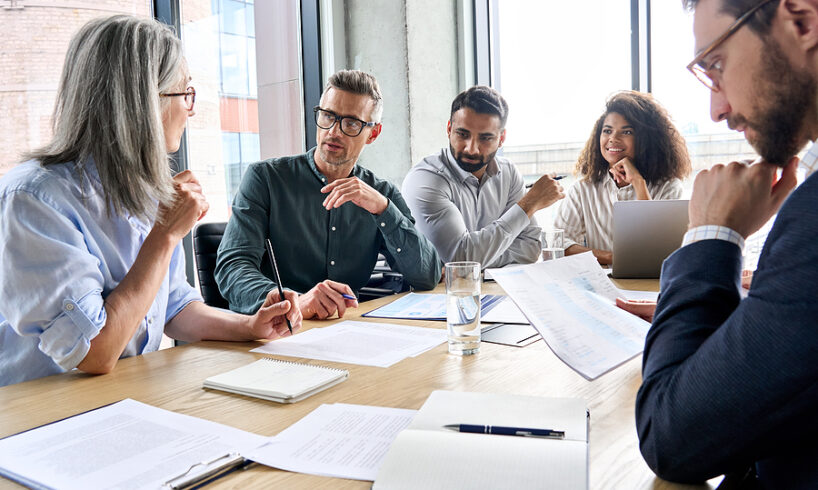 Experts and entrepreneurs in multifamily development, Carmel Partners takes an analytical yet creative approach when developing properties in some of the nation's most culturally rich and vibrant neighborhoods. Carmel Partners applies inspiration and energy to interior design and amenity programming, particularly in the sought-after urban arts districts of River North Arts (RiNo) in Denver and downtown L.A.  From Denver to Los Angeles, the firm customizes project design to align with the vibrant arts, cuisine and cultural scenes of these unique neighborhoods.
A neighborhood once brimming with foundries, factories and warehouses, the River North Arts (RiNo) district is a center for artistry and technology within Denver, Colorado. Suggesting its industrial past are repurposed workshops and warehouses, which hold modern craft distilleries, coffee roasteries, restaurants, jazz bars, galleries and studios. Decorated with murals created by local artists, RiNo is a visual and experiential destination less than two-miles from downtown Denver.
Observing RiNo's rapid expansion and rising youthful population, Carmel Partners has introduced three new multifamily developments within the district, starting with 'Drivetrain.' Located on the corner of Brighton Boulevard and 33rd Street, Drivetrain embodies RiNo's people and progress in its interior design, with bold accents and a hint of urban grit throughout 417-units and 25,550 square feet of amenity space. A resort-style pool deck, speakeasy-style rooftop lounge, contemporary clubhouse and expansive fitness center offer residents an upscale version of RiNo life.
Nearby, Carmel Partners recently began construction of 'Forge,' a 403-unit podium apartment community set to be completed in early 2024. Designed with young RiNo professionals in mind, Forge pioneers a new apartment experience where large amenity spaces will be replaced with numerous intimate spaces, each unique in character and atmosphere. This mixed-use approach for amenities and residences encourages an eclectic lifestyle, attractive to the savvy, modern renter.
Also joining the RiNo community will be 'Gradient,' a 487-unit modern apartment project, to be built ground-up by Carmel Partners and architect Davis Partnership. Its interior spaces will feature a collection of modern and refined design elements as an alternative to the industrial RiNo style. With an abundance of units above 85-feet, Carmel Partners will offer residents enhanced views of downtown Denver and the Rocky Mountain front range from the comfort of home.
Taking notice of arts districts outside of Denver, Carmel Partners is also creating a footprint in the Los Angeles Arts District, a neighborhood built by decades of artists and makers. Like RiNo, the district started as an industrial center, brought to life by active railway lines. With rapid development, the L.A. Arts District now houses upscale restaurants, galleries, clothing boutiques, and design, art and production companies housed in historic buildings among an industrial backdrop. Just moments from downtown L.A. and inspired by the California lifestyle, the L.A. Arts District is home to creative offices for fashion, film, tech and creative talent.
From Denver to L.A., Carmel Partners is drawn to local arts districts for their history, character and growth. As each neighborhood becomes increasingly desirable, Carmel Partners invites renters to discover the nation's most vibrant arts districts, enhanced with equally inspiring living spaces.
About Carmel Partners
Carmel Partners is one of the leading specialists in real estate investment management with a focus on U.S. multifamily acquisition and renovation, and development and construction. The company also specializes in debt and lending opportunities. Carmel Partners, LLC was founded in 1996 and has offices across the country, including San Francisco, Los Angeles, Irvine, New York City, Seattle, Washington D.C., and Denver. For more information, please visit www.carmelpartners.com.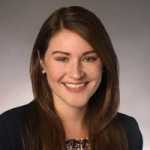 Tina Johnson helped bring The Marketing Folks from a-weekly newsletter to a full-fledged news site by creating a new website and branding. She continues to assist in keeping the site responsive and well organized for the readers. As a contributor to The Marketing Folks, Tara mainly covers industry new.