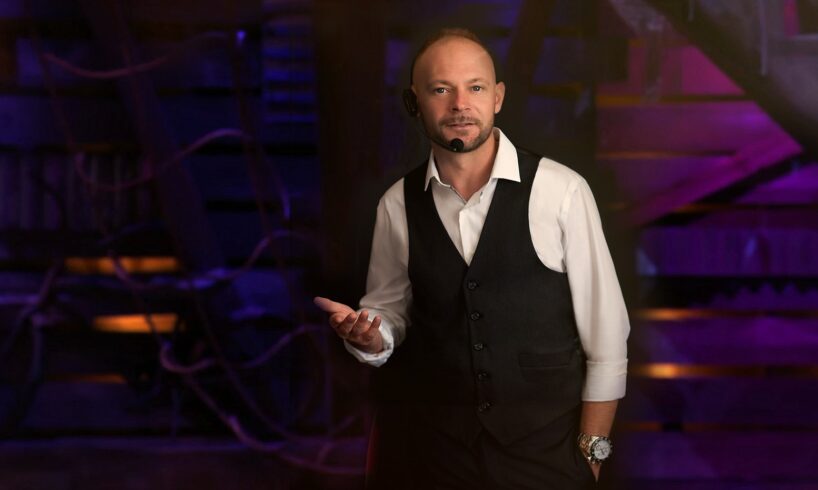 Baz Porter's new book "Using Trauma to Thrive" is an exploration of how the renowned transformational coach and motivational speaker pushed past the personal struggles in his life so that he could thrive and become who he was meant to be. Returning home in 2004 from serving in the British Army, Baz found it hard to start the next chapter of his life being plagued by PTSD, depression, and anxiety.
"Using Trauma to Thrive" is both a memoir of his experiences and a self-help guide. It takes readers through Baz's journey and connects with actionable steps that people will be able to translate into their own lives to tackle the struggles they face.
Baz has worked hard to make the book relatable to a wide audience so that anyone will be able to benefit from reading it. While not everyone can relate to Baz's specific journey with PTSD, the lessons are universally applicable to any struggles someone faces in their life.
Baz wants the book to communicate a message of hope to millions around the world, showing them that if he can find a path to happiness, then so can they. It's all about self-determination and realizing that you are much more resilient than you think you are.
"Using Trauma to Thrive" is what Baz hopes will be the first step in a larger vision for healing, love, equality and balance across the globe. Incorporating his skills and mindset together in the book, Baz brings a structured idea about the future where people live without the fear and anxiety that holds them back in unlocking their greatest potential.
"Using Trauma to Thrive" is going to be released on 12/12/20. You can pre-order the book here.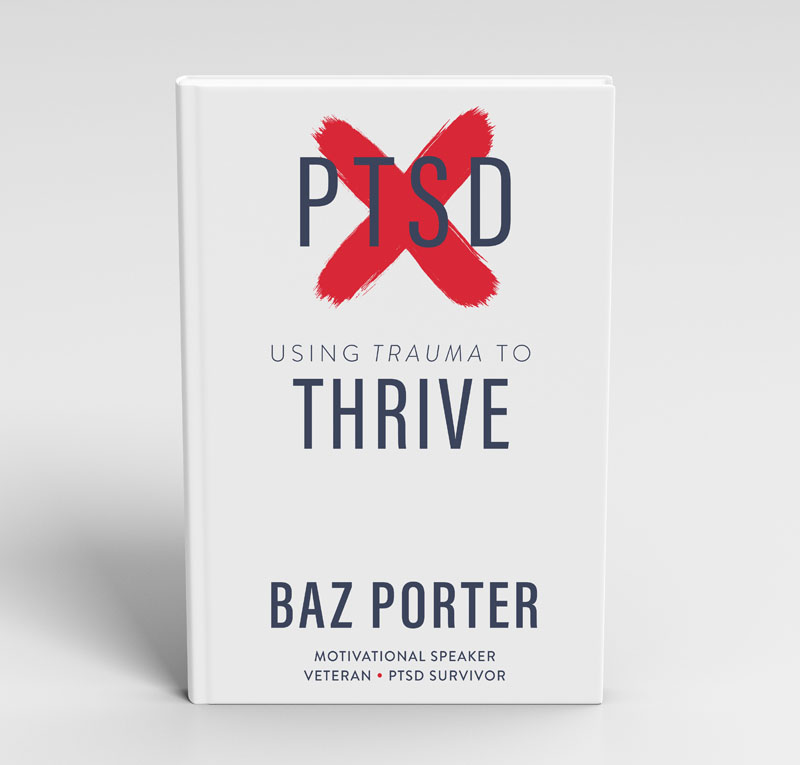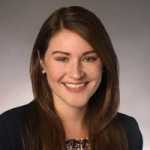 Tina Johnson helped bring The Marketing Folks from a-weekly newsletter to a full-fledged news site by creating a new website and branding. She continues to assist in keeping the site responsive and well organized for the readers. As a contributor to The Marketing Folks, Tara mainly covers industry new.