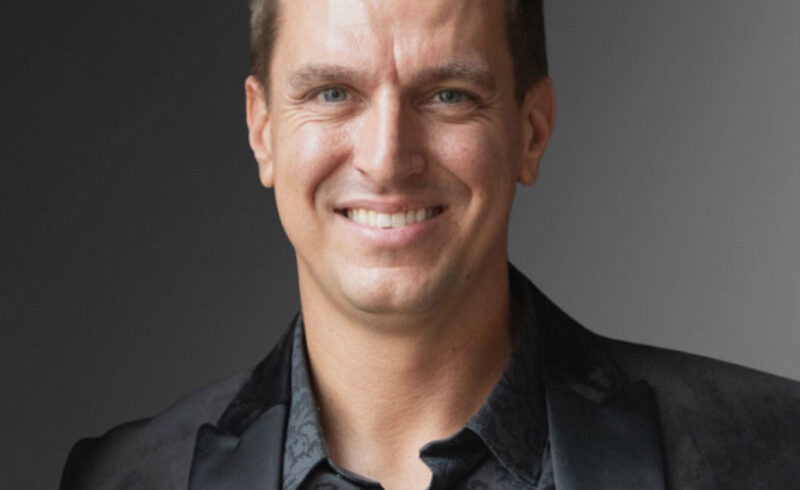 Juggling multiple projects and showing up for a variety of people can leave our limited time spread thinly. When building an empire in an industry that's set in its ways, like construction, it can be especially hard to add that personal touch. But one construction business owner is ahead of the game by keeping his contacts close.
CEO and President of The Pavement Group, Brian Hess, is mastering the art of communication, which is proving to be the backbone of his success. Prioritizing relationships with everyone in his circle is his top priority, and he's standing out because of it.
Constant Client Communication
Remarkably, his pavement company is in constant contact with clients from the beginning of a project until the very end. One unique aspect of Hess' business model is that clients receive full contact information for the team they're working with, including personal phone numbers and email addresses for everyone in the company.
But he has also created a way to maintain communication around the clock, leaving no questions unanswered. Through an online project management portal system, clients know every detail throughout the entire project. While this strategy eliminates any guessing games about what's going on, it most importantly builds trust. Keeping in close contact with clients has propelled the successful company, which serves the entire country.
Outside of The Pavement Group, Hess also makes time to share his knowledge with others. As Founder and CEO of Top Contractor School, he is leaving a legacy by helping the future of construction. The school was founded by Hess to equip professionals with skills to reach their full potential, and give companies the opportunity to invest in employee training.
Working Hard and Being Consistent
He reaches even more people as the Host of The Perspective Podcast, where he enlightens up-and-comers on what's worked for him. These endeavors allow him to share insight on technology, marketing, production, sales, and construction, passing on his expertise to the next generation. But his most important message is working hard and being consistent.
"It's impossible to wake up every day doing the right things and get the wrong results," Hess advises.
He says people wanting to get into the industry need to "think big, get the right mentors, surround yourself with the right people, and stay disciplined to doing what it takes every day to create success."
Not only is he an icon for persevering when it comes to business, but he is also showing that you can make time for things that matter in your personal life. In his free time, Hess enjoys spending time with his family, and says that being a father and a husband are his favorite jobs. He and his wife, Lori, have four children- Paisley, Kingston, Quincy, and Preston.
Hess is a great example of forming a modern business model, while also making time for family and teaching others. This father and CEO stands out from the rest because he is showing up. From start to finish- whether dealing with clients, mentees, or his family – Brian Hess is there.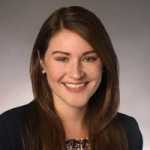 Tina Johnson helped bring The Marketing Folks from a-weekly newsletter to a full-fledged news site by creating a new website and branding. She continues to assist in keeping the site responsive and well organized for the readers. As a contributor to The Marketing Folks, Tara mainly covers industry new.