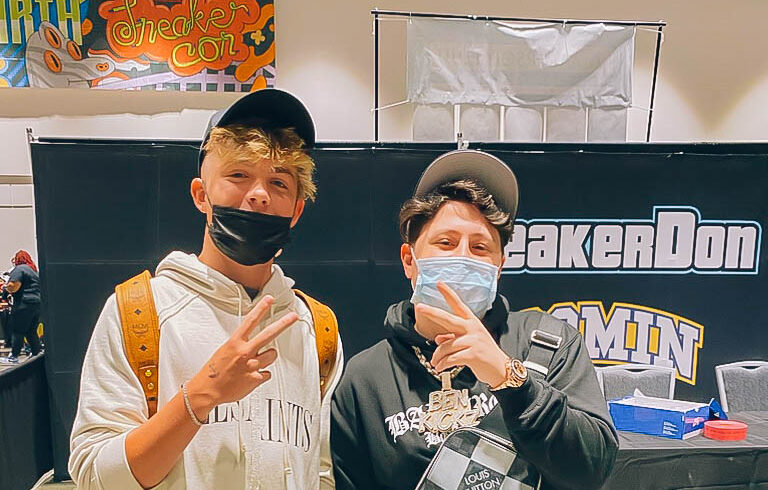 Justin Melnichuk is a well-known name in California, and one that is about to be known throughout the USA. The 16 year old has spent the past 4 years working hard to build his very own business Sneaker Kitchen. Operating on Instagram, Justin Melnichuk buys and sells the latest sneakers for local stores and celebrities to enjoy. He has been steadily gaining a reputation in his community and in 2021 generated 1.4 million in sales. So just how did he achieve this level of success at such a young age?
At 12 years old, Justin Melnichuk became intrigued by popular sneaker resellers such as Benjamin Kicks. He saw him working with celebrities such as DJ Khaled and realized that there were many opportunities for him in the world of sneaker reselling. He bought his first pair of sneakers to resell after doing some research and the rest is history. He is now the number one place to go for stores and celebrities looking for the best new sneaker releases.
As a full time student, Justin Melnichuk has been sure to set a pattern of diligence in his life. He is sure to complete all of his school work successfully while also running his growing business. Once his school work is complete each day, he spends approximately 3-4 hours packing and shipping sneakers in his warehouse. Instagram has been his platform of choice, and all he has to do is upload a photo of new shoes he has bought to his story. In no time, a local store or celebrity will message him to buy the product. He then ships these shoes to the US or UK accordingly. His clients have included Jake Paul, Marcelas Howard, G-Eazy, De'Aaron Fox, Buddy Hield, Mozzy, and many more.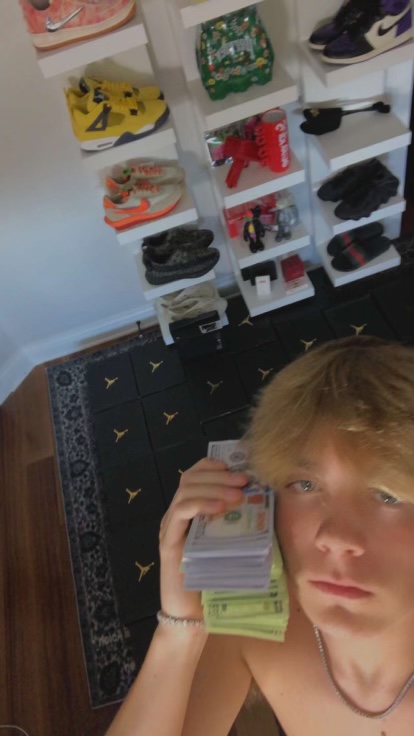 With Sneaker Kitchen continuing to grow an avid online following, Justin has now put plans in motion to open physical stores across the US. This year, he is opening his first location in Sacramento, California. He then plans on expanding to locations in San Francisco, Los Angeles, and Miami Florida. The sneaker franchise that he runs only continues to grow to new heights and it is clear that Justin Melnichuk is well on his way to becoming the best known sneaker entrepreneur in the USA and around the world.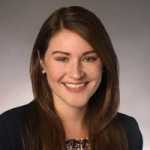 Tina Johnson helped bring The Marketing Folks from a-weekly newsletter to a full-fledged news site by creating a new website and branding. She continues to assist in keeping the site responsive and well organized for the readers. As a contributor to The Marketing Folks, Tara mainly covers industry new.