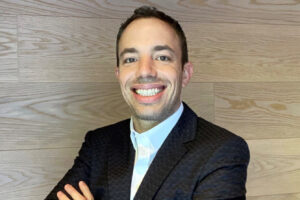 Richard Fox made a name for himself by demonstrating a unique combination of skills and attributes required for growing businesses across a wide range of industries. Discovering his passion for entrepreneurship at...
Read more »
Juggling multiple projects and showing up for a variety of people can leave our limited time spread thinly. When building an empire in an industry that's set in its ways, like construction,...
Read more »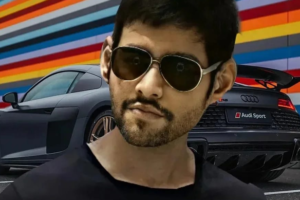 For being a successful person you need to be a successful in your endeavours and work with determination and focus. Suraj Beera was born and raised in Andhra Pradesh, a state in...
Read more »