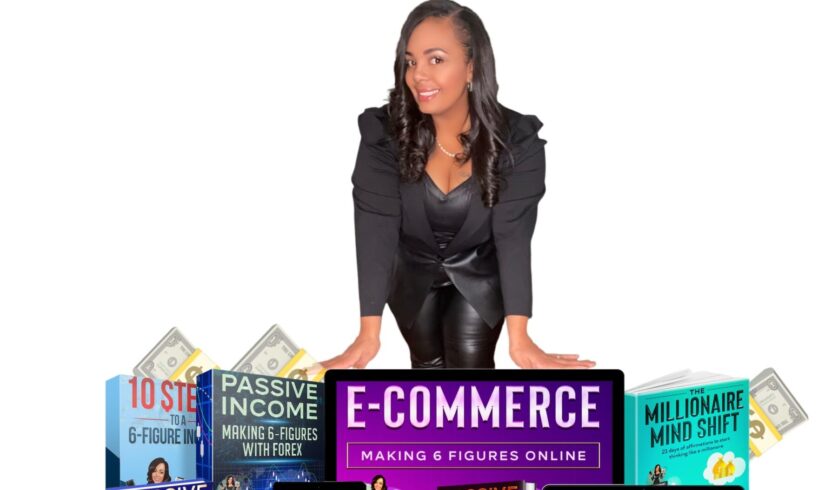 Developing and running a successful business comes with many challenges. Fortunately, however, there are seasoned entrepreneurs out there who aim to help people on their journeys by providing them with expert tips and tricks for navigating the industry. Tanisha Jamison is one of these entrepreneurs and has developed her business Hood2Heights in order to share her knowledge of business development with other women wanting to become successful and financially independent.
Tanisha Jamison began her journey in the business world at the age of 19. She began work as a nanny and soon developed a passion for caring for children. At the age of 24 she began her own home day care business. By 28 she had two more successful businesses. Coming from an impoverished community in Cleveland, this was a huge achievement and inspired her to empower others to reach the same levels of success. Tanisha has a mission to help women realise that they can become financially independent and that they can overcome any limitations to create the life that they want for themselves. Now a successful teacher, child advocate, author, and the owner of many successful businesses, Tanisha spends much of her time helping others through her business Hood2Heights.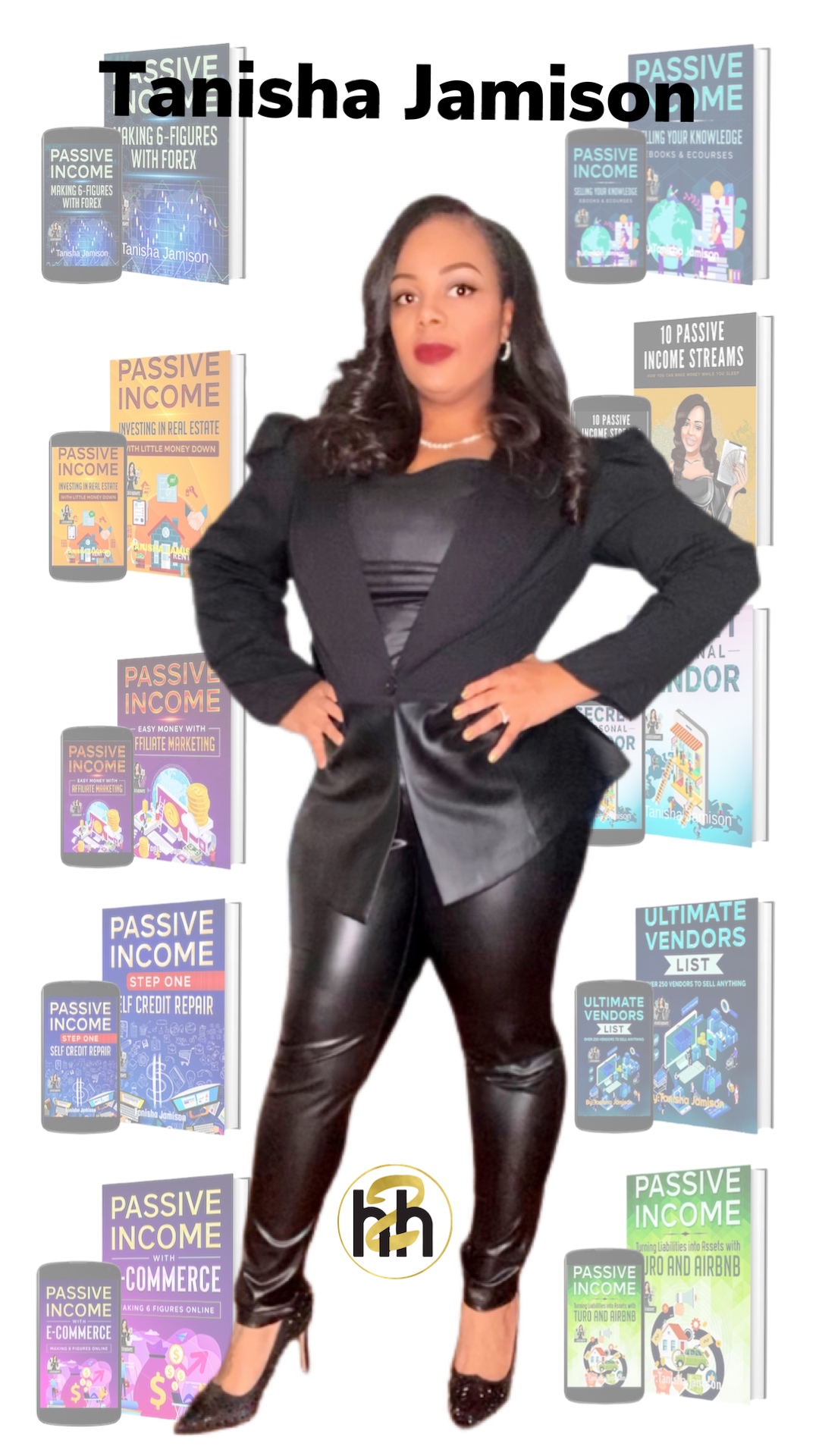 Hood2Heights was developed based on the advice that Tanisha learned, both from the successful women who helped her on her journey and from her personal experiences along the way. The services offered include the Millionaire Masterclasses, a one-on-one coaching service and an eBook written by Tanisha. The masterclasses are designed to guide the individual through a series of lessons that share advice on how to grow a business and start earning a passive income. A passive income is how many millionaires make the majority of their money. It is income that is earned without an excessive exchange of time. Hood2Heights guides people through growth-hacks and other tricks to growing a business to the point where the owner is able to earn a passive income.
For women experiencing self-doubt or experiencing socio-economic factors that are holding them back from achieving their goals, Hood2Heights can help. Tanisha aims to show people that no matter what your situation is, the power is in your hands to shape your life into what you want it to be. She recounts her experiences as a young entrepreneur and how it was the guidance of other successful women that helped her reach her goals. Through using their advice, she was able to quickly and effectively grow multiple businesses to become a high earner and provide for herself and her family. She now takes pride in passing on this knowledge and inspiring other women to become empowered and independent.
The experience of Tanisha Jamison and her generous attitude towards sharing entrepreneurial secrets is changing the lives of women everywhere. Her business Hood2Heights and her commitment to showing women that they are capable of anything that they put their minds to continues to inspire new and upcoming entrepreneurs to grow their business and live the life that they have always dreamed of.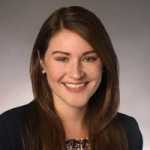 Tina Johnson helped bring The Marketing Folks from a-weekly newsletter to a full-fledged news site by creating a new website and branding. She continues to assist in keeping the site responsive and well organized for the readers. As a contributor to The Marketing Folks, Tara mainly covers industry new.