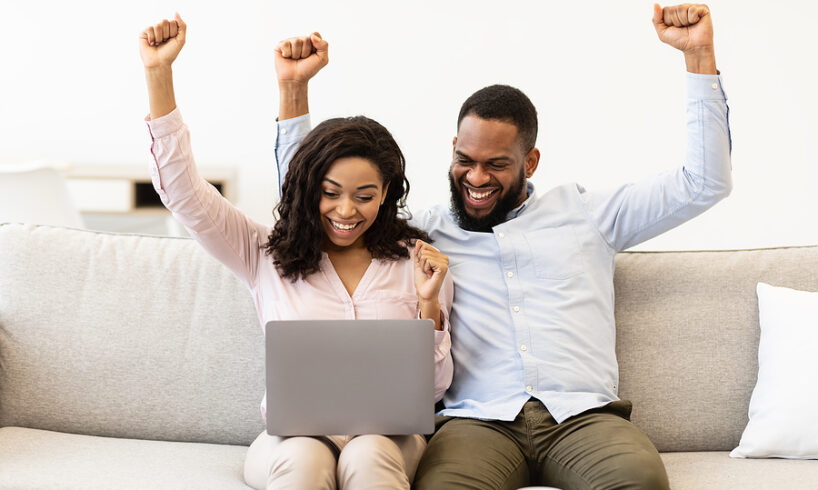 About 46% of searches performed on Google are in pursuit of information on nearby businesses and the services they may offer. Three-quarters of these searchers end up visiting local businesses for products/services they find online within the same day. Eventually, 28 percent of the visitors will usually end up making a purchase at that business. That's an opportunity you don't want to miss out on if your business relies on walk-in traffic, or local online enquires, to any extent. Therefore, time to arm yourself with some local SEO tips to help increase your online visibility.
Polish up Your Business Listings
Does your business have online directory listings yet? You need to establish your presence on all major portals if you haven't done so already. A recent study showed that online listings have the most sway over local search rankings. In particular, a well-optimized Google My Business listing can capture almost as much traffic as a top organic ranking.
FYI, setting up a Google My Business listing doesn't take nearly as much effort as the latter. Google will likely have created a business profile with information from other sources; you just need to claim it by setting up a Google My Business account and submitting to the verification process.
Once you're verified, the next step is to fill up the listing with all key details (products/services offered, hours of operation, location, contact details etc). Do note that Yahoo, Bing and other search engines also have business directories — be sure to establish your presence there as well. Also consider the secondary directories such as Apple & Yelp.
NAP Consistency is Key
Building a broad online presence is only half the battle. It's very important that your NAP (name, address & phone number) be consistent across all all channels; from your website to your social channels and directory listings.
NAP consistency entails adhering to a standard format wherever your details appear. If, for instance, you call yourself Marshall & Scofield Technical Solutions on your website, make sure to use the same on all other platforms; avoid misspellings and variations like MS technical solutions. Likewise, an address like 3456 County St. has to appear exactly the same everywhere — ditto with phone numbers.
Maintaining this uniformity will assure search engines that the information they have on you is correct. It also makes the public view you as a credible, legitimate entity.
Prioritize Local Content
We could talk about how publishing great content builds brand recognition and all that. But you've got to remember that, as a local business, the vast majority of your conversions will come from the audiences that are in your immediate proximity. It only makes sense to channel the lion's share of your efforts here.
So, what does a good local content marketing strategy look like? Jason from Evolve Digital advises to be sure to nail the following important ingredients:
– Brand Image: In order to draw locals to your blog, you'll need to craft an image or logo they can relate to. Take a look at the design of your website and see what you can do to make them feel more comfortable and engaged with your business.
– Interest: The rule of thumb with content is to identify your target audience and publish material that is relevant to their interests. With local content, though, you've got to be uber-specific. You want to craft content that actually resonates with the needs of the locals and speak in a voice that they'll be inclined to listen to. Talk about how your business fits in with the local community.
– Keywords: Do your homework and find the most suitable keyword phrases to use in your content. Be sure to use location-specific keywords as well. And just as you would with "normal" content, you'll want to optimize your URLs, title tags, headers, and everything else.
– Trends and events: Capitalizing on local trends and events is one of the best ways to draw interest towards your content. On the same breath, you can create an endless stream of relevant content just by keeping tabs with and participating in local events.
Ultimately, solid local content strategy will put you closer to the audience segment that's closest to your business. And once you start getting more site visits from the local populace, search engines are bound to take notice.
Ask for Reviews
Social signals are a huge factor in local search rankings. Google and other search engines associate the feedback left by your customers with your business profile. The more reviews you get, the more prominent your presence becomes on the results page.
Some experts believe that reviews posted on industry-specific websites are of more significance. However, search engines will usually track reviews from multiple platforms. So, what's important is to consistently ask your customers to post their feedback online.
Reviews aren't just a numbers game, needless to say. You want your customers to endorse your business to others — and consequently, search engines — as opposed to painting a red flag. So, before you can start soliciting feedback, put some effort into improving your customer experience and ensure only positive reviews are left for you.
Optimize for Mobile
It's easy to forget that mobile devices now account for the majority of online traffic. But having a mobile-friendly website is especially important if you're aiming to outrank your local competition. A good number of people visiting your site will be looking for contact details and directions to your location. If they're unable to find their way around with ease, you'll suffer a high bounce rate, and search engines will consequently punish you. Avoid that risk by ensuring your site is mobile-friendly.
Wrapping Up
Local SEO isn't just a means to draw in your local audience. A proper optimization campaign will help you build trust and authority in the region. And thanks to the higher ranking, you won't need to rely as much on paid ads as you probably do now. Overall, local search is a worthwhile investment for just about every business.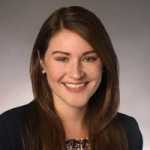 Tina Johnson helped bring The Marketing Folks from a-weekly newsletter to a full-fledged news site by creating a new website and branding. She continues to assist in keeping the site responsive and well organized for the readers. As a contributor to The Marketing Folks, Tara mainly covers industry new.