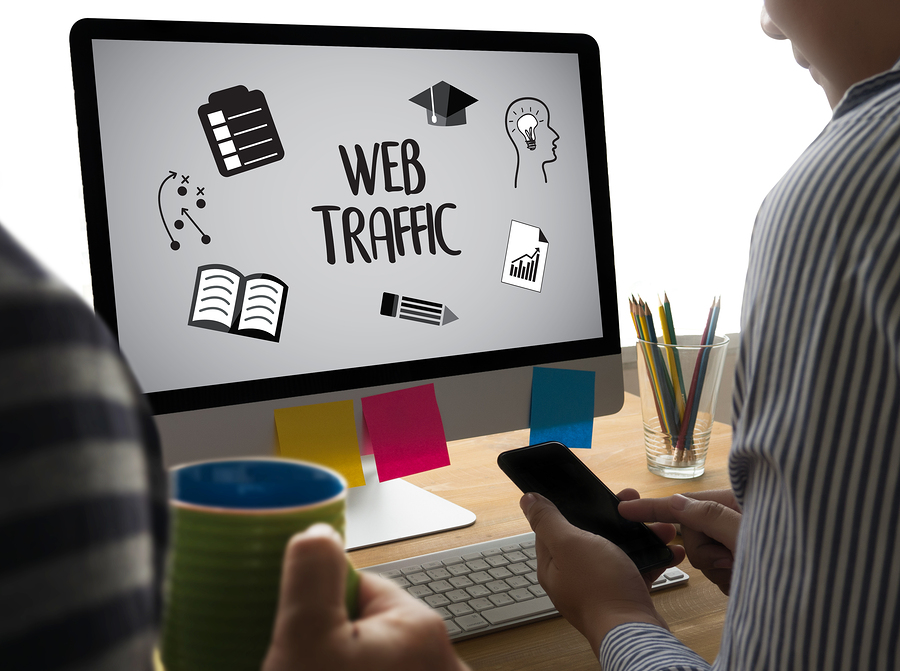 The average conversion rate to sales from people on your website are around 2-3%, according to the Conversion Voodoo website.
This means that when you have an e-commerce website, the best situation to create is where you are pushing as much relevant organic traffic that you can to your site, and create content that brings potential buyers back through all stages of the searching and probing process.
Several reasons people don't buy when they are on your website is that they currently don't have any money, have not found anything that you have they want, they find what you are saying convoluted and confusing; or they don't understand what they are supposed to do in order to purchase off your website.
Increasing Traffic and Conversions go in Partnership
When you focus on creating a quality experience for people on your website; have goals to build trust and loyalty, and bring repeat business, and inform people what they should do (have several call to actions on your website) then you create a partnership with the website user where they form a bond of loyalty to your enterprise.
When you work on increasing traffic through advertising and through other means such as SEO and social media engagement, when people are interested in the content you create such as blog articles, videos and podcasts, and solutions that the target audience care about, conversions will happen as a consequence.
Building trust and interest in your website includes integrating several features in your website; adding some kind of guarantee will reduce the risk that a buyer has, and develop more confidence in your product. Other ways of building traffic on your website is through reviews and testimonials.
Social media is a good way to collect reviews and testimonials, and you can point people from your social media accounts to your website. When you have other people who have trusted in your product, and this spreads through word of mouth, this makes it more likely that other people will trust in your product.
Video explanations, and simple product explanations, how-to guides and lists of features and benefits of your product or service will aid in boosting both traffic and conversions. Remember when you are selling a product or service, you are telling the person how it will make their life more interesting, solve a problem for them or make their life better.
To naturally create more traffic via pay-per-click ads, send your potential customers to a landing page, which has clear and comprehensive sales points, and a solid reason for the customer to buy your product.
A/B testing on which landing page creates more sales conversions is also a must-do in ensuring that you have boosted traffic. From the landing page, include links to your main website.
Advertising to Push More Traffic to Your Website
Pay per click advertising, Facebook Ads, the Google Display Network and other advertising platforms all form ways of being able to market your product, and send clients through to a landing page.
From the landing page, they have the option of being able to go through to your website, and learn more about the actual product. A lot of advertising is targeted directly to a specific demographic who is interested in your product.
Google does remarketing, and presenting of your product again through observing your online behavior, and then the programmatic display advertising system automates the presentation of display ads to you.
On Facebook, ads and marketing campaigns are designed by the campaign creator in order to engage a particular demographic. It is still created with a great deal of human development, and the programmatic display advertising system is more automated.
Either system is a cost effective way to send traffic to your website if it is designed and researched properly, and you understand your target demographic. Remember that you are selling a solution, product or service to make somebody's life more enjoyable or easier, and you need to understand that person.
Create More Content On Your Website To Increase Traffic to Your Website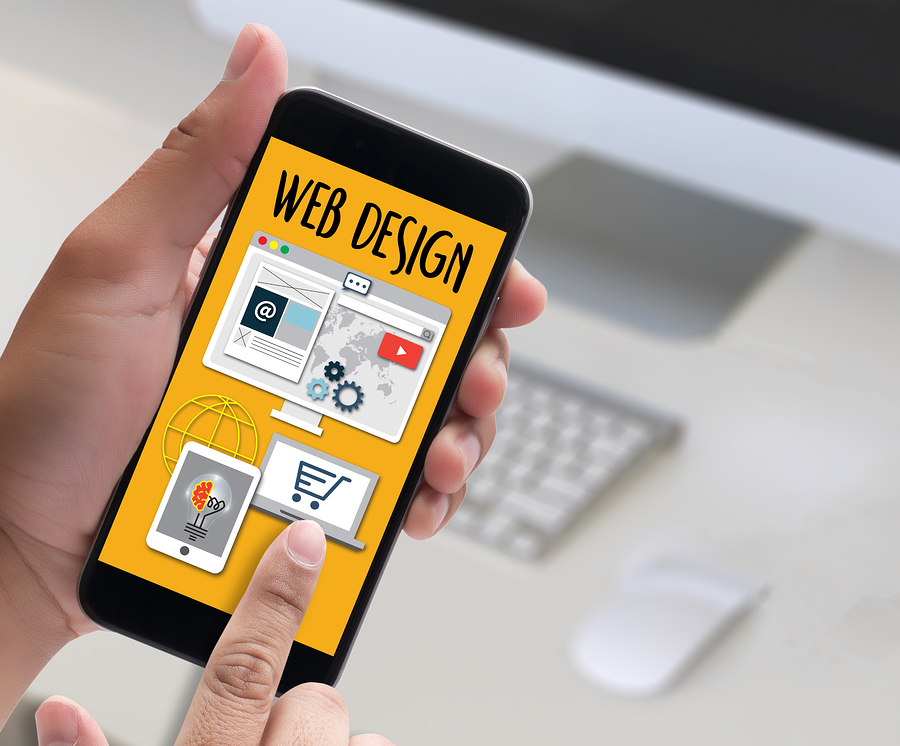 Adding more content to your website that is relevant to the topic on your pages, and related to keywords, and long tail keywords, and on point around your themes, and that integrates for latent semantic indexing will help pull more traffic to your website.
You can add new category pages, items such as quizzes, videos and other attractive content such as infographics to help boost traffic to your website.
Ensure On-Page Optimisation is Complete on Your Website to Increase Traffic
Here are some ways to ensure you have solid on-page optimisation from Backlinko: 
Start your title tag with your keyword (the closer your keyword is to the front of the title, the greater the weight it has with search engine crawlers)

Avoid ugly URL names, and use shorter, SEO friendly, keyword containing URL names

Wrap your title in an H1 tag, to ensure that Google search crawlers can read and compare your content to your headings and metadata

Add multimedia and images such as infographics to your website – graphically rich websites encourage users to spend more time on your site – and reduce bounce rates

Wrap your subheadings in H2 tags, and include your keyword

Place your keyword (or long tail keywords) in the first 100 words of your content

Design for mobile first, have a responsive website, Google demotes websites that are not designed to be mobile responsive

Utilize outbound links to other relevant pages; Google is able to better determine the quality of your content when it can create logical comparisons to other websites of a similar topic

Use internal links to strengthen the content on your website, and to push users onto other interesting and relevant content on your site

Look for ways to boost site load times

Ensure that you use similar keywords (latent semantic indexing) that are related to your topic

Ensure that all of your images are named relevant filenames, and have ALT_text encoded in them

Use social sharing buttons on your website, as this can ensure that traffic is boosted and it prompts site users to share the information with the people they know

Use longer content on your pages (research conducted by companies like Backlinko have demonstrated higher ranking on Google for longer articles)

Boost dwell time – if a user bounces quickly off a website – it signals to Google that the page quality content is poor, and this demotes the ranking, whereas, if a user spends significantly more time on a website, this increases a site's ranking.
Create Online Courses to Increase Your Site's Ranking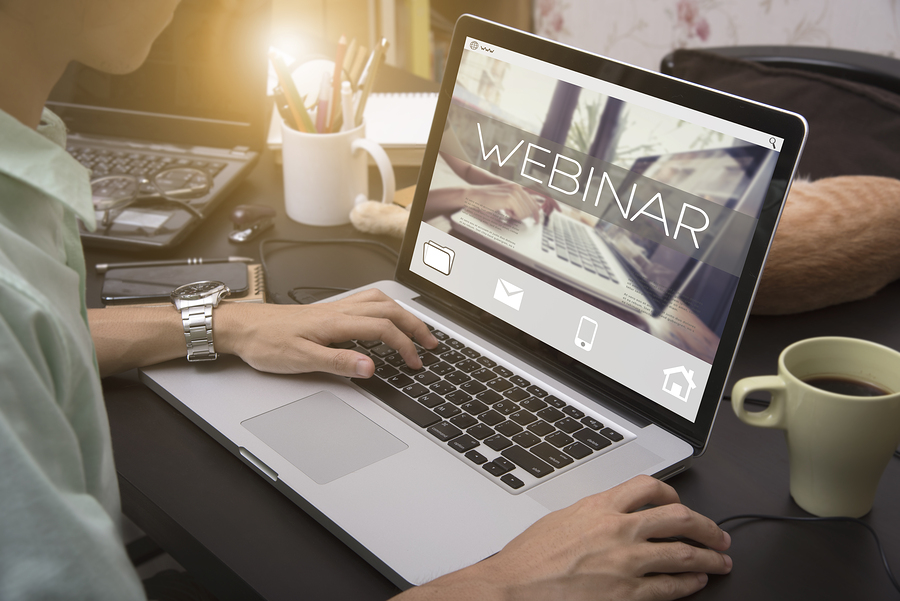 It is simple enough to create an online course relevant to your topic; many blogs offer an additional course that is relevant to the keyword and list courses on academic sites like  Udemy, which exposes their topic to a wider audience.
If you have created a product that would serve a large number of people, and it would serve the audience better by them having a course that helps them use the product better, you can offer the course for a nominal cost, or for free, to ensure that you create leverage in repeat customer sales.
There are free or open source educational content management systems such as Moodle, and these can be installed fairly simply on a domain and once the course is created it can form an ongoing traffic source, or a residual income stream.
Write Guest Blogs to Increase Site Traffic
When you have a particular website, and you devote a lot of effort into creating a knowledge base around your niche, and become a voice of authority, look for blogs where you can become a guest writer, and this will create a situation where you can drive traffic back to your own website.
Guest bloggers are able to expand their audience across a number of topics, and audiences can get additional information and perspectives on their topic of interest.
Being a guest blogger is the perfect way to create more traffic going to your website, and becoming interested in your range of products. Many bloggers also review other business' products and create win-win scenarios.
Audiences are increased through a diversion of created content, and value is added to both sites through both an increase in traffic and a wider net to capture audiences.
Create an Interactive Platform on Your Website To Bring More Traffic
A forum is a perfect way of drawing more traffic to your website, as it encourages user interaction. You can seed conversations and interact with users on the site, and personal interaction with site users creates a scenario where you are building brand trust and loyalty.
Forums can be relevant to a variety of topics around your website, and it also creates a higher ranking on Google search engine crawlers due to it being a more enhanced user experience.
Become a Member of Facebook or LinkedIn Industry Groups
Interacting with others in the same industry, and with other professionals, and providing content to them that is relevant and fresh will have your content shared, and push more traffic towards your website.
Other social networking websites, and also live networking events are perfect ways to build your status and create more brand recognition for your site.
Conclusion
There are a large number of valid ways to increase traffic to your website; the primary focus on creating both sales conversions and more valid amounts of qualified traffic is through having an excellent user experience. Higher Google rankings on search engine results pages occur as a consequence of focusing on creation of user experience.

Passionate about writing and sharing my experiences with others. I have a keen interest in marketing and the growth of digital.