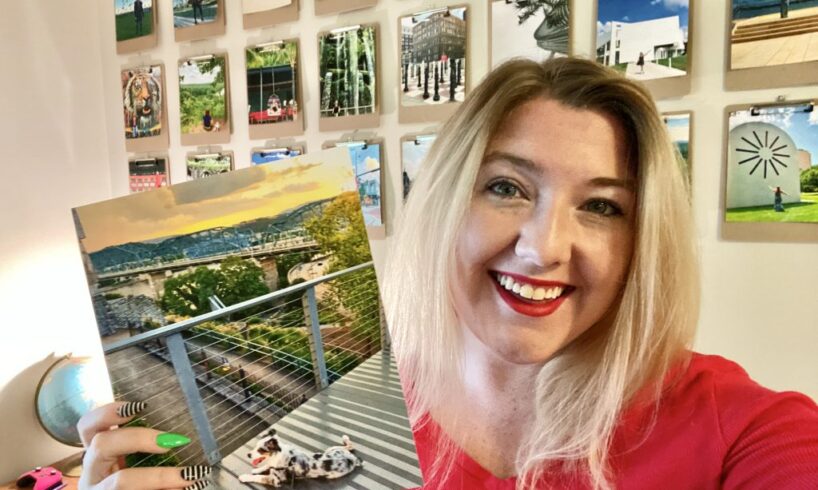 The coronavirus pandemic has significantly affected the way society operates, especially the marketplace. Coupon with Kayla is a new, exciting website that provides customers with all the latest deals, offers and discounts from a wide range of retail outlets. The website is the brainchild of founder, Kayla Burk, who is responsible for the publication of all content on the site. Everything on the page is her opinion, including all recommendations.
If you're concerned about moving about in public places because of rising coronavirus cases in your local area or suburb, then check out some of the deals listed on Kayla's site – many of which are applicable online! This article will list some of Kayla's most crucial tips for saving money when you're shopping.
Tip 1: Don't rush your shopping
Kayla recommends to all her followers that shopping shouldn't be rushed. A lot of shoppers want to get in and get out as quickly as possible. With COVID-19, however, a lot of retail shopping has gravitated to online channels, so there's no excuse for rushing. The main takeaway is to do your research; find the item you want, cross-reference the price of the good across as many viable, reliable retailers you can see, and try and purchase from the most affordable retailer. Make sure the product is the same product you want.
Tip 2: Newspaper coupons STILL exist and should be used
It might seem like a thing of the past, but newspaper coupons do still exist. Commonly referred to as manufacturer coupons, these discounts are generally found in newspapers; however, many retailers are switching to online alternatives. What is so great about manufacturer coupons is they can usually be combined with store-based coupons, maximising your savings.
Tip 3: Use Coupon with Kayla
Kayla's website can provide customers with both in-store and online-specific deals. You can trust all the content on her site because Kayla herself proofs and approves all the copy before it is published. Moreover, Coupon with Kayla is one of the only sites dedicated to providing up to date, accurate information about new sales, promotions and discounts.
Tip 4: Submit a deal to help the community
As a consumer, you can submit deals, discounts and savings that you see directly to Kayla herself. Please fill out the form available on her webpage, which will ask for your necessary information and a brief overview of what the discount involves (like terms and conditions). She'll likely email you back for more questions, so it might be best to take a photo or save a copy of the discount for reference. Contributing to the online shopping community will ensure that others can save money just like you!
You can connect with Kayla Burk at:
Instagram: https://www.instagram.com/couponwithkayla
TikTok: https://www.tiktok.com/@couponwithkayla
Or visit Coupon with Kayla at https://couponwithkayla.com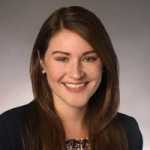 Tina Johnson helped bring The Marketing Folks from a-weekly newsletter to a full-fledged news site by creating a new website and branding. She continues to assist in keeping the site responsive and well organized for the readers. As a contributor to The Marketing Folks, Tara mainly covers industry new.