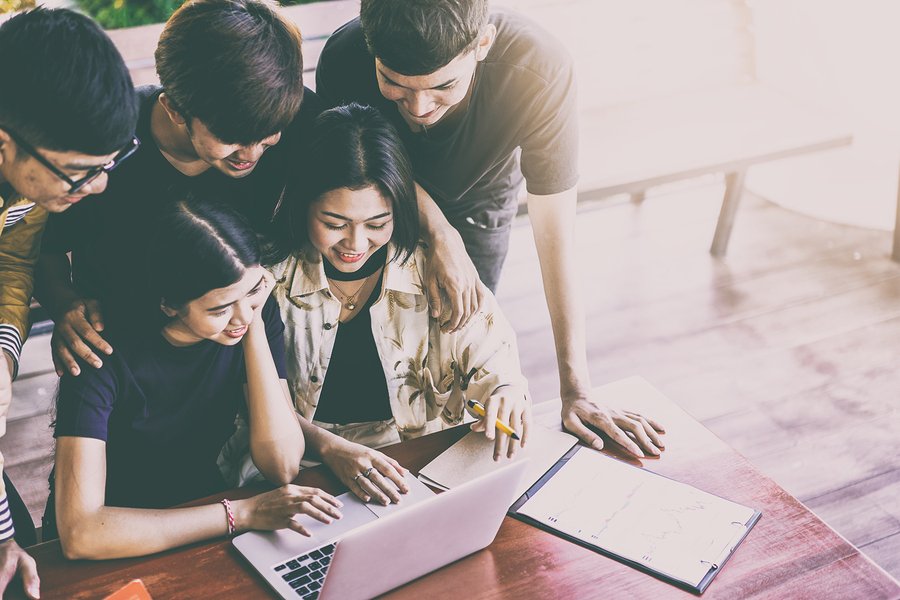 Technological advancements have a very direct and immediate impact on the way we live our lives. Technology has affected most aspects of our lives—from determining how we connect with other human beings to influencing the way we do business.
Social media, in particular, has made a huge difference to those two aspects of our lives. Our personal relationships with friends and family has undergone an overhaul, with texts taking over phone conversations and Facebook posts providing a window into someone's life.
It was only a matter of time before businesses realized the power of social media and tapped into it. From Facebook to Instagram and Pinterest, many social media platforms enable businesses to establish a close relationship with potential customers.
Just consider this question: what percentage of your target audience use the Internet—and social media—daily? If a majority of your target demographic uses or relies heavily on social media on a day to day basis, then it only makes sense to reach out and connect with them through it.
With most people starting their days by checking their social media accounts, ignoring its influence can be a very costly mistake that businesses can't afford to make.
Benefits of Social Media for Businesses
Immediate Customer Feedback
Social media facilitates immediate customer feedback, giving you an insight into what your customers think of your product/ service/ promotion. Quick feedback makes it easy for businesses to evaluate the effectiveness of their online market campaign, make changes if necessary and overall, listen and react to their customers feedback efficiently.
Quick Response Time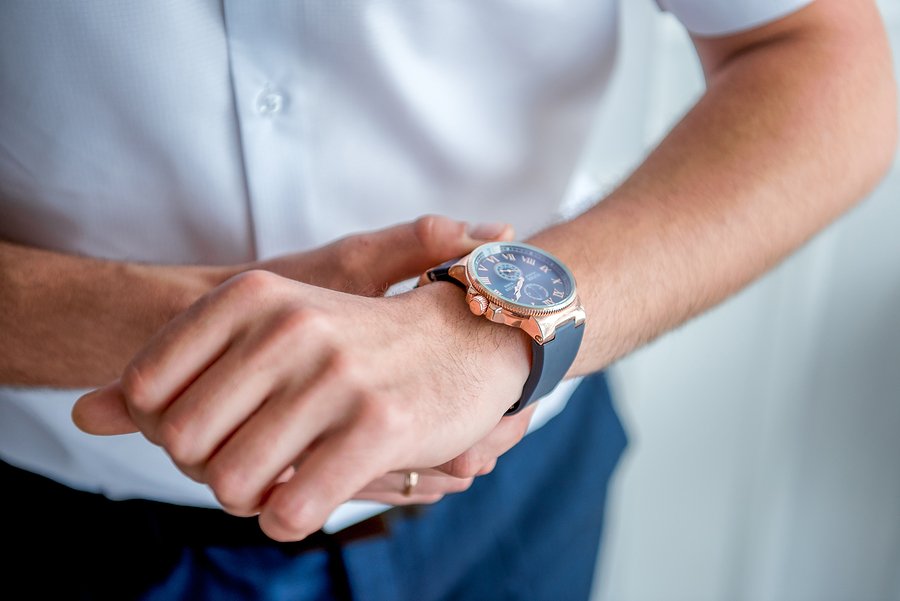 Another big plus with social media marketing is that it cuts down on response time. Whether it's a customer query or a complaint, when your customers reach out to you through social media, your marketing personnel can respond to them ASAP, resolving the issue.
Customers these days are used to fast action and easy solutions for their problems. If your response time to customer queries is lacking, you will lose business to competitors. As we all know: a happy customer is a returning customer. And social media helps you keep your customers satisfied and happy.
Build Brand Awareness and Loyalty
So, you have a great product/ service which you offer at a highly competitive price. But standing out from the competition and letting potential buyers know about your business is proving to be a difficult task.
When you do not have an endless pit of cash to be used for advertising and marketing, social media comes to the rescue. It helps you build brand awareness and good recall value with customers.
All you need to do is reach out to your target audience, provide them with interesting, funny and engaging content. Social media users appreciate quality content and reward such efforts with brand loyalty, helping you grow your business.
Better Connect with Your Target Audience
Compared to the traditional, mass advertising mediums such as print and television advertising, social media offers a much better connect with the audience.
You get to interact with your audience on a more personal level. This in turn will ensure that your marketing messages are more effective and have an increased conversion rate.
Build Long-term Relationships with Customers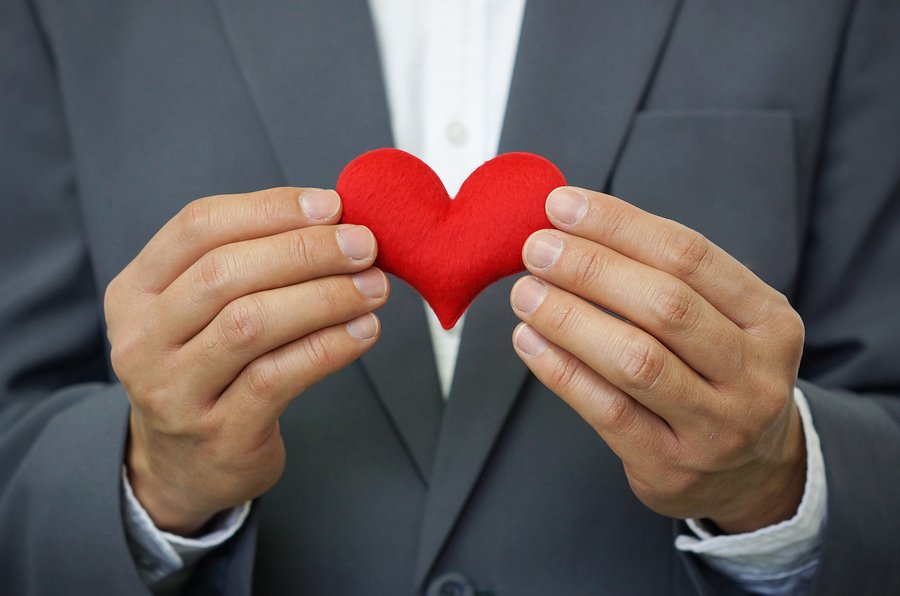 Social media allows for a better relationship with customers. Customers can "follow" a business on social media, which helps in staying informed about anything new that happens in the business.
When customers are interested in following your social media profiles, it becomes so much easier to establish long-term relationships with them. The relationships goes way beyond a simple buying and selling transaction.
Social media platforms enable you to show the humane side of your business. This could generate genuine interest and curiosity amongst potential customers, leading to a more organic expansion of customer base.
Online Shopping Becomes Easier
Connecting with customers through social media also makes the online shopping experience simpler for them.
Instead of doing an online search to find the relevant links and then filter them down to the one website that they want, customers can quickly and easily make their purchases through social media platforms. The simpler the buying process, the better your chances of making a sale.
Less Expensive Than Traditional Marketing and Customer Service Models
Without a doubt, marketing and customer service done through social media outlets can help save a lot of money. Traditional marketing channels and customer service models require extensive resources to operate.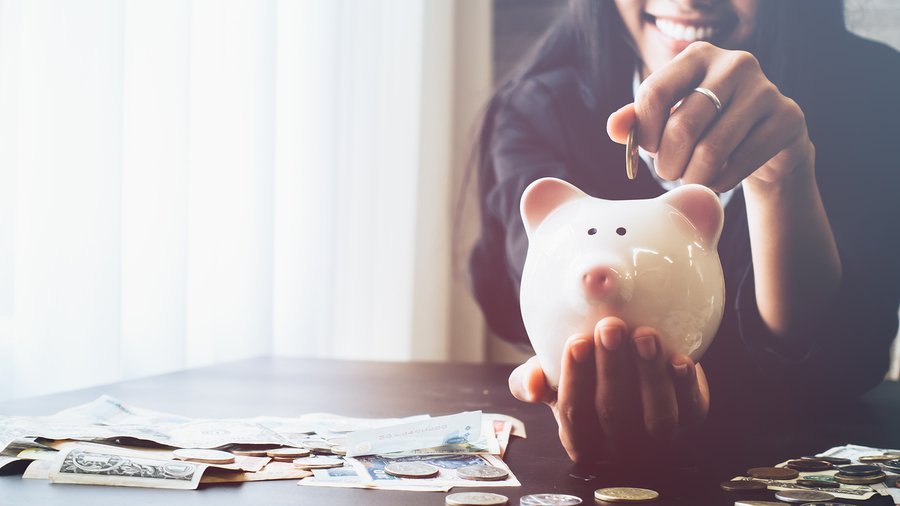 Social media marketing, on the other hand, is a very affordable option. All you need is a social media account, a social media expert to handle the account and generate a buzz about your business and some shareable content that can attract new customers and excite existing ones. Social media marketing provides great ROI (Return on Investment).
Flexibility to Go Global or Local
Social media gives you the flexibility to go global or local with your content. Social media platforms such as Facebook and Twitter offer tools that help you target a specific audience, based on geographic and demographic parameters.
You can either take your business global, reaching out potential customers around the world, or keep things concentrated to your specific country, state or even just the city.
Be Aware of Competition
Social media helps you make strategic business decisions by helping you stay ahead of competition. By engaging in social media monitoring, you can keep an eye on your competitors, following and analyzing their strategies.
Knowledge thus gained can then be used to create and implement effective marketing campaigns and strategies to counteract those of your competition.
Higher Ranking and More Traffic to Website
A strong social media presence can also help you score a better SERP (Search Engine Result Pages) ranking and drive more traffic to your website. As we all know, those are two of the most important factors when it comes to SEO marketing.
Establish Your Brand/ Business Image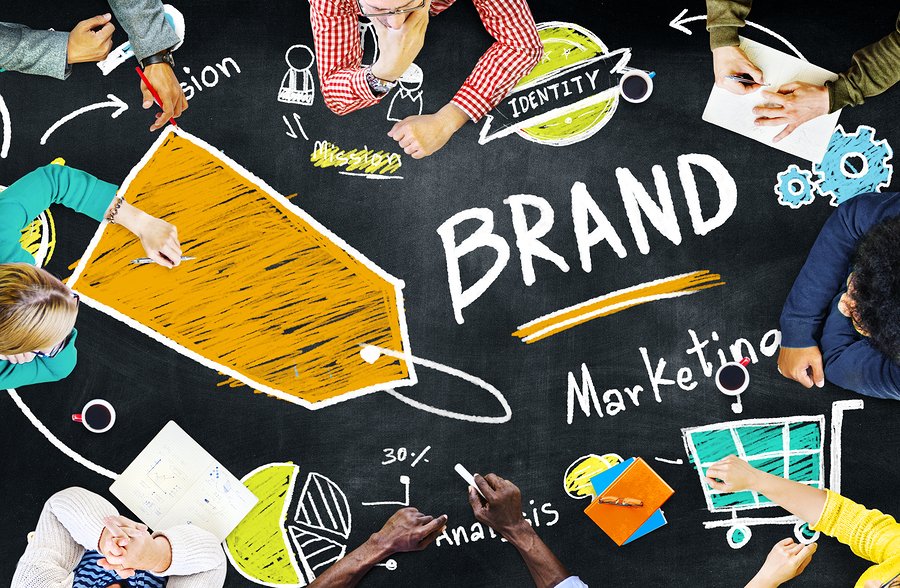 Unlike a thirty second television advertisement or a two-dimensional print advertisement, social media allows businesses to paint a clear picture of their brand image to customers.
With the content that you put out and the pictures and videos that you share, you can subtly engage in some effective brand association and image development. Continuous exposure to your brand and brand-related content will give your customers an idea of what your brand stands for.
Get to Know Your Customers
Perhaps the biggest pro for social media marketing is that it is an interactive, two-way marketing model. Not only can you reach out to customers, your customers can also reach out to you with ease.
And what's more? You can gain some very useful insight on your customers. Who are they? What are their likes and dislikes? What are their social interests? How do they feel about your brand/ business? Knowing the answers to such behavioral questions can be very useful in helping you determine your business model and marketing strategies.
Be Socially Responsible
Fortunately, or unfortunately, social media has made it necessary for businesses to be more transparent. If a business engages in dubious or unethical business practices, they receive immediate backlash and criticism from customers.
Customers now are, more than ever before, aware of their social responsibility and exercise it when it comes to making purchase decisions.
Customers want to be associated with brands that are environmentally and socially responsible. And they do not hesitate to call out businesses that do not meet their standards.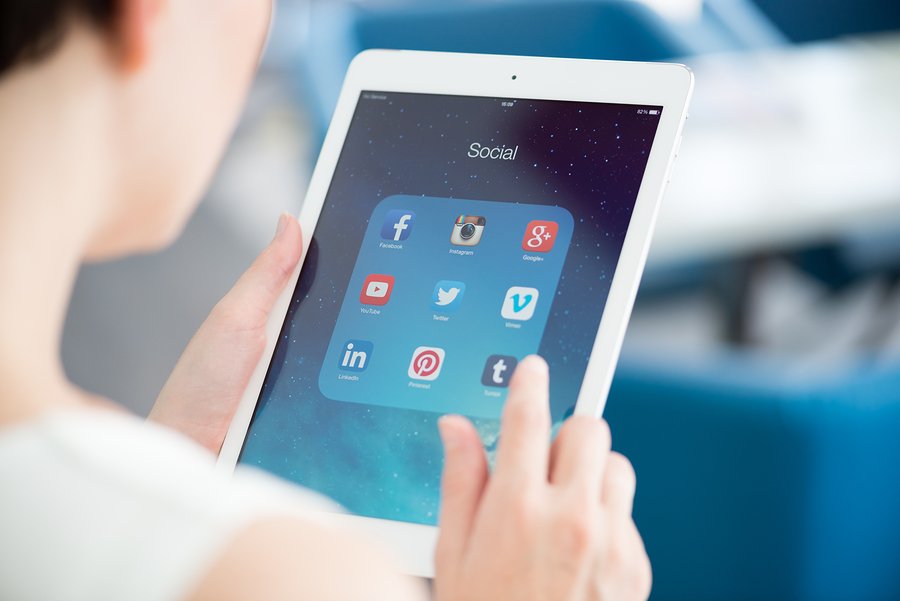 This forces businesses to be more socially responsible, to be more cautious with their business decisions. In short, businesses have learned to consider the moral and ethical implications of their business decisions, and not just the monetary gains.
Be Proactive
With social media, businesses do not have to sit around waiting for potential customers to reach out to them. Instead, they can be proactive and be the ones to reach out to potential customers. A customer is more likely to make a purchase when it's at their fingertips (literally).
Even customers who were not really looking to buy a particular product or service might be swayed into buying it when they encounter it on social media. Being proactive means higher conversion rates, which of course leads to better profits and quicker business expansion.
Tips For A Successful Social Media Marketing Campaign
Be Patient
Do not expect to be an overnight success. Building a solid presence on social media takes time and effort. Be consistent with your efforts, persevere and you will gradually start to see some positive results.
Be Creative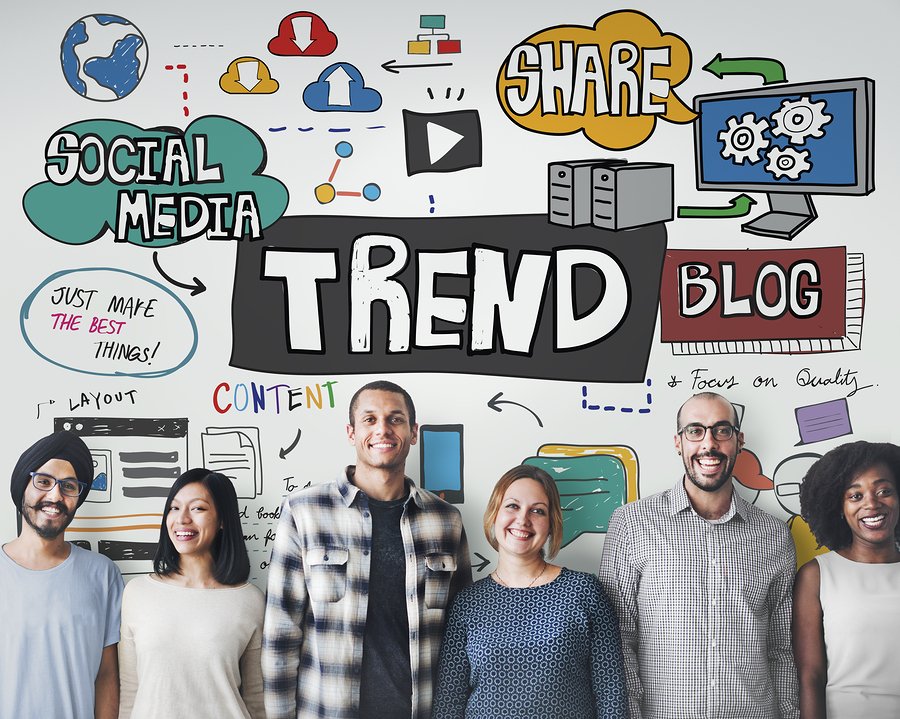 Social media is full of individuals and companies that create sensational content. To stand out from all that noise and grab a user's attention, you need to be extremely creative. Think out of the box, look for new ways in which to excite, surprise and intrigue your followers.
Be Responsible
If you're planning to turn to social media for business expansion, then be serious about it. Social media can be a very powerful marketing tool that helps you grow faster. Or, when misused or abused, it can irrevocably damage a business' reputation.
There have been many instances where social media has contributed to the downfall of a business. It all comes down to how you approach it. Being aware of the power of social media and engaging in it responsibly is of paramount importance. Don't take social media marketing lightly; it can make or break a business.
Final Thoughts
To a novice, the social media world can be intimidating and even a little confusing. But once you get the hang of it and learn all the little tricks and tips to use social media as a marketing tool, you are guaranteed to see some very favorable results.
No matter what your aim is—reaching out to new customers, building brand loyalty or growing your business—you can use social media to help you achieve the desired outcomes.
Even the cynics and naysayers who labelled social media marketing as a "fad" have to now concede that it's here to stay. You better get on board or risk getting left behind.

Passionate about writing and sharing my experiences with others. I have a keen interest in marketing and the growth of digital.