How are you supposed to know the value of something if it cannot be measured? Any marketing venture must be gauged for authenticity, quality and financial worth. The same applies to the world of search engine optimization (SEO).
Campaigns that attempt to boost their standing online often fall into the trap of throwing mud at the wall in the expectation that some of it will stick. They will invest in a pay-per-click (PPC) campaign or email marketing push in the hope that it provides dividends down the track.
Perhaps some of those projects happen to yield a reward. How or why these customers bought in as others chose not to is neither here nor there. It is just a game of speculation from their perspective.
That is an incredibly naïve approach but unfortunately, all too common. There is a science to SEO campaigns and discovering the exact return on investment (ROI) is a critical part of the business. Finding SEO campaign success can be fairly difficult.
According to Michael Akinlaby, 43% of marketers chose to either not measure their SEO ROI or don't know how. This is a damning indictment on the people that engage with the industry, illustrating that many enterprises are flying blind.
So how to best find the results. With the advent of tools such as Google Analytics and Positionly, it is easier to get the answers you are looking for. Certain metrics will be more obvious than others, yet these boxes must be ticked to ensure that a campaign is worth the time and money.
(Quality) Page Views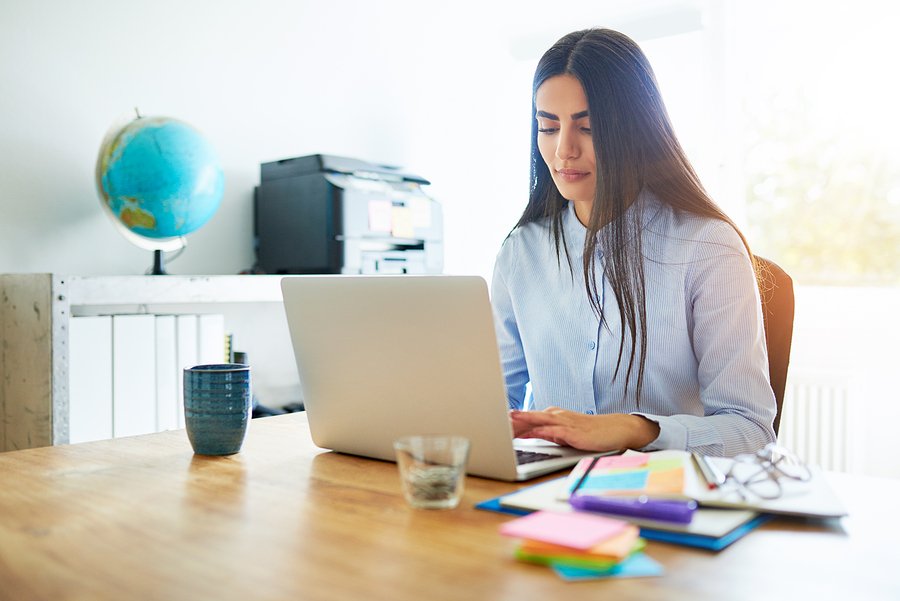 Take a glance through the various software applications that will detail how this domain is tracking:
WordPress Page View Count
Free Counter Stat
Hit Counts
Free Website Hit Counter
Free Hosted Scripts
Reliable Counter
This will give you a number that ticks over like a casino slot machine. Some will move quicker than others, but it gives an accurate, unbiased gauge on the pure numbers. By standards that matter in the realm of SEO though, just reading the view number is not sufficient. Anyone can send traffic pointed to a website.
What is of value is the who and why they made the click. There are marketers out there who feel the need to inflate their figures in the hope that Google won't notice. These black hat SEO merchants are a dime a dozen, developing artificial sites, fake social media accounts and bots to do their trolling for them.
The search for the quick fix will always fall flat. Google's algorithm is too adaptable to fail to notice the gimmicks and black hatters have to invest a lot of work to maintain the charade. Why do that when it is easier and more legitimate to source high quality traffic that is substantive?
If you are a white hat SEO practitioner, then it is worth finding out how that venture is traveling. The following programs enable you to see such metrics as bounce rates, time visitation periods and locations of users:
Real Visits
SEM Rush
AccuRanker
Search Engine Rankings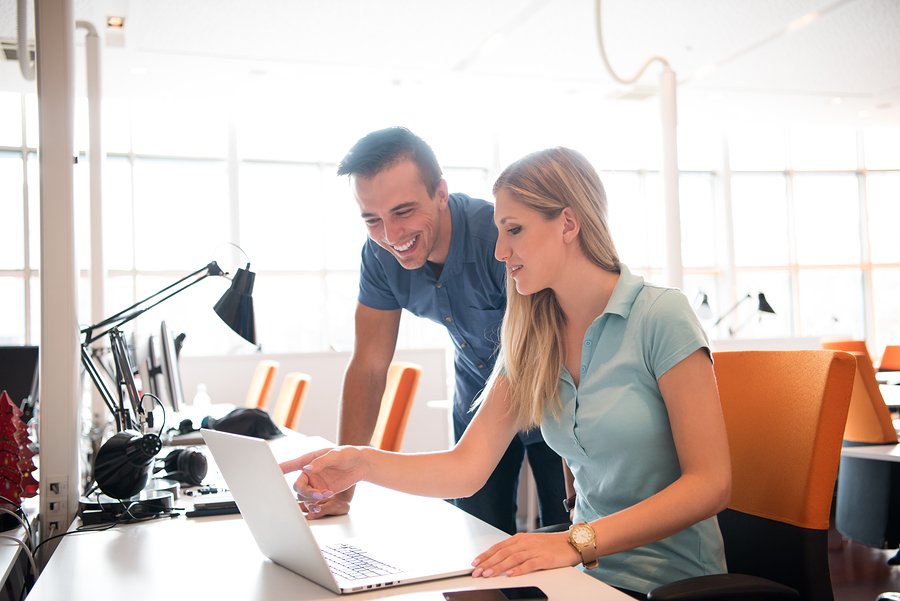 The simplest method of measuring success for an SEO campaign is typing your target keywords into Google. This will provide a clear rank and position among your competitors.
Research from SEO Chat exemplifies that rankings matter. The top two search listings take an overwhelming percentage of traffic while those that are outside of the top 5 don't look as promising.
To dig down into this detail, it is worthwhile examining how your keywords are ranking from an organic standpoint. This will illustrate if your site is up to date and falling in sync with the current trend.
Let's have a look at an example. A site like SERPs can point out how a search of "boys school shoes" is ranking for Sydney, Australia. Retailers who specialize in this field and aren't imminently visible are clearer failing their SEO campaign.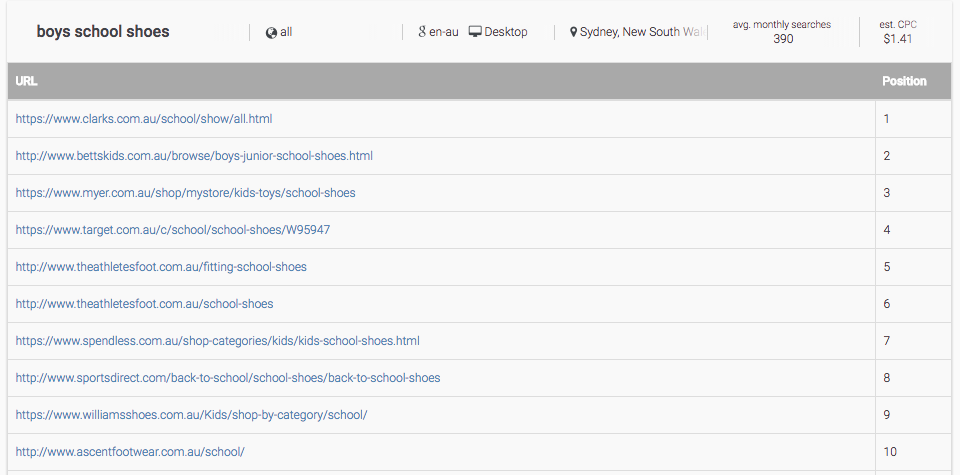 Boost For Inbound Links
SEO specialists absolutely love inbound links. They are the best indicator as to a website's authority and relevance. With them, any webpage has a fighting chance. Without them, they are completely removed from the conversation.
The knock-on effect for inbound links is there for all to see. Should they be arriving from a variety of trusted sources, the page will rise up the Google rankings. This in turn increases views which boosts revenue – i.e. your page becomes visible, healthy and profitable. Not bad, right?
The doubt and concern for those not accustomed to checking this domain is the amount of links that are floating around the Internet. How are you supposed to know if there are more of them pointing to you or are they suddenly disappearing?
Like your popularity in high school, it can appear to be a vague concept that lifts and falls in popularity for no apparent reason. There is method to the madness though. Engage in a few of these software applications to discover exactly where you sit for inbound links:
Majestic
Moz
LXR Marketplace
SEM Rush
Non-Branded Over Branded Keyword Traffic
In the 21st Century, brands are synonymous with common products or practices. Whether it be Starbucks and coffee, Nike with athletes footwear or Apple with computers. The market dominance places these organisations into a category all unto themselves. This phenomena has a direct correlation to SEO and the performance of your site online.
Here is where we examine a clear distinction in traffic generation:
Branded keywords vs. Non-branded keywords
Branded keywords are inclusive of a word, term or phrase that includes a brand name. These will be searches conducted by people who usually have a solid idea what they are after specifically. There is an affiliation with the company in question.
Non-branded keywords are those words, terms and phrases that have no relationship to a brand whatsoever. They are broad, sometimes vague and even stumbled upon by a spelling mistake. On the surface they appear to be dodgy and not worth the time of day, but that is a serious miscalculation.
Let's have a look at a specific example: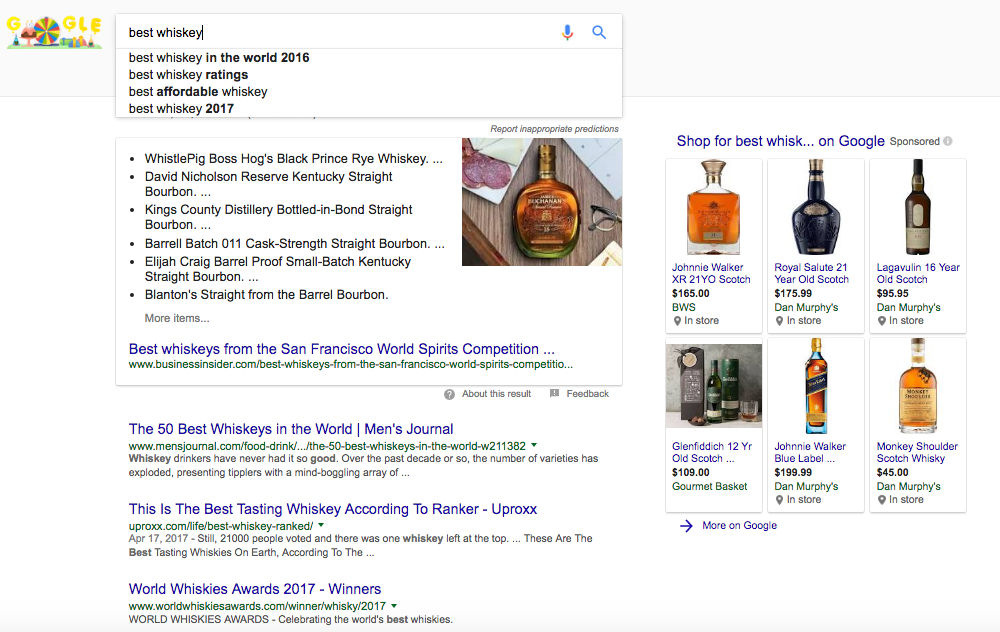 An individual on the search for a quality bottle of whiskey will likely fall into one of these two camps. The first is a customer who is particular for Jack Daniel's (the first picture), giving them the following search option terms:
Jack Daniel's price
Jack Daniel's honey
Jack Daniel's whiskey
Jack Daniel's 750ml
The top 3 websites that emerge happen to be:
https://www.jackdaniels.com
https://en.wikipedia.org/wiki/Jack_Daniel%27s
https://bws.com.au/spirits/brand/jack-daniels
The flipside can be found in second example, offering different results for an ambiguous search for "best whiskey." This gives the following search option terms:
Best whiskey in the world 2016
Best whiskey ratings
Best affordable whiskey
Best whiskey 2017
The top 3 websites that emerge from this search includes:
http://www.mensjournal.com/food-drink/collections/the-50-best-whiskeys-in-the-world-w211382
http://uproxx.com/life/best-whiskey-ranked/
http://www.worldwhiskiesawards.com/winner/whisky/2017
While Jack Daniel's clearly have a strong presence in the market for whiskey, their brand is not immediately noticeable for a "best whiskey" search. Through organic means and sponsored advertisements, that honor is reserved for competitors:
Johnnie Walker
WhistlePig
David Nicholson Reserve
Blanton's Straight
Elijah Craig
Barrel Batch 011
Royal Salute
Glenfiddich
Kings Country
These organizations are succeeding with non-branded keyword searches. Type in your product or service in the given niche and see where you stack up next to the competition.
Sales and Conversions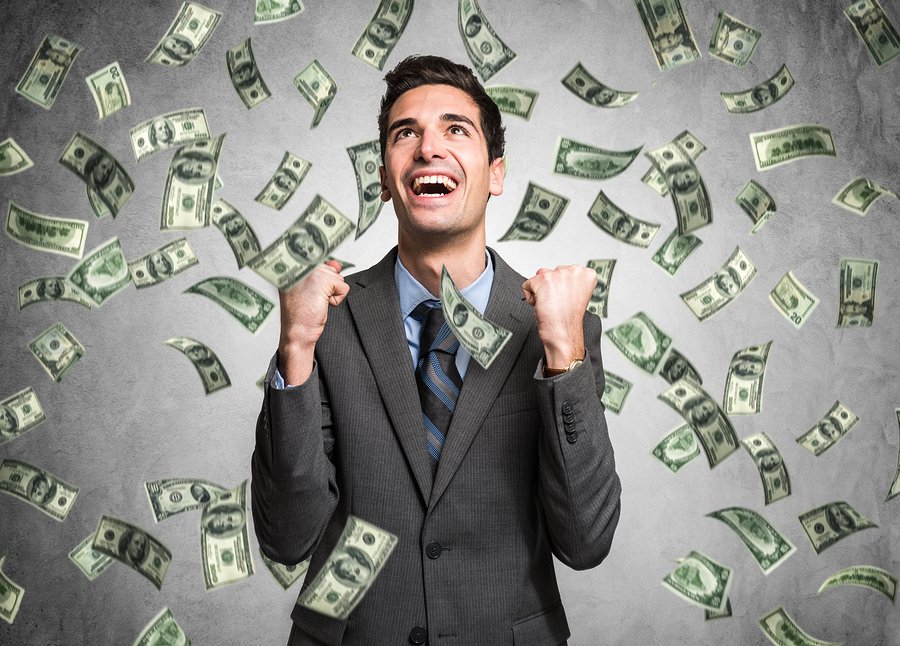 You don't have to be an SEO specialist to see if this category is working for you. Should a strategy be implemented and working properly, sales and revenue will be on the rise. It won't happen immediately or yield a dramatic increase, but there will be a shift in the right direction.
All of the add-on's, extensions, webinars, multimedia tools, bells and whistles come to nothing if customers are not handing over money. What must be considered in this domain is the idea of a 'conversion bleed.' This is where a customer will source your site online, only to have to make a physical call or in-store enquiry to fulfill the purchase.
There is every chance that the consumer base will be split by this duel demand to become frustrated or disillusioned by the process. Having the knowledge about your customer behaviour is therefore key.
Depending on whether they are from a rural or suburban background, find out what suits them best. Are they generally online buyers or offline? Become intimate with their habits so you can be a step ahead.
It is important to note the different types of conversions that count in this business:
Lead generation
Phone call
Website buy-in
Newsletter registration
Those campaigns that rely on Google Adwords can also keep track of their progress. This tool will cater the report based on your specific requirements and campaign structure.
Final Thoughts
The fundamentals that form any successful SEO campaign can be distilled down to quality traffic generation and increases in revenue. If those boxes are not being ticked and the analytics point to a flat line or decrease, then the website has to be change gears.
SEO is a mechanism that requires regular alterations and management, so stay weary of distractions that take the focus away from the central goal. Stay focused and well-researched, and be prepared for the long haul – results will come.

Passionate about writing and sharing my experiences with others. I have a keen interest in marketing and the growth of digital.