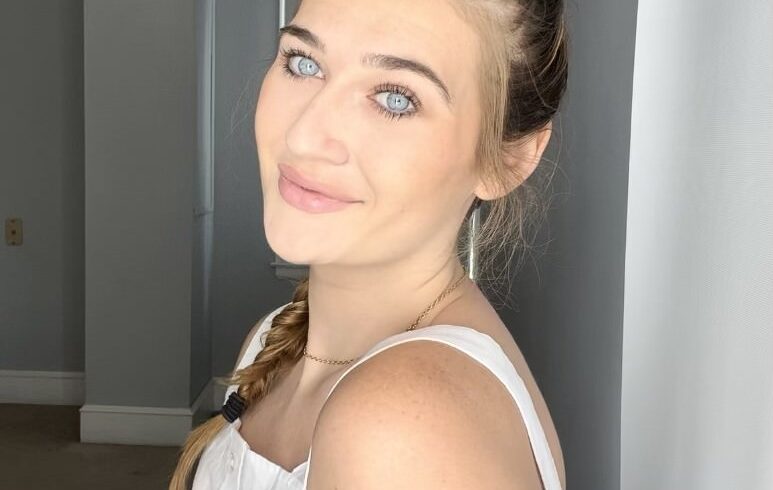 There is nothing worse than clicking into your Instagram app ready to browse some of the latest pics or upload some of your own only to find that your account has been hacked. You may not be able to log in to your account or you may find that all of your photos are gone and spammy looking photos asking people to click on links have taken their place. If this happens to you, it is important to stay calm and seek advice from an expert such as Roisin Coleman.
Roisin Coleman is an Irish cybersecurity expert living in New York. She is known for her social media presence and generates engaging videos regularly that help people protect themselves from cyberattacks. Having always enjoyed being an entertainer, but also holding a cybersecurity degree, YouTube became the perfect platform for her to spread her knowledge to the wider community. She uploads highly useful advice videos regularly and has built a community of avid followers.
A popular video from Roisin Coleman details how to recover your Instagram if it has been hacked. She clearly and carefully explains the steps that you need to take to remove the hacker from your account and regain ownership. She covers a few different scenarios and provides several different solutions to try if you find yourself in this situation. Her cybersecurity knowledge allows her to provide accurate and actionable solutions for people in need of assistance.
Roisin Coleman's informative videos continue to grow in popularity. Her bubbly personality and easily understandable way of explaining things have made her a popular figure in the cybersecurity community. She is passionate about making cybersecurity advice more accessible for those who are less familiar with this world. She continues to produce videos that help people prevent attacks, recover from attacks, and stay safe online.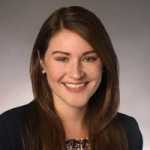 Tina Johnson helped bring The Marketing Folks from a-weekly newsletter to a full-fledged news site by creating a new website and branding. She continues to assist in keeping the site responsive and well organized for the readers. As a contributor to The Marketing Folks, Tara mainly covers industry new.