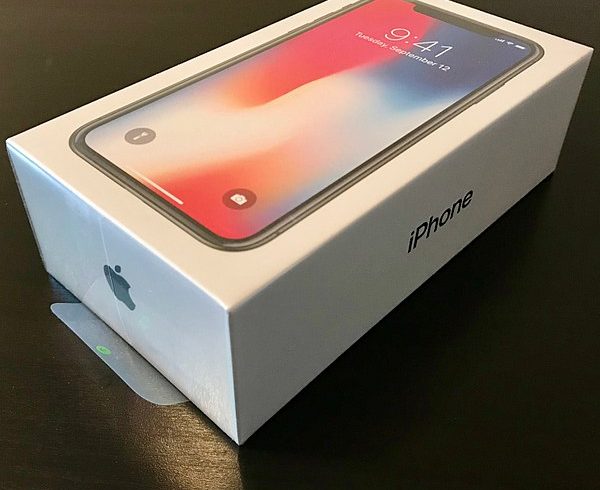 Apple has been quietly adding trust scores to people who use their products based on how the use their Apple devices. After the organization was the first publicly listed company to reach a net worth of $1 trillion they stated in an update that they will be updating their privacy policy. This update would include the implementation of scores based upon tracking emails and calls that are made on Apple devices. This rating system is supposed to help fight against fraud but examples of how that would work have not yet been provided.
The update to the privacy policy was first spotted by Venture Beat that mentioned that it appears to be present in the iTunes Store and Privacy page. For all we know it could've been added to the terms and conditions list as well if someone was brave enough to use it. The update hits iPhone X models as of the 21st of September.
This type of rating system is very similar to the dystopian TV series, Black Mirror, where individuals were given ratings on who they are as a person with all of their actions affecting the final result.
Apple isn't the only one who are adapting this type of rating system either. China has their own rating system of their citizens to assess whether they are a threat to society or not. However the rankings in China have a higher importance with low ratings affecting your capability to get a home loan.
Apple's approach to be as vague as possible is letting their consumer base fear the worse about what they are actually monitoring. Additionally the update will also be hitting Apple TVs which comes as a surprise as they can't receive or make calls.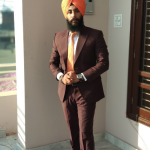 Mandeep is the ideator of Strivers Edge. He manages product roadmap and business strategy along with digital marketing. Before Strivers Edge, he has led products teams in developing state of the art web and handling various marketing projects of different companies. He has done his engineering in IT and loves to explore new business ideas. He loves reading and building his book collection & visiting new places.