If you're a professional driver, you're guaranteed to be spending a good chunk of your day on the road. Your car can become a cramped and stressful environment, which can be exacerbated by poor quality roads or high levels of traffic congestion.
Having said this, with the rise of smartphones, there are many applications available that can help assist you with your ride sharing profession. So, let's check out three of the best applications available, all of which can greatly revitalise your in-car experience!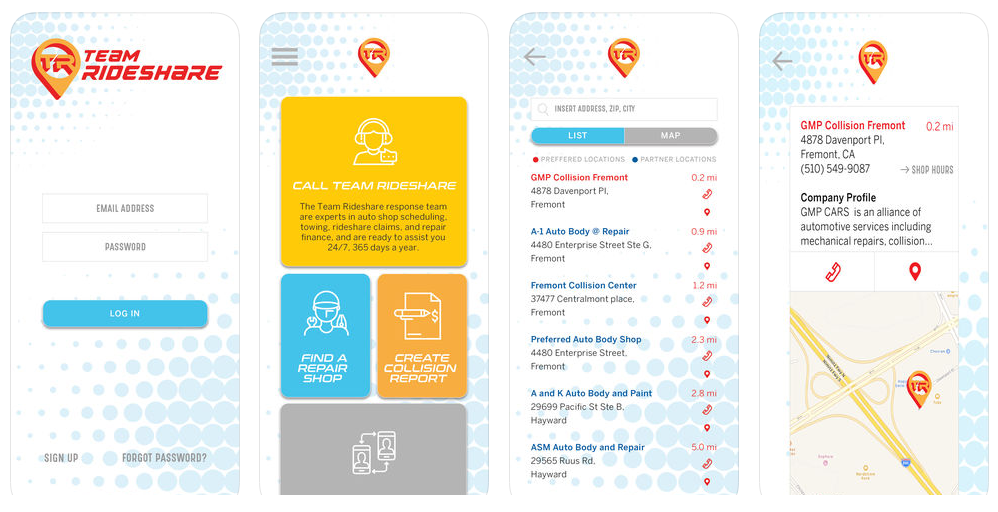 This is one of the bests apps on the market. Founded by Al Sanchez, Team Rideshare is an application designed to provide a wide range of express services to users of the app. Many workers in the gig economy are not afforded the same workplace benefits and safety net that is accustomed to conventional employment. Indeed, Sanchez recognised this gap in the market, and as a result, designed an application that supports ride sharing drivers.
So, what does Team Rideshare offer to its app users? Team Rideshare can assist ride sharing drivers with claim assistance, which involves helping drivers understand the process of their claims, right from the initial accident to the conclusion of the claim.
On top of this, Team Rideshare can offer insurance deductible support up to $2,500, covering any financial payments that the driver can't. With Al Sanchez' app, collisions can be repaired at any of their 200 partnered auto shops, generally within a three day period. For ride sharing drivers, this is critical in getting their car back out on the road so they can continue to earn an income.
GasBuddy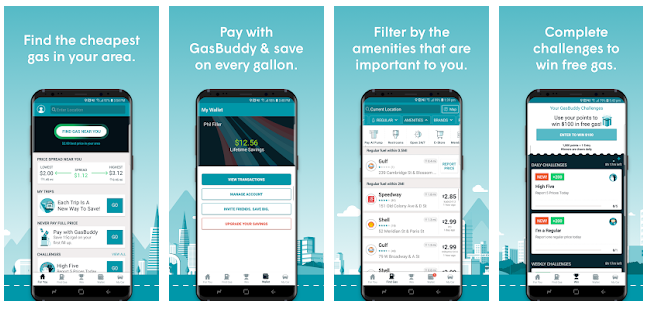 Over the last few years, fuel prices have been at a record high. GasBuddy has quickly grown to become the world's largest community on fuel prices. Essentially, the app allows users to search for cheap sources of fuel, saving time and money.
If you're a professional driver who is constantly on the road, you're going to burn through a lot of petrol on a weekly basis. As a result, finding the cheapest outlet for fuel could go a long way to saving you some hard-earned money in the long run.
GasBuddy also rewards users who frequently contribute to the sharing app and report competitive fuel prices. You can compete with other users of the app and earn points for your contributions. From this, you can even win daily and weekly challenges, all for the chance of winning discounted fuel! Improve your profit margins and get ahead of your competing ride-sharing drivers.
Waze
Waze is another sharing-based application that every professional driver needs. Put simply, Waze is the largest sharing-based navigation app in the world, connecting drivers in the local area. By connecting drivers in close geographic proximity, drivers can share current information regarding traffic congestion and general information on the roads.
Drivers can opt to receive alerts that will affect their route. This could involve any close accidents, traffic jams or police stoppages, like random breath testing (RBT) or mobile drug testing (MDT) stops. Put simply, it provides drivers with a heads-up, giving them time to plan an alternative route, thereby improving efficiency.
If you are a professional driver, you will know full well that customer service is incredibly important. Getting your passenger to their destination in a timely and safe manner goes a long way to you receiving glowing feedback. So, if you want to get ahead of the competition, be sure to download Waze to improve your on-road flexibility and dodge any obstacles you don't need.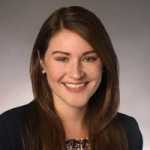 Tina Johnson helped bring The Marketing Folks from a-weekly newsletter to a full-fledged news site by creating a new website and branding. She continues to assist in keeping the site responsive and well organized for the readers. As a contributor to The Marketing Folks, Tara mainly covers industry new.