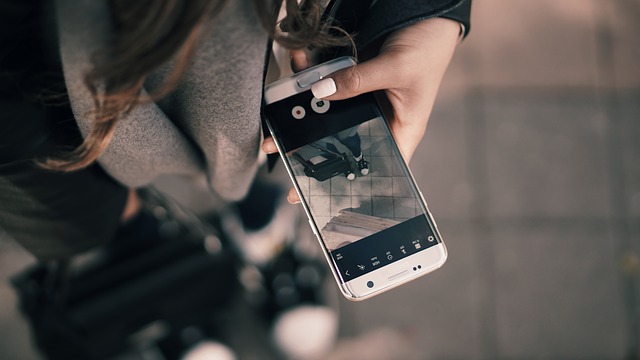 Search engine optimization (SEO) requires a complex and multifaceted strategy. With Google guarding its algorithm closely, SEO tactics are based on extensive research and constant updates.
While social media platforms such as Instagram aren't currently a specific ranking factor in how search results are determined, they still play a significant role through the content they generate.
Search engines are constantly being updated to improve the experience for the user, and considering the continual growth of social media, the incorporation of social media metrics into SEO has plenty of potential.
Being one of the largest social media platforms, Instagram has transformed a lot since its birth. From a hub for small personal networks to share content, Instagram is now a platform where businesses can build their brand image and reach customers through an implemented marketing campaign.
While there isn't yet a direct relationship between Instagram and the SEO of your company, there are still multiple ways you could affect results. By following the tips below, you can boost the organic performance of your business!
Present a good brand image
When you're setting up an Instagram for a business, it is essential that you consider the brand image and how your account will reflect that.
This is an opportunity for you to establish new customers and pique interest in your business, and also to maintain the level of attention you get.
From your Instagram handle and bio to the content you post – these all form the first impressions that determine whether your audience decides to find out more or to exit your profile.
Using social media to build brand awareness and interest increases the amount of people actively searching for your product and website, ultimately leading to better SEO results.
Increase customer engagement
Building an audience that is engaged with your content can only help the search engine results for your website. You can also get started from purchasing some Instagram followers as this is a good opportunity to get outstanding. And Instagram is a huge platform for engagement, with plenty of customers liking, commenting, and tagging.
Producing content that users genuinely enjoy encourages this engagement and coming up with campaigns such as customer challenges can motivate users to post product-related posts.
Establishing this relationship between the brand and its customers is hugely beneficial – it encourages engagement across all channels. Having the metrics for engagement can help the ranking of your social media profile – raising your brand name amongst the search results.
Optimize your posts
Optimizing your content is integral to building your brand image and customer engagement. Aside from having high quality photographs and an engaging, well-written caption, your content should be relevant to your brand.
Instagram posts also have plenty of features to capitalize for optimization. Using the location feature to boost your post and also popularise the geotag of your brick-and-mortar store is one such example.
Reposting content, such as user-generated product posts made for challenges, is a great way to boost its engagement. Tagging users and utilising hashtags are other features you can choose to use, after evaluating how they fit into your brand image.
Utilizing the caption effectively and adding a call to action can help to steer your audience to engage more. This all supports the performance of your brand's website on search engines.
Hashtags are an integral part of the Instagram search feature, and there's no limit to the amount you can put on your posts. However, you should be weary of using too many and being perceived as spam.
There are many tools you can use now to determine the best-ranking hashtag keywords in order to be more effective. Using the hashtags that are trending and getting the most traffic can help you to reach more people through your posts.
Keeping a tab on the hashtags related to your brand and utilizing these to build your presence is also valuable to your company's digital traffic.
Regular posting schedule
Posting regularly is a key component of SEO. Having content that is consistent and new signals your brand's active status. To ensure that your Instagram profile builds up the engagement and supports your brand image well, it should be updated consistently.
New content reminds people of your brand, creates opportunities for engagement, and can drive traffic. Instagram is a valuable tool to bridge the divide between companies and customers, allowing a relationship to be established.
While Instagram isn't a direct impact on SEO, it organically generates multiple opportunities for your business that ultimately affects your ranking among search results.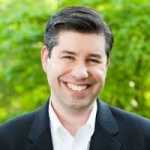 Raphael Garcia is just getting his start a reporter. He attended a technical school while still in high school where he learned a variety of skills, from photography to car mechanics. Raphael also helps keep The Marketing Folks social media feeds up-to-date.