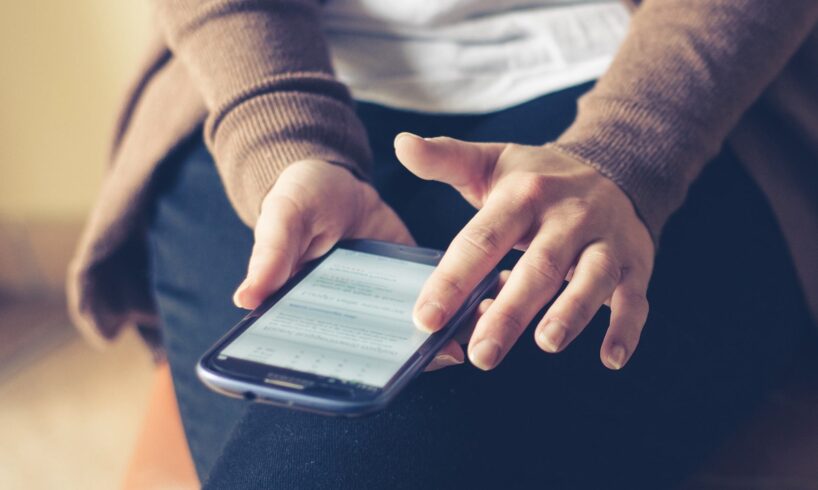 We are in this century when people tend to automate, simplify and optimize everything from their home duties to job tasks. Automation frees up your time, allowing us to concentrate on more important things.
Marketing specialists especially value the use of automation. And there are different tools for any activities you may ever perform. No surprise, specialists came up with the idea to create separate software for an effective promotional platform like LinkedIn. The social network provides professionals with access to a constantly growing prospects base.
Integrated automation software seamlessly allows you to reach high levels of efficiency on LinkedIn in different objectives: lead generation, brand awareness, network growth, sales boost, and recruitment.
What is automation on LinkedIn?
Automation for the LinkedIn platform is the software used to perform particular activities on social media automatically without manual interruption. Usually, this implies sending invitations and requests, bulk messaging, launching sales campaigns, parsing contacts, etc.
Everything you typically do manually, like writing and sending messages to contacts, now can be done automatically.
Instruments for automation are incredibly helpful in eliminating mundane and time-consuming tasks.
There are multiple types of tools responsible for various activities:
1) Publishing and analytics. The most basic kind of automation software. It helps with scheduling and publishing content and provides stats for analytical purposes.
2) Connections. It is the type of software helping you row the network, automatically reviewing profiles and sending out invitations to prospects.
3) Extractor. Such instruments are necessary when you build a customer database, for example. It helps extract the required information from profiles and receive stats on posts.
4) Lead Generation. When it comes to sales development and leads generation, LinkedIn comes first to mind. Automation improves the results for this particular objective. You can create multiple automated sales campaigns, run them simultaneously and put lead generation on stream while taking care of other tasks.
5) Automated Activities. These tools are usually responsible for daily tasks: commenting, liking, sharing posts, etc. Every general activity on LinkedIn can be handled by such software, while you can concentrate on building relationships with people.
However, some tools combine at least several of the listed purposes within one software. Linked Helper is a great representative of this type of LinkedIn automation tool. Such instruments have the power to take your activity to a new level. Among the main benefits of Linked Helper are:
user-friendliness;
Integration capabilities;
tools for sales campaigns;
customization options;
built-in CRM.
Why should you use automation tools?
It is not enough to have a profile page on LinkedIn. You need to be active on the platform. With automation software at your hand, you can do this easily, accurately, and efficiently.
After you implement automation, you will see how fast you can achieve goals on LinkedIn: double the network, attract more leads, and raise brand awareness.
So how exactly can automation help you?
Automate routine tasks
Regardless of the purpose, there are always tasks you need to perform daily. Automation tools handle many duties effectively: sending requests, bulk messaging, tracking sales campaigns, and sending out auto-replies. You can customize all operations and set the needed activities to be automated.
As a result, you get free time to spend on building a relationship with clients and closing sales.
Receive ready leads
Automation tools stand for the allowance to build custom sales funnels. By defining the campaign goal and setting its parameters, you enable the tool to search for prospects, send out invitations and follow-up messages until the point where you would like to swoop in and continue the conversation.
What is more, you can run multiple campaigns, receive even more leads, and boost sales.
Send personalized messages
Unlike most people assume, automation tools don't kill personalization. And bulk messaging doesn't make your conversations sound robotic. On the contrary, today's automation services allow you to personalize messages even when sending them to dozens of people at a time.
How to do this? Linked Helper allows you to personalize messages and send personalized images. You just need to use variables in the text messages. They will be replaced with personalized data such as names, cities, positions, etc. The same variables can be used on images. In this case, the needed data will be displayed right on the picture. What is more, you can also set up custom variables for various non-typical values.
Summing up
As we see, LinkedIn is a powerful business tool bringing a lot to brand development. However, it requires time and effort in return. The tasks can be repetitive and time-consuming. Not only you are getting caught in the routine, but losing interest. It leads to a decrease in performance on the platform.
With automation utilization, you eliminate this boredom and still stay active. Just find the right software for your needs and achieve your objectives quickly.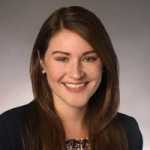 Tina Johnson helped bring The Marketing Folks from a-weekly newsletter to a full-fledged news site by creating a new website and branding. She continues to assist in keeping the site responsive and well organized for the readers. As a contributor to The Marketing Folks, Tara mainly covers industry new.