If you have planned to discover the world of digital marketing by transferring your brick and mortar shop into a robust e-commerce store then you must know the best tactics to boost your lead generation.
Many business owners believe that by redesigning a site, launching PPC ads, or by covering every social media platforms, they can be sure to receive back-to-back leads.
However, there are some other campaigns you must consider when crafting out your business strategy. Running a social media campaign for boosting your referrals is a wise manner of enhancing your online presence along with boosting your sales.
The referral campaigns will work as a smart solution to all your worries to generate conversions. The handful of customers you entertain can help you expand the circle.
Each client has their own group of friends who can turn into valued customers simply by referring. The referral campaigns not only enhance your site traffic but also build trust and adds credibility to your brand. To help you run a successful campaign let me fill you up with some amazing tips, read on!
Point System
Organizing a point system on your site will provide double benefits, one your customers will share links to your site with their friends and the second is that they will get motivated to shop from your brand.
According to the point system, you set points on every necessary step your client takes, on accomplishing those steps you have to give a certain discount or a shopping coupon.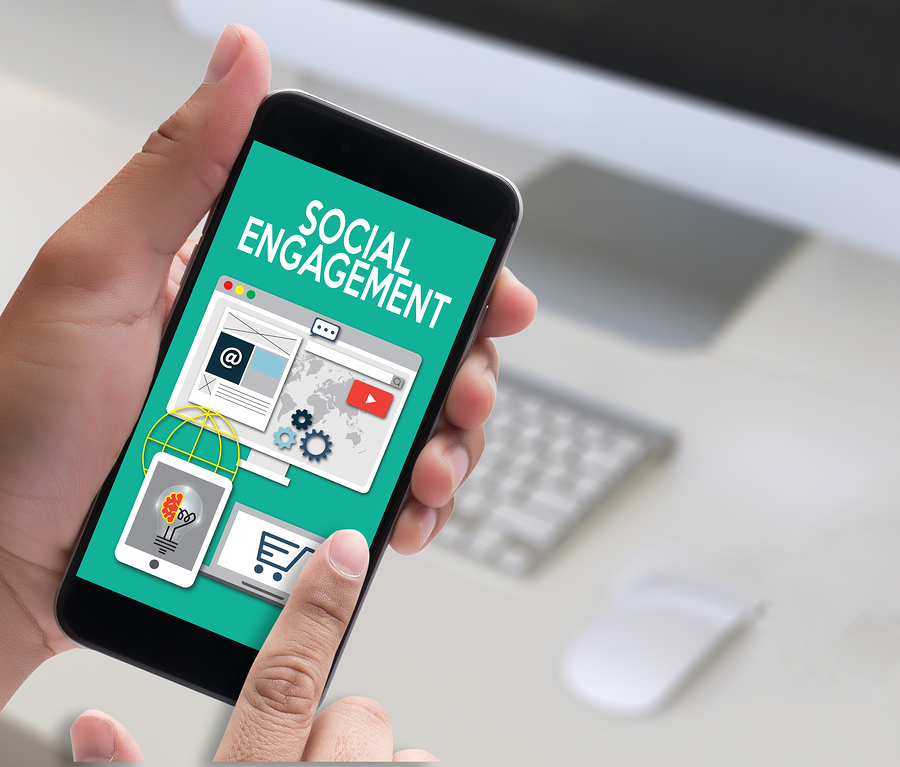 How It Works
You can put points on signing up
Creating account
Referring to friend
A UK based firm has applied this tip to boost their lead generation and they still are receiving uncountable outcomes.
This has made their website memorable and interesting for customers and formed a great way to establish communication with their leads. The more pages you share the more points you can earn and eventually you will get the discounts and coupons as well.
Buy One Get One Free
Buy one get one free is the offer, which many brands and organizations apply. However, you can add a little twist to it. You have noticed that some of the products in your store do not receive many sales. Similarly, some of them boost your revenues too.
A clever way to progress sales is to make the least selling product the free product. Attach the most selling one with the least selling one and see how it works.
Your customer might have been anxious to try them but upon receiving a free item, customers might try those products and it may enhance their sales as well.
This is a wise manner of motivating your customer to purchase products and introducing a new one to one. The buy one get one free offer instantly attracts buyers who couldn't help themselves from checking it.
Run Contests on Events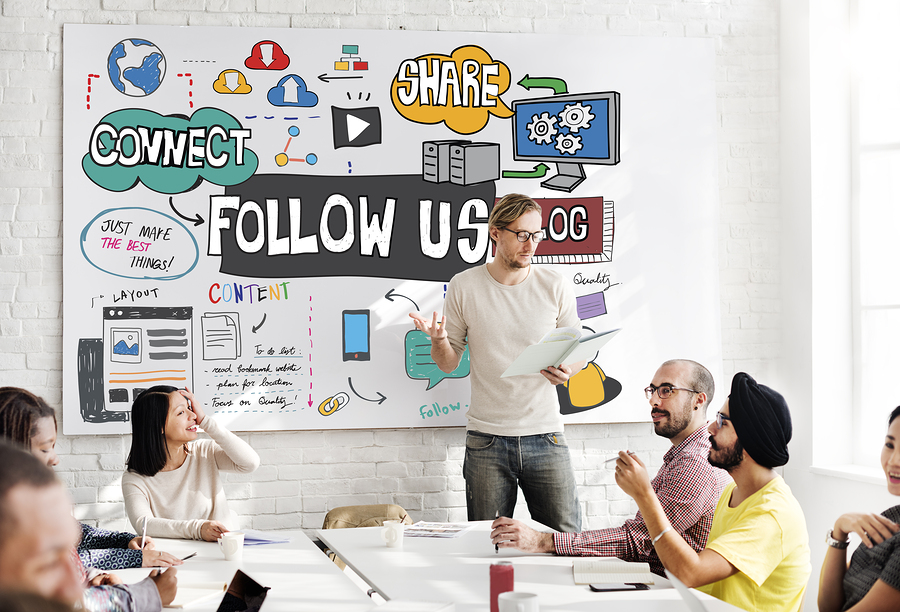 On Christmas Eve, New Years, Black Fridays, and on Valentine's businesses give away many offers and free discount coupons. You must do the same but with a touch of uniqueness.
Run a contest on social media platforms, ask your customer to battle with other customers and answer questions related to your products and the firm. Those who manage to give maximum right answers can enjoy huge presents and bundle of coupons.
This is a cool manner of engaging your customers and interacting with them while spreading brand awareness. In this way, you will get a chance to invite and compel those who have never visited your site.
Email Sign-up/ Newsletters
Along with inspiring your customers to share your site links you can also motivate them to share email sign-ups or newsletter sign-ups. If every customer arranges a new member, your email list can get double in no time.
The more your newsletters go viral, more site traffic you can entertain. What you have to note here is to keep your newsletters interesting and engaging.
You must design them in a way that it entices your client base and compels them to check it out. Add catchy headers, interesting offers, and valuable content.
To Wrap Up
It's always good to practice something new and challenging. If you truly want to succeed in a digital landscape, you must be unique and engaging. All of these tips mentioned above can guarantee a boost to your lead generation.
You can seek help from an experienced e-commerce web development services that can ensure to optimize your programs and create a compelling social media campaign for your business.

Passionate about writing and sharing my experiences with others. I have a keen interest in marketing and the growth of digital.