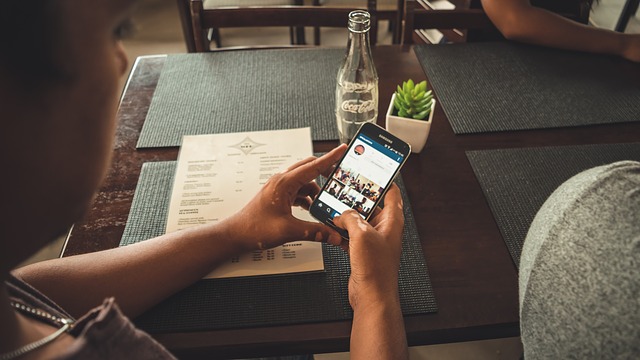 Social media marketing is becoming a necessity for businesses (particularly in the e-commerce sector) that want to grow their brand. A lot of attention is devoted to using Facebook and Twitter, as they allow sponsored posts and let brands speak directly to consumers – however, Instagram can arguably be an even more effective tool, if used properly.
What Kinds of Brands Use Instagram?
With posts that gain popularity based on pictures rather than content, it's no surprise that fashion brands are lighting up the social media platform. Daddy Couture, for example (@daddycouture) picked up 8,500 followers in their first four months of having an active profile. All kinds of clothing brands are getting in on the action – activewear chain Lorna Jane (@lornajaneactive) has amassed more than 800,000 followers and created a large brand community, and Australian lingerie company Honey Birdette (@honeybirdette) have 375,000.
It isn't just fashion retailers using Instagram either. Cafés and restaurants all over the world use the platform to showcase their artistic food arrangements, with many customers getting in on the act as well – particularly for brunch (#brunch has well over 20 MILLION posts – and counting). Even Lego (@lego) have got in on the action, showcasing some examples of what can be built using their product.
The main rule for having a successful Instagram account as a brand is that your product needs to be highly visual. Fashion, food and travel are all examples of industries that can sell products based on visual appeal, so it's no surprise that companies in these areas have large followings. Non visual brands, such as accounting firms, will not be successful if they try to market through photography.
How Do Brands Build a Community?
The first step in building a brand community over Instagram is getting people to follow the official page. As seen above, this can happen very quickly and is a great way of reaching likely customers with new products and announcements. In this regard, sharing photos resembles traditional advertising – only very targeted (because only followers will see it) and free.
Where brands become really successful, however, is when they can get their customers to share photos of themselves using and enjoying the brand. Many do this by promoting a hashtag of the brand on their main page, which customers can use to become a part of a community of people who also enjoy a particular product.
Lorna Jane, for example, has a number of regional subpages as well as the main account. They use #lornajane to encapsulate all posts, as well as a huge number of posts by their followers wearing their clothes. The hashtag currently has over 600,000 posts, the vast majority from customers, compared to only 8,500 on the main account. People who post about a brand are essentially recommending it to all the people who follow them, as well as being very likely to buy more products.
Paid Posts
Of course, a good way to get a brand to be seen is to have someone who has a lot of followers make a post recommending it. People who have a large following (sometimes numbering in the hundreds of thousands) can make a lot of money promoting brands over Instagram. Companies, particularly those just starting out, can quickly gain a wide audience by using this strategy.
Sponsoring models to wear clothes or eat food, however, is not building a community. In the long run this strategy is only a start, and the goal should be to get people to follow your account and use your hashtags themselves. This will both be cheaper for your brand as well as seeming more authentic to people who see the posts. After all, a recommendation from a friend who has actually bought and used a product carries a lot more weight than a post from someone who was paid to take a photo with it!
In the end, Instagram is a very useful tool for visually-focussed brands to both advertise and build a community of followers. Companies can grow very quickly by posting regularly on the platform and encouraging customers to use their hashtags, as well as using their main account for what is essentially free advertising and press releases.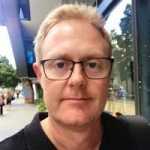 Alexandre Wilson is a reporter for The Marketing Folks. He covers mainly news from the marketing and business industry. He also writes stories about entrepreneurs and celebrities.