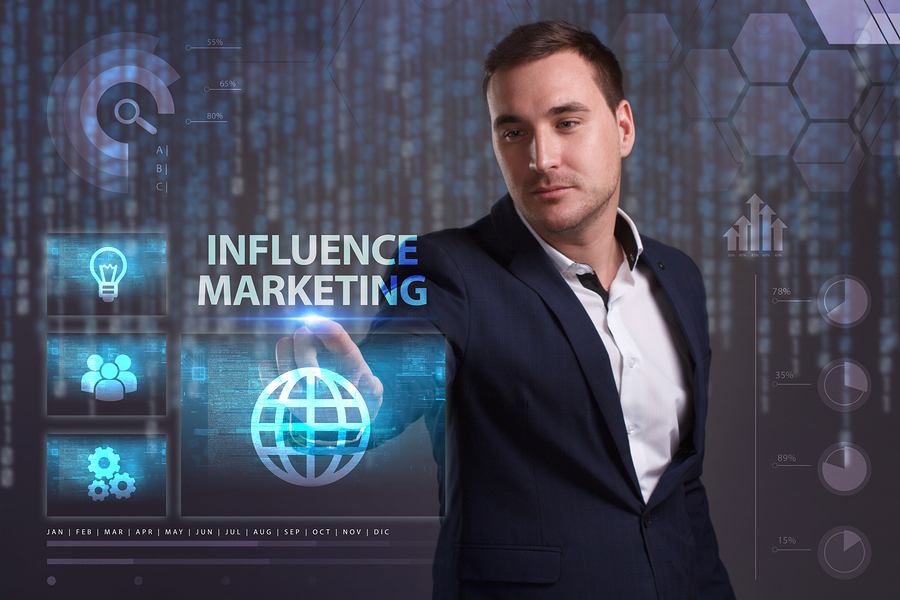 Social media is now a key part of a public relations strategy. Traditional PR activities saw more of a focus on TV, radio and print in terms of securing media exposure. Now individuals have become their own "editors", with a large following and their own brand.
Whether they have become social media influencers via their blogs, photography or videos, social media is now a platform where securing a mention or a sponsored post can now be seen as more worthwhile than a mainstream news publication.
However, it's not just the publicity side that social media can help with. It can also be a wealth of knowledge and a great tool kit to running a PR campaign. When it comes to looking at return on investment for PR activities, social must now be in the mix.
Gather key contacts
An up-to-date media database is crucial to a PR campaign. It's your little black book of media contacts that give you the chance to get in front of a media publication and secure media coverage. Traditionally, PR professionals or businesses would purchase a media database. This can cost thousands. Today, we have access to a media database through social media.
Social platforms such as LinkedIn or Twitter can give you the current position, email and sometimes even phone number of the journalist you wish to contact. This way you can see whether the contact is still the right person to be sending your pitch to.
Spend sometime gathering key contacts via these social mediums. For a few hours of research you could save yourself thousands of dollars and can be sure that your data is the most up to date.
Know what a journalist wants
The key to pitching to the media is to ensure that what you want them to work with is targeted to their audience and publications, as well as be timely and newsworthy. However, there is another element to pitching that sometimes can be forgotten, and this is understanding what the journalist or editor is interested in.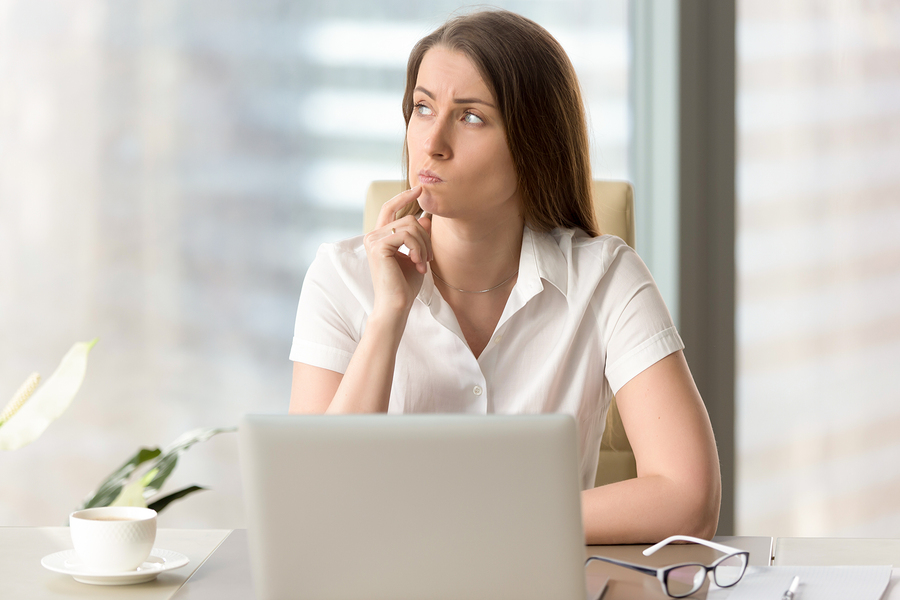 At the end of the day, we are all human. The best way to get the attention of somebody is to speak to what his or her interests are. Social media can give you an insight as to what a journalist might be sharing, liking or commenting on. Also, a lot of the time a journalist will share their most recent stories on their social media accounts. It is good to reference these articles in your email introduction so it shows you actually read what they write.
Get your gifts noticed
When it comes to product PR, a lot of the time businesses send a sample or a gift of the product to a particular journalist or blogger. This is a great way to get your product in front of the media and give them a chance to experience the benefits for themselves.
However, journalists can get a lot of gifts. They won't be able to write about all of them. To help your product stand out from the crowd, try looking through different journalists' social media profiles. A platform such as Instagram can give you an insight into a journalist's or social influencer's interests. For example, you might have a women's shoe brand. Instead of just focusing on a general journalist that may look after fashion, take a look at those who are generally interested in shoes. Check their photographs and hashtags. Then pick out the contacts that have an interest in shoes, and even the style of shoe you are trying to pitch.
So, before you embark on your PR strategy and start proactively contacting social influencers and journalists, use your social media tool box to give you information, insights and a way to stand out. This can be done through gathering a media database through platforms such as LinkedIn.
Also, using social media to do some research on different bloggers and journalists will allow you to understand what they are interested in writing about, as well as an insight into their own personal style which can come into play when trying to pitch products.
Just remember that the more targeted and tailored your pitch is, the better your chances of getting noticed and mentioned. Take the time to do this via social media is the easiest and fastest way to get inside the head of your targeted media contact.

Passionate about writing and sharing my experiences with others. I have a keen interest in marketing and the growth of digital.