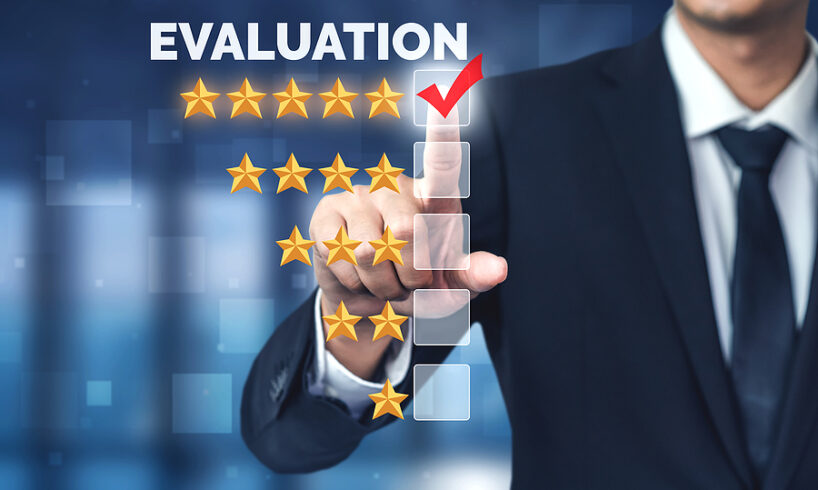 Many businesses may take them for granted, but customer reviews are very important for your business and your brand. Online posts are trusted by consumers as much as personal recommendations are. In the modern age, everything can be found online and that includes your business and brand, its image and its reputation and how it is perceived by people. This can be found and can influence new consumers as to how to view your business.
Having an online presence is a key advantage for any business and is almost essential nowadays, however it is just as important to have a good image and reputation online so the millions of consumers using the Internet every day has a good view of your business.
For these reasons, customer reviews are definitely important as they form the consumer's view of your brand.
Still not convinced?
Here are some reasons why customer reviews are important for your business and your brand.
1. Customer posts can increase sales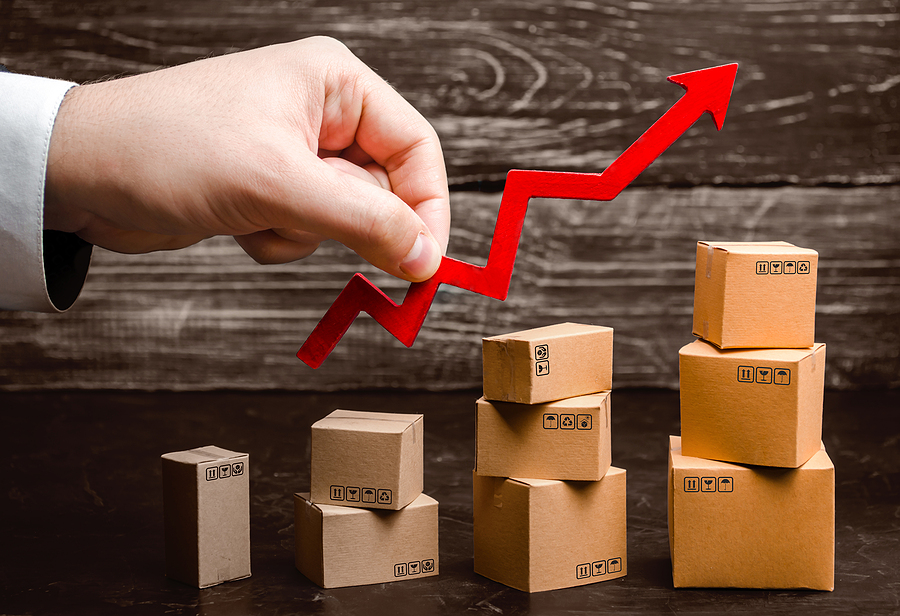 With the Internet available for anyone to access, and majority of shopping nowadays being online, consumers will be flocking to sites to check reviews of a brand or business before they hit 'add to cart'. With so many online companies, the consumer knows they have to do their research first in order to determine whether or not a business is worth buying from. When they hit those sites, and your business has good reviews from many other consumers, it gives off an indication of a good reputation and image for your brand. This will influence their view and help to determine whether or not they will want to buy from you. A positive reputation will make them want to, and if they see there are lots of posts too then it will also indicate to the consumer that not only does your brand have a good reputation, but it is also popular.
2. Reviews can improve your SEO
Having good posts about your reputation can help your business's rank in terms of search results. Considering your brand will be mentioned quite a few times in the posts, it will act as a keyword which will help your business get to the front page of search engines. The reviews will be considered to be unique content by the search engine as the information is different and it has crawlability, which the search engine bots are looking for. Once the posts become indexable, it will gain a better ranking on search engines. This will help your business to become more noticed as when someone enters keywords to do with your business, your brand is more likely to come up than others.
3. Reviews can be used to spread your brand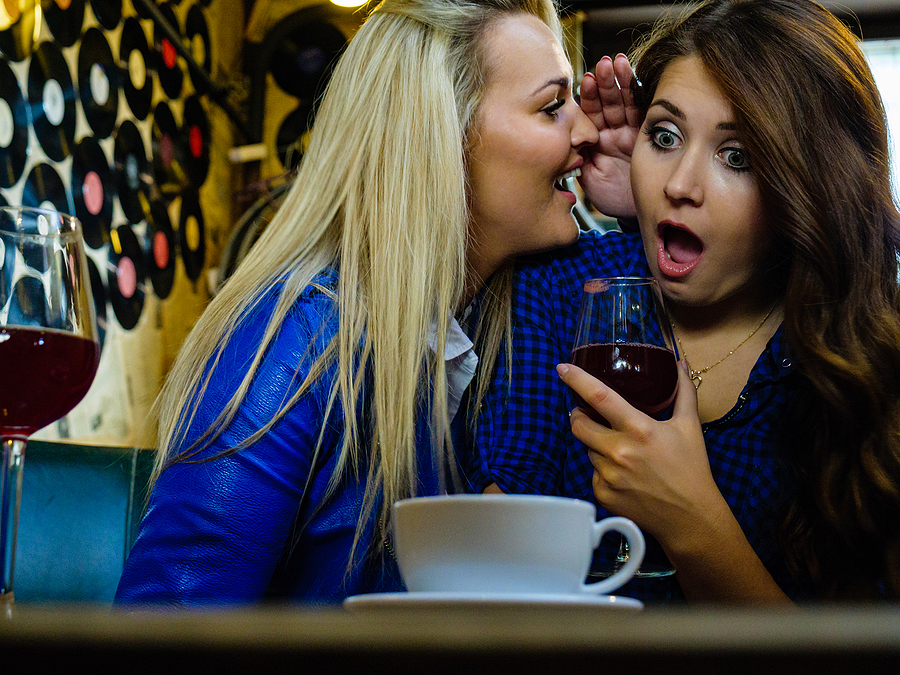 Reviews can be used as a marketing tool as it can encourage other consumers to post their own. If you have issues to encourage your clients, you can always buy google reviews service to get in touch with some people to review your website. This creation of more and more posts will inevitably build a reputation on a variety of online platforms which in turn will help to spread your brand. If one consumer sees the posts, they may be interested and post their own based on their own experiences with your business and this happens multiple times and the next thing you know, you have built up a reputation and spread your brand across multiple platforms.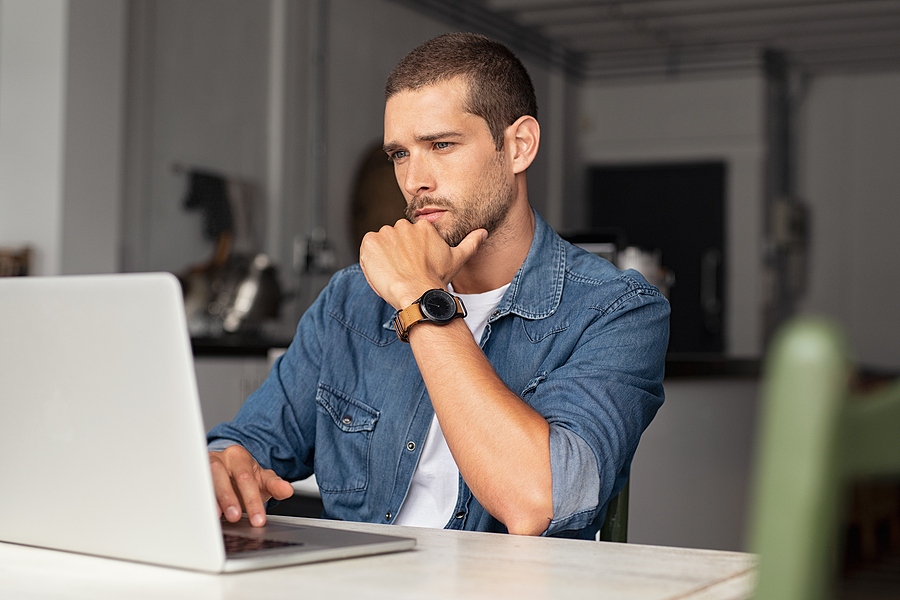 In summary, reviews are very important for your business as they essentially act as marketing for your brand. In an age where everything is available online, consumers will be looking to research your brand before they make a purchase, and so online reviews will help to influence their views in whether or not they will go with your business.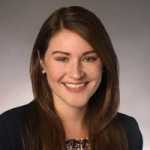 Tina Johnson helped bring The Marketing Folks from a-weekly newsletter to a full-fledged news site by creating a new website and branding. She continues to assist in keeping the site responsive and well organized for the readers. As a contributor to The Marketing Folks, Tara mainly covers industry new.