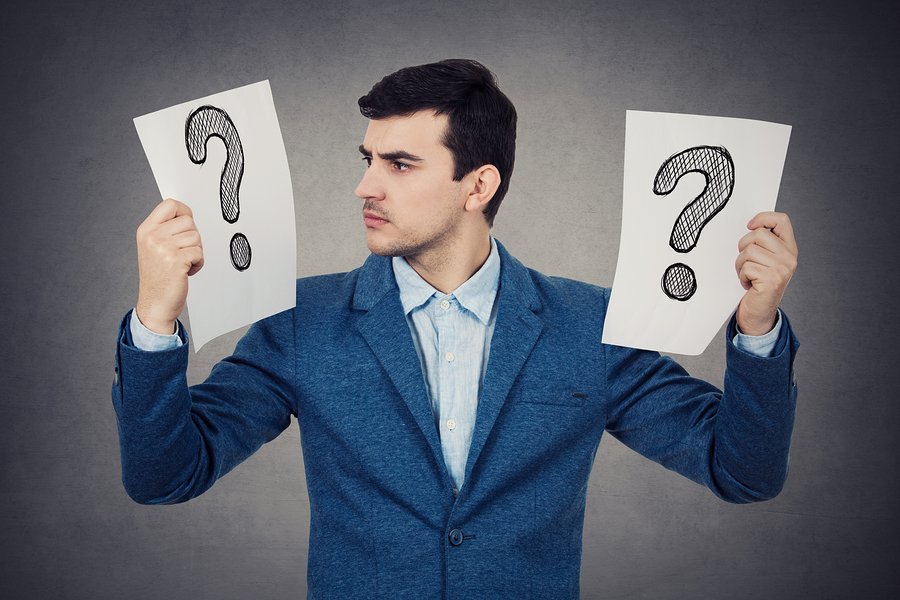 You may have the most terrific business idea and want to convey that to a large number of people, and there are a lot of opportunities to create your own website via platforms like Wix and Squarespace.
Several weeks later you realize that your website is not being found by the people you want it to be found by. Another business colleague informs you of search engine optimization, and that is how your customers are going to be able to find you when they look for your product or service.
If you don't know the first thing about SEO, you are going to want to arm yourself with a few questions when you go and approach SEO agencies to get you noticed by the audience you want to convert to loyal customers. There are a lot of SEO scammers out there that you need to be aware of.
Can I have a list of your SEO customers?
When you are dealing with an SEO agency, you are going to want to know who it was that they served, and what exactly they did for the company's campaign. You'll be able to get reviews of the company, and get a realistic idea of what the customers received when they worked with that particular agency.
Specific details may not be able to be provided, but generally if there was a positive impact from the work done by the agency, the client would be able to give you a reasonable report of their experience with the agency.
What is your plan to improve my search engine rankings?
A response to this question should be that they are not going to focus on search engine rankings, but they will work with you to grow your business, and work on a plan tailored to your needs in order to improve your profitability.
The response to your question should be also that the agency will work with you to evaluate your current search engine rankings and conversion rates, and work from the baselines in order to improve them.
A plan to improve your conversion rates, increase sales leads (not just traffic) to your website, bring in more customers at point of sale through the use of long tail keywords, and to provide your customers and site visitors with an exceptional experience on your website will ensure that the goals of SEO are attained.
Where do you target searchers in the buying cycle?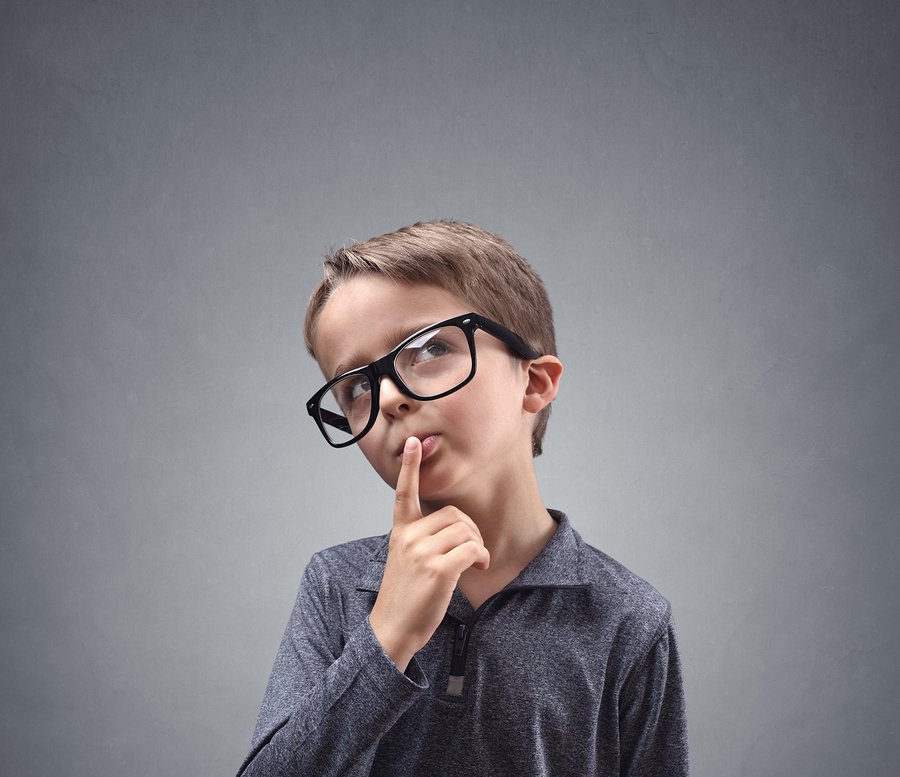 A good SEO agency will have a thorough understanding of consumer behavior. The cycle of purchase on the Internet follows through several stages. The first being problem awareness. The consumer becomes aware that they have some kind of problem that they wish to find a solution for, and then will search the Internet looking for this.
The second stage of the purchasing cycle is when they become aware of the solution for their problem, and will look through a number of websites in order to unearth all possibilities, costs, application and other facets of the solution.
When they push through to the next part of the cycle, this is where they form comparisons of the information that they have gathered about the best way to address their problem.
The solution that offers them the best price, most convenience, best reviews and ease of use will likely be purchased in the buying cycle, the final stage of inquiry. Repeat customers come back for additional solutions around a particular theme.
Serving your customers on an ongoing basis is imperative for cash flows, therefore a reputable SEO agency will talk to you about buying stages, and how to create content and valuable website experience, and encourage customers to become loyal. Brand trust is part of building your SEO, and therein lies where realistic expectations are presented.
Do you adhere to Google's Webmaster Guidelines?
If you hear the response from the potential service agency, of "I am not sure what you mean," then there is a serious problem with the SEO agency.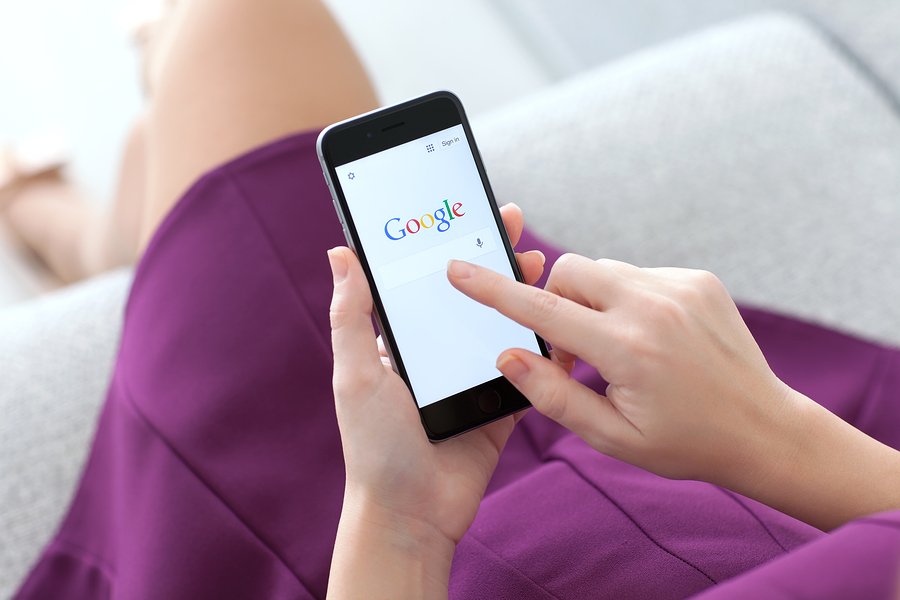 A reputable service agency will be abreast of Google's webmaster guidelines, and be able to tell you what these are, and how they adhere to them. The basic principles of best practice include:
Make pages primarily for users, not for search engines. This means writing and providing quality content, and a great user experience. People examine websites, not just Google search bots. Bounce rates off a website happen to be measured by Google, so they will be examining how long users spend on a website.

Don't deceive your site users.

Avoid tricks to increase search engine rankings (is this method of increasing a search engine rank ethical)?

Make your website authoritative, think about what is your point of difference and what is your contribution to your field of inquiry? What can you do to make a difference in your industry that will draw people naturally to your site?
Directives to avoid include:
Avoid creating automatically generated content; a real person should be contracted to create your blog material or other assets for your website to ensure that the material has an authentic voice.

Avoid participating in link schemes (bulk buying of backlinks is a surefire way to decrease your ranking as Google examines where these links are from).

Creating pages with little or no original content (for example, copying and pasting content from other sites, or duplicating your content across multiple sites).

Avoid cloaking (presenting different content to human users and to search engine bots).

Do not use sneaky redirects – if a user is redirected to a different URL than what was presented to a search engine crawler – this is a violation of Google guidelines and a deceptive practice.

Avoid using hidden links and texts (this includes hiding text behind images, or using white text on a white background).

Avoid using doorway pages (such as multiple domain names that redirect a user to a particular website, or to relevant content on your site).

Do not use scraped content (pulling content off other reputable sites) in order to build search engine rankings.

If participating in affiliate programs, ensure that you add valuable original content of your own in order to add value to the user experience.

Loading pages with irrelevant keywords is a violation of webmaster best practice guidelines.

Abuse of rich snippet coding to hack rankings ensures that a site gets blacklisted.

Sending of automated queries to Google in order to strategically improve a site's ranking is a violation of Google's terms of service.

Creating web pages that have malware or other types of phishing or questionable software will also get a site blacklisted.
How do you improve local search results?
If your SEO agency knows how to integrate local search results into your website, including title tags, H1 tags, metadata and pushing through content onto services such as Google My Business, including submitting you to local listings on Google, Bing and Yahoo, this is likely a reputable and experienced SEO agency.
Will I receive a report of all the changes made to my website?
If you are handing over details such as FTP username and password to an SEO agency, who will then be making changes to your website, you need to ensure that the agency is reputable.
Usernames and passwords are secure access items, and a reputable agency will only work in a way that benefits your business, and ensures its growth. It will also only work in ways that are ethical and legal.
If an SEO agency is not prepared to provide you with reports about changes that are going to be made to your website in order to improve it, then there are serious questions about the integrity of the agency. A reputable SEO service agency will give you full disclosure of what changes are made, and why they were carried out.
What are your administrative terms?
A good SEO agency that is interested in improving your customer base and creating growth for your business will have a good administrative system. This means that they will outline to you all terms and conditions, and outline all their fees and charges to you.
They will be upfront about costs, and what these costs are incurred for. They will also outline to you how they intend to communicate, and how often. They will also inform you regarding how they will address any concerns that you have and also how you can contact them.
Will I receive an itemized account?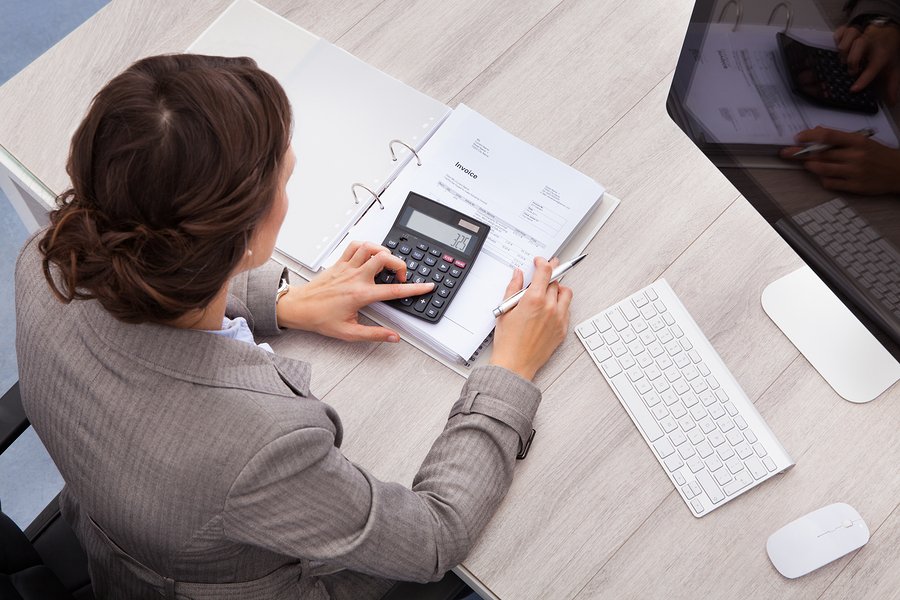 You will need to look into what you are being charged for, and how the charges are administered. If you are being charged a service retainer (which can be anywhere from $200 to $5000 per month) find out what services are included on a monthly basis, and what those services will entail.
These should include on-page optimisation; internal and external articles; how many hours will be allocated for your campaign; what technical aspects of the website will be improved; how many landing pages will be created per month; how many backlinks will be created each month and how will campaign reporting and analysis be examined?
You should also inquire regarding invoicing, whether you pay in installments, one whole amount or for monthly service fees. A reputable service agency will identify what they require in terms of invoicing and accounting.
How will you optimize our content?
A business owner will want to know how the content on their website will be optimized. This means querying the SEO agency how that will happen and when. You will be informed if you are provided with new landing pages, and if your existing content will be fixed, or if new content will be created.
What techniques do you use for creating backlinks?
An SEO agency with a good reputation will outline to you how they create backlinks. If the SEO agency is aware of Google Penguin, that is a good indication that they are more likely to create quality backlinks.
If they host a database of link opportunities, and provide information about how these are created, being transparent about their methods will assist you in knowing that they are an SEO agency that will worth ethically.
SEO campaigns are complex, time consuming and require patience and dedication to implement. An excellent agency will combine a number of SEO professionals, including copywriters, technical experts, graphic designers, photographic professionals, marketing consultants, social media marketers, advertising executives and account managers.
A team will work together in order to create the best results for your campaign. When you are looking for a reputable SEO agency, be armed with a list of questions, and a basic understanding of what SEO is, and you will be satisfied that when you utilize their services, you are investing in solid business growth.

Passionate about writing and sharing my experiences with others. I have a keen interest in marketing and the growth of digital.