With over one billion websites littered across the World Wide Web, it can be incredibly easy to be lost in the crowd. It does not matter which niche your business is in, there will be a multitude of competitors who are at either end of the spectrum when it comes to website visibility.
Naturally there is a strong search engine optimization (SEO) element that comes into play when it comes to hits, traffic and overall visibility. Particular boxes have to be ticked to ensure that people are clicking and visiting in healthy numbers:
Headlines
Tags
Keywords
Description
Backlinks
Multimedia
Social media inclusion
Yet it is the aesthetic features that can be thought of as something of a luxury. Anything that looks good to give a site a bit of gloss and swagger is put into the category of an add-on, an extra that can be pushed down the cue of priorities.
This is a serious misconception. Like any piece of advertising, from a radio ad to a newspaper listing, television spot or printed banner, a website must manage to draw the eye and hold that person's attention.
The saying often goes that people can tell a lot about you from your appearance. Well the same can be applied to the digital landscape. Neglecting this aspect tells the visitor that you are not attempting to generate a favorable impression or are willing to stand out from the crowd.
The good news is that there are a number of common sense strategies to implement that solves this issue. Just by following a few simple tactics, your site can inject a sense of creativity and inspiration to bypass a number of competitors in the process.
A website's quality is a direct reflection of your business. Investing in this domain will reap rewards in the long-term.
KISS Principle
Used across a variety of different disciplines, the Keep It Simple, Stupid (KISS) principle should be kept front of mind. While you will no doubt attempt to push the boundaries on cool add-ons and sexy features that spice up the presentation, users will become increasingly frustrated with the buffet of choice.
Anyone who clicks the link and finds your page will want to know a handful of basic things:
Who you are
What you offer
Where to buy
How to contact you directly
Everything else that does not apply to those 4 queries is confusing the user and will end up confusing the designer. Ensure that usability is top of the agenda. The best sites that stand out will look glossy but at their core, are simple.
This is not just good enough for a desktop device either. It should be equally friendly to mobile and tablet devices.
Google's Mobile-Friendly Test is an ideal software application tool that will inform you about compatibility. Run the URL through this platform to see how user friendly your site is on smaller hand-held devices.
Brand Presence Consistency
If you stumble across a website that promotes a brand, you will expect to see the same design across platforms. Whether it is sports manufacturers like Rebook, Nike or Adidas, the graphics, fonts, colours and overall style will be consistent.
This is not for the sake of saving time, but in accordance with a brand strategy. Any element that is changed like the official logo or content style must be translated from top to bottom.
Failure to stick to this principle will communicate a poor message to users. It indirectly informs them that every department of the operation is not pulling in the same direction and the business would rather cut corners than undertake their due diligence.
Be Up Front on Subject and Purpose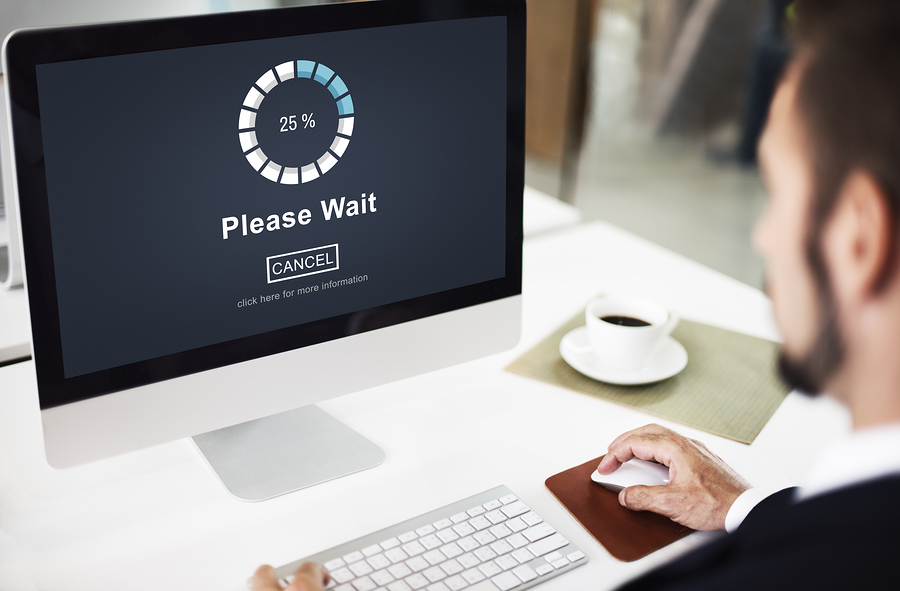 If reports from publications like The New York Times are to be believed, then our attention spans across the globe are cutting down.
According to their data in 2016, anything that does not attract the eye or ears within 8 seconds is old news. It is thrown away and forgotten about without a seconds thought.
With the advent of online media platforms, it is easier to switch focus from reading an article or doing research than logging into social media or watching a YouTube video.
This is the natural disadvantage of having so much content at the tip of your fingertips. That finite amount of time is considered even shorter when it comes to a website's capacity to grab and hold an individual's attention.
To combat this lack of time, your site must address those 4 key pillars that were mentioned above:
Who you are
What you offer
Where to buy
How to contact you directly
Have a headline that pops and falls in line with your specific niche.
Make it Social and Personable
One of the great advents that has changed the website landscape is social media. This is an element of the digital world that is forever expanding and infiltrating every part of the online domain.
There is no need to have a presence on all of the social media platforms. That would take up too much time to sync all those accounts into one single strategy.
Yet it is paramount to include these accounts as part of your website dynamic. It allows the site to garner a higher SEO score and attract those who might not have found you through a general Google search.
Once you have integrated social media into your web strategy and incorporated them through a software tool like Hootsuite, give your content a personal touch.
The best method to achieve this is an individual sign off from an employee when answering customer feedback.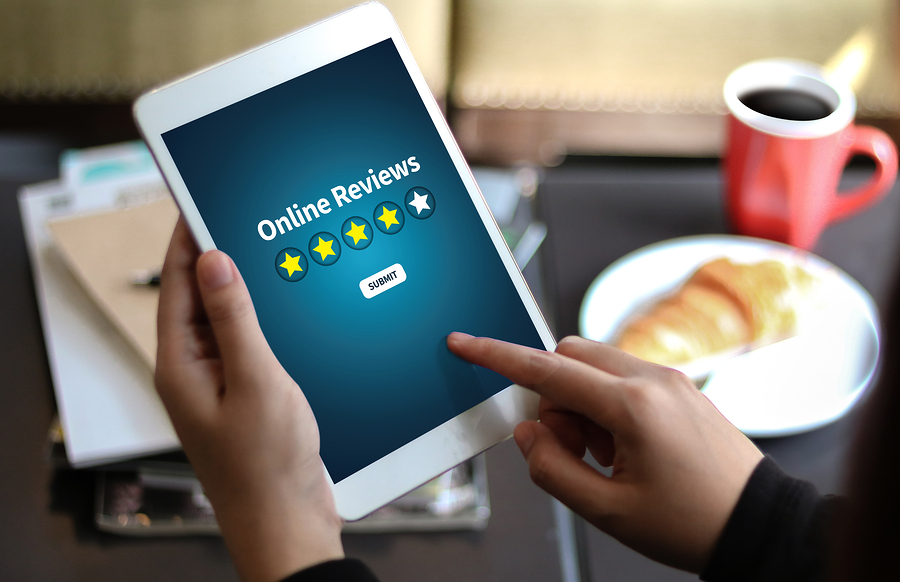 For example:
"Thank you for your enquiry Cheryl. Please find a list of our current products on our website or discover our upcoming discounts and deals on our Facebook page. Kind regards, Trevor."
Simple and effective. This drives home the message that the organisation is made up of people instead of robots. People will intrinsically gravitate to sites that have a personable touch.
Hot Graphics and Cool Images
The aesthetics that will give your website an edge comes down to the quality of the graphics and images utilized from the homepage to sub-categories and contact page.
There is a myriad of different styles that will fit into your market. If your page is catered towards the more creative for a music site or painting illustration, then showcase the images via a gallery.
Visit these online software applications to get a better understanding of graphic design and secure a page that really pops for the audience:
Canva
Vecteezy
Juicebox
PhotoSwipe
Content That Counts
There should not be a term, phrase, image or background that is wasted on your website. Every part will contribute to the overall design and in that respect, it is vital to ensure that the content counts.
Yet it is useless to tick those boxes without a host that caters to your needs. Scan the most reputable domain hosts to see which service is suited to your design tastes and budgetary constraints:
WordPress
GoDaddy
Netregistry
Then you can start with the domain name. Is it memorable and gives you quality brand recognition? Begin with a domain registration check to see if the second-level domain can involve a company name/keyword that is unique but relevant to the target market.
What comes next is the tricky part – the written content. This speaks to what is being said, how it is presented and gives your site a voice.
The copy can be communicated with a video platform like YouTube or Vimeo, but that should only compliment the blogging element of the page. If there is a flood of multimedia, it slows down the loading speed of the page which has a knock-on effect for your SEO results. Don't have too much of a good thing.
The written content reflects the personality of the company and crafts the culture. It must be SEO friendly to include the necessary keywords and backlinks, be up to date, published consistently concise.
This might sound like an uphill task for those that are not accustomed to writing. The good news is that it can be learned quickly and once a formula has been set in place, it becomes second nature.
If this is a department that is too daunting, simply outsource – there is an entire community of freelance writers waiting out there to give you quality copy.

Passionate about writing and sharing my experiences with others. I have a keen interest in marketing and the growth of digital.