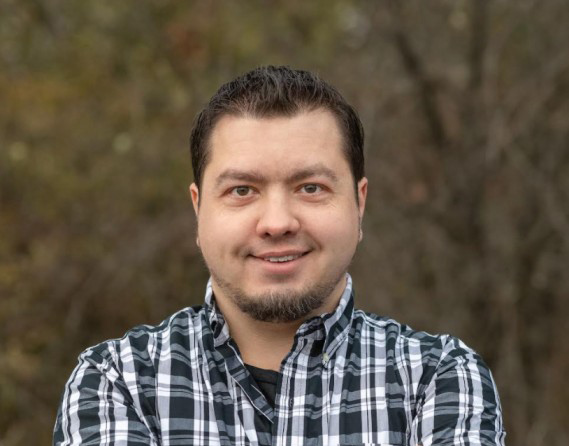 Finding Success in the Vast Digital Marketing Landscape
For Nick Collins, founder of Sartoris Digital, it is all about approaching each-and-every individual client's digital marketing needs with a tailored approach. He takes great pride in building them a stout online presence, along with digital properties, to find success in the vast digital marketing landscape. In fact, that is what Sartoris stands for as it is Latin for 'tailor'.
The campaign-specific offerings at Sartoris Digital include web design, SEO services, software and app development, digital marketing, and much more. Additionally, regardless of the size of a client's respective company, Collins and Co. will provide the same marquee service.
Sartoris Digital has launched numerous successful campaigns for both Fortune 500 and 100 companies, as well as smaller niche-specific ones. Collins believes that there is space for everyone in the digital marketing and web design worlds, despite differing industries and audiences.
"Early on, you buy suits off the rack that never quite fit right. When I founded Sartoris Digital, I wanted to create custom solutions for any business, and we stitch together success by patiently taking the measure of our clients, actively listening to what they need, stripping away what they don't, and pulling it all together with decades of experience," proclaimed Collins. "I want to help guide people from an analog world, taking them into a digital space, where they haven't been before — a true transformation."
How it All Came to Be
Collins is not necessarily a 'journeyman', but his career trajectory would suggest that he is highly proficient across many different industries. Having previously worked in pharmaceuticals, telecommunications, aviation, transportation and sporting goods, paired with his vast knowledge in all things Internet, digital and technological, he is certainly an expert in many fields.
He began his journey as early as the seventh grade when he launched a web design and creative content and brand strategy initiatives in conjunction with the then burgeoning Flash technology.
"When I started my business, I used the only phone number available to me as a 14 year old. People were calling our home phone and asking for me, while my parents didn't know what they were talking about," said Collins. "I was actually using Flash before it was even called, 'Flash'. My uncle met someone at a computer convention that was handing out discs with a beta of their new digital animation software, named 'FutureSplash Animator', at the time."
He then helped his grandfather, who worked for years in commercial printing, pivot from more traditional methods in an analog workplace to a more modern and digital one. He taught him QuarkXPress and also how to work a Mac. The fruitful partnership not only brought his grandfather into a new and more proficient age, but also taught Collins about the industry too.
"My grandfather was 'old school', helping me learn an appreciation for the craftsmanship of analog media and how that could be applied to the digital world," he said. "I was really into 3D animation in the mid-90s, following the release of Toy Story, but was also learning HTML, seeing a lot of promise in a relatively new thing called, the 'World Wide Web'."
It all has had a profound impact on Collins and helped mold him into the man he is today.
With multiple proficiencies in digital technology and marketing, including skills in e-Learning, software and app design, social media marketing, and human-computer interaction and Internet, Collins has certainly earned his 'designgeneer' moniker, thanks in part to his stellar know-how across all things designing and engineering.
About Sartoris Digital
Sartoris Digital is a digital media agency that specializes in paid ads, social media, custom website and software development, and SEO for major corporations and small businesses. The company has worked with Fortune 500 and 100 companies. For more information, please visit https://sartorisdigital.com/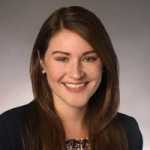 Tina Johnson helped bring The Marketing Folks from a-weekly newsletter to a full-fledged news site by creating a new website and branding. She continues to assist in keeping the site responsive and well organized for the readers. As a contributor to The Marketing Folks, Tara mainly covers industry new.