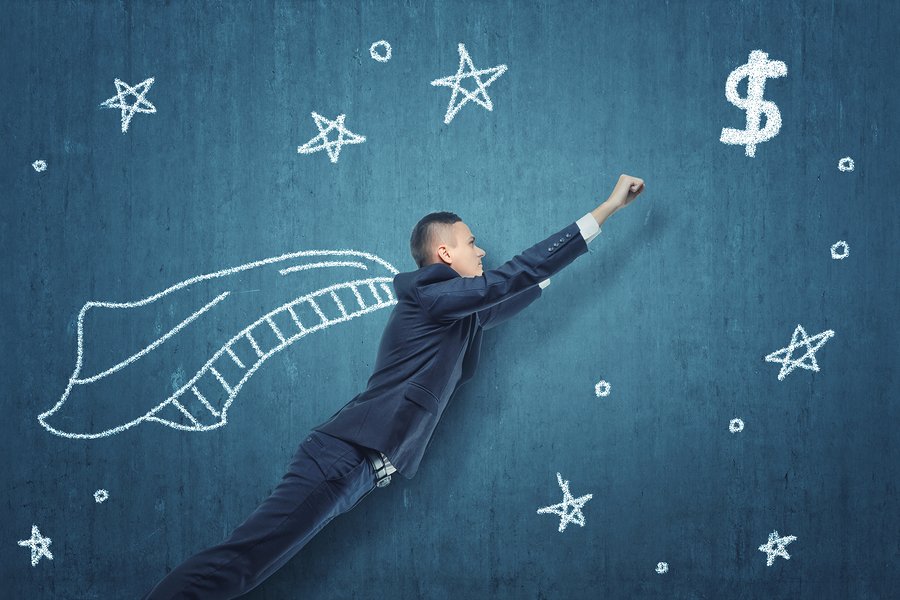 Gaining the edge over your competition in the realm of SEO and search marketing requires being aware of all of the tools that will give you a distinct advantage, and exploiting them to their fullest extent.
There is a flourishing market of different products, both paid and free, and methods that will give you a full and complete favorable position over your competition.
Comparison shopping engines, and search engine marketing are two tools that complement search engine optimization that will help you gain an advantage over your competitors. There are many other variations of these tools, and proprietary software, and offerings that you can utilize to help you build SEO strategies.
Search marketing encompasses both SEO and SEM, as well as CSE. When all used together, the best tools will give you the secure convenience of head position. Here we explore the realm of SEO products available.
SEO Can be Optimized for Comparison Shopping Engines
Comparison Shopping Engines, or CSEs, are facilities where consumers are able to compare products and form opinions prior to purchase. When products are optimized for CSE, utilizing SEO techniques, these include performing the following tweaks:
Unique product descriptions that avoid duplicate content
Thorough evaluation of the full database of products and analysis
Monitoring of channels for price comparison and competitors
A few comparison search engines include Bing Merchant, The Find, Google Shopping, Amazon, NexTag and PriceGrabber. These channels offer unique opportunities for consumers to compare your products and services and a thorough evaluation of your own SEO and that of your competition will enable you to have a formidable lead.
SEO On-Page Analysis Software Provides Evaluation of Your SEO
If you want to really stand out from the competition, and find out how your website will fare when it is subjected to the search engine crawlers, try a proprietary search engine analysis software program.
There are a number of these, including Moz Pro Site Crawl Test, Rob Hammond Test, Ranking Coach and Webmaster World. These tools provides reports and instructions on how to improve on page search engine optimization, and gives indications for poor performing pages.
SEO Can be Enhanced by Link Intelligence Tools
Link Intelligence is a system where information is provided via a software platform in order to facilitate both automated and manual link building between web sites. It can provide in-content links, or sidebar links to related content.
There can be setting of bots that go to your allocated sites and send link form requests to webmasters, and they can also be manually added when you follow recommendations collated from reports compiled by the software.
Link building is a critically important part of SEO, both in-page linking, and external site links. The link quality is evaluated by Google, and using software that pre-qualifies links.
Link requests are prioritized based on:
Keyword importance
Page importance
Phrase word count
Other factors that ensure the highest ranking keywords and important phrases generate the best backlinks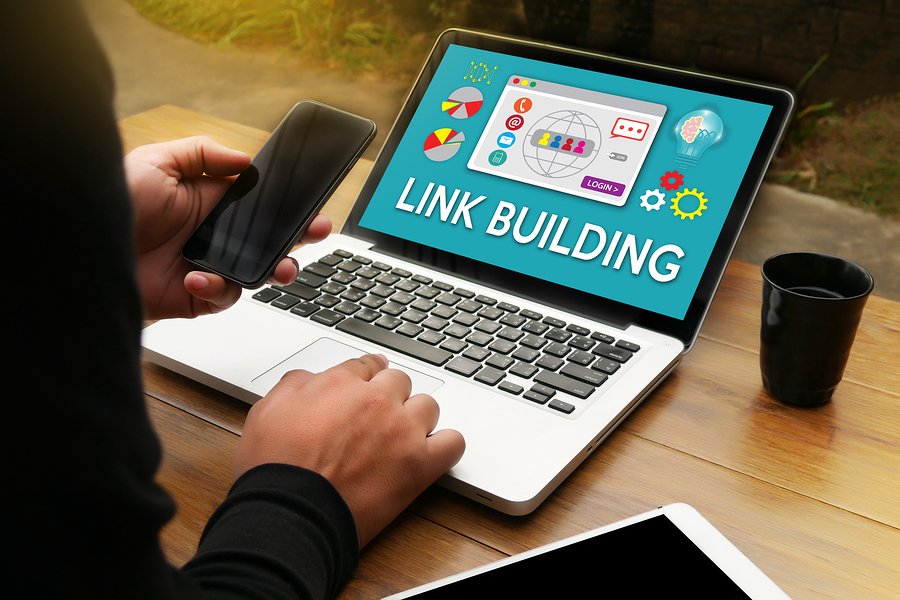 Drupal has a link intelligence tool that helps to ensure better quality links are created in your website and that link to and from your website. Another premium link analysis and creation tool is Majestic.
Majestic is particularly good at providing you with information regarding who is linking their sites to yours, so that you can deny links should they be questionable of full of malware.
SEO Search Engine Results Analysis Tools
The Search Engine Results Page still brings a lot of weight into how your page performs, a lot of people disregard the Facebook search system; preferring the more objective results based on Google algorithms.
Google search crawlers evaluate Facebook reviews and comments into their page rank calculations, so for quality, generally people still regard SERP results as favorable over other types of search methods.
You can pay for search engine results page analysis tools, and these will give you the upper hand against your competition, because you can emulate what rating your site has been allocated by Google bots (or other search engines) through a software program. It helps you determine what areas you can improve in.
Advanced Web Ranking provides regular reports on where your website is ranking, and for what particular keywords. It evaluates the performance of your SEO as it would be determined by the search engine results pages.
SEMonitor is a position analysis tool that also is able to provide the following information about the performance of your website:
Checks rank of website in all major search engines
Unlimited number of search phrases and URLs can be ranked
Includes an inbound link analysis tool
Includes statistics from Google Adwords
Includes a variety of other features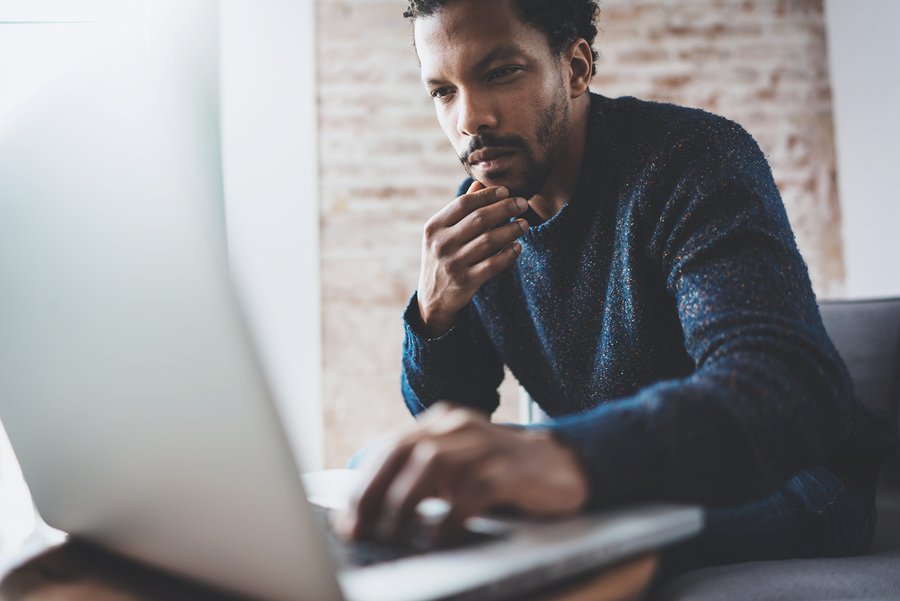 Search Engine Results Analysis Tools provide clear ways to provide reports about the effectiveness of your SEO campaign; you can obtain baseline reports on your website, and then as part of an ongoing process, run evaluations, and then compare the reports to previous ones to determine how your SEO is performing over time.
SEO Project Management Suites Offer Overviews of Performance
Similar to project management software, SEO Management Software enables some automation features, and planning of SEO, in order to be able to allocate proper resource allocation and follow through multiple successful SEO campaigns.
Traffic Travis is an SEO management suite that offers a free version for Windows Users, and after an evaluation period, users can upgrade to the Pro version. It includes keyword analysis, competitor reviews, tips for gaining an increase in web traffic and evaluates on-page search engine optimization.
It detects technical errors so these can be repaired, and provides an overall management system. For Mac Users, AffiloTools provides a similar suite of management for all search engine optimization actions.
SEO Management Suites are an effective way of gaining a competitive advantage over everyone else in your niche market, providing you with a comprehensive strategy to win. RavenTools offers an agency version of its software, and offers a number of different SEO management tools.
SEO Can be Improved with A/B Testing Software
A/B site testing is an incredibly valuable way of determining the qualitative experience of your website, with real human testers. When you can evaluate how your website performs, with human interaction you can gain some insight into how people perceive your site's design.
Confirmation bias, or some kind of bias may be present however, due to a limited pool of testers who repeatedly perform the same kinds of evaluations. Artificial intelligence testing may offer a more objective evaluation of your website.
Sentient, an artificial intelligence designed to evaluate two comparative websites will do so without human issues such as confirmation bias or fatigue.
According to their website, the makers of Sentient claim that five out of every six A/B testing runs with humans result in negative feedback. The advantage of using an artificial intelligence is that an optimum report without any kind of bias can be provided, with logical and objective analysis according to a repeated set of criteria and standards.
Optimizely defines A/B testing as a method for offering either two or more sets of stimulus to a test group, and a compilation of the evaluating of the user experience.
Each version has been designed and evaluated according to a series of user experience criteria, and then the final versions are randomly presented to a series of testers, who then respond and provide feedback.
The statistics collated from the A/B testing is then analysed in order to determine which website or app will be the final product. Human user testing can be lengthy and convoluted, especially when there are a large number of websites or apps to be evaluated, so artificial intelligence tests such as Sentient may offer a more convenient and viable alternative.
SEO Can be Augmented by Social Media Tool Suites to Improve Performance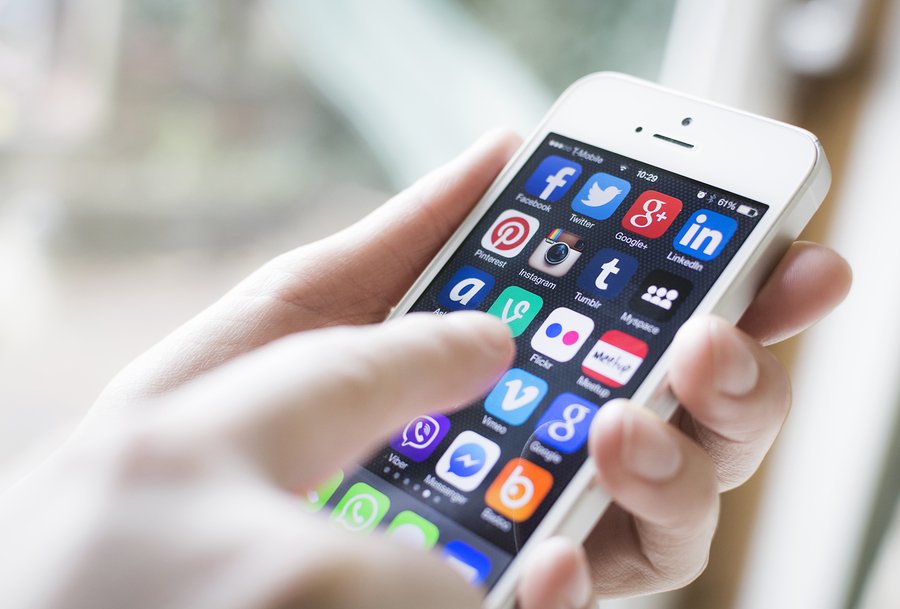 Automated social media campaigns can be managed by software such as Hootsuite. Hootsuite manages multiple social media accounts, and can provide analysis and tracking tools to monitor responses and gauge effectiveness of campaigns.
Social media content, including blog updates can be scheduled in advance. The convenience of having access to multiple social media accounts accessible in one dashboard makes this a tool that is indispensable.
The aim of Hootsuite is to maximize finding prospects and converting them to paying customers, and spreading the reach of your social media marketing as far as you can possibly go. It also aims to streamline the process, making it more effective.
SEO Enhanced by Content Article Word Length
Hubspot did some research into the average length of an article related to the amount of traffic that it received. The optimum length of the article that drew the most traffic was around 2500 words.
Short content articles receive little to no recognition, and have high bounce rates. More in-depth, well researched articles that have a number of sources that inform them are generally better quality, and this is reflected in the amount of traffic pushed past the article.
Conclusion
When it comes to beating your competitors, it pays to be well armed and researched with all of the available tools to enhance your SEO efforts.
There are both paid and free options, but examining a range of products that will get you right ahead of of everyone else in your target niche will give you a formidable advantage. With the right knowledge, you win.

Passionate about writing and sharing my experiences with others. I have a keen interest in marketing and the growth of digital.