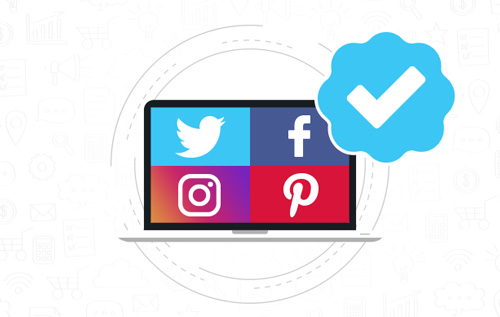 On social media, anyone can create an account, pretend to be someone else and gain a large following. To differentiate between real and fake accounts the top platforms have adopted a verification badge ("Verified Badge" or "Blue Check") originally started by Twitter in 2009.
This little checkmark let's us all know that the account being looked at has been evaluated verified as the person or company it claims to be. Instagram states: "A verified badge is a check that appears next to an Instagram account's name in search and on the profile. It means Instagram has confirmed that an account is the authentic presence of the public figure, celebrity or global brand it represents." Although anyone can request a verification badge, few get one, and people that do usually just wake up one day and find that it's there. It has been said that verification badges in the black market can go for as high as $10k. That's how hard it is to become verified.
For celebrities the blue check mark is another form of ID, for influencers it's a proud sign of legitimacy, and for the average social media user… receiving one is a dream that will hopefully, someday come true. But just like many good things, the verification may not always last. All of the platforms have their own set of rules for qualifications and termination. In rare cases, you can log on as you've always done and realize that your verification is gone. Unfortunately, whether the loss is deserved or not, there is no department in any of the platforms to help you with this matter.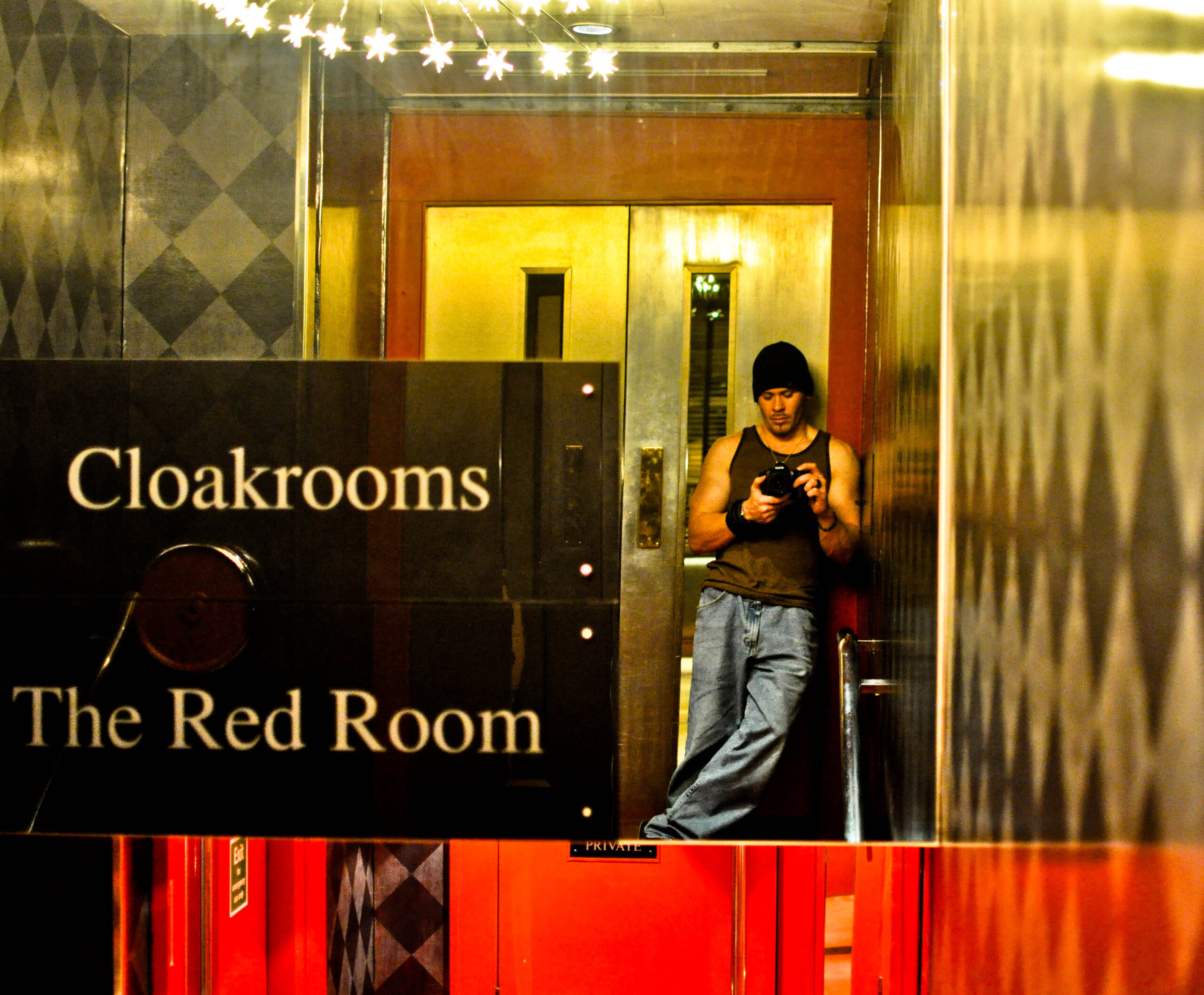 Visual Artist & Influencer Rey Rey Rodriguez, known for his Celebrity, Abstract, Combat, Street and Dark Photography, has one of the largest numbers of copycat accounts impersonating him. By 2017, his four main social media accounts (@themindofreyrey on Twitter, Instagram, Facebook and Myspace) were all verified. But in 2019, his Instagram account was hacked into. Although he was able to retrieve his account a couple of weeks later, the verification badge had been removed, and still remains that way.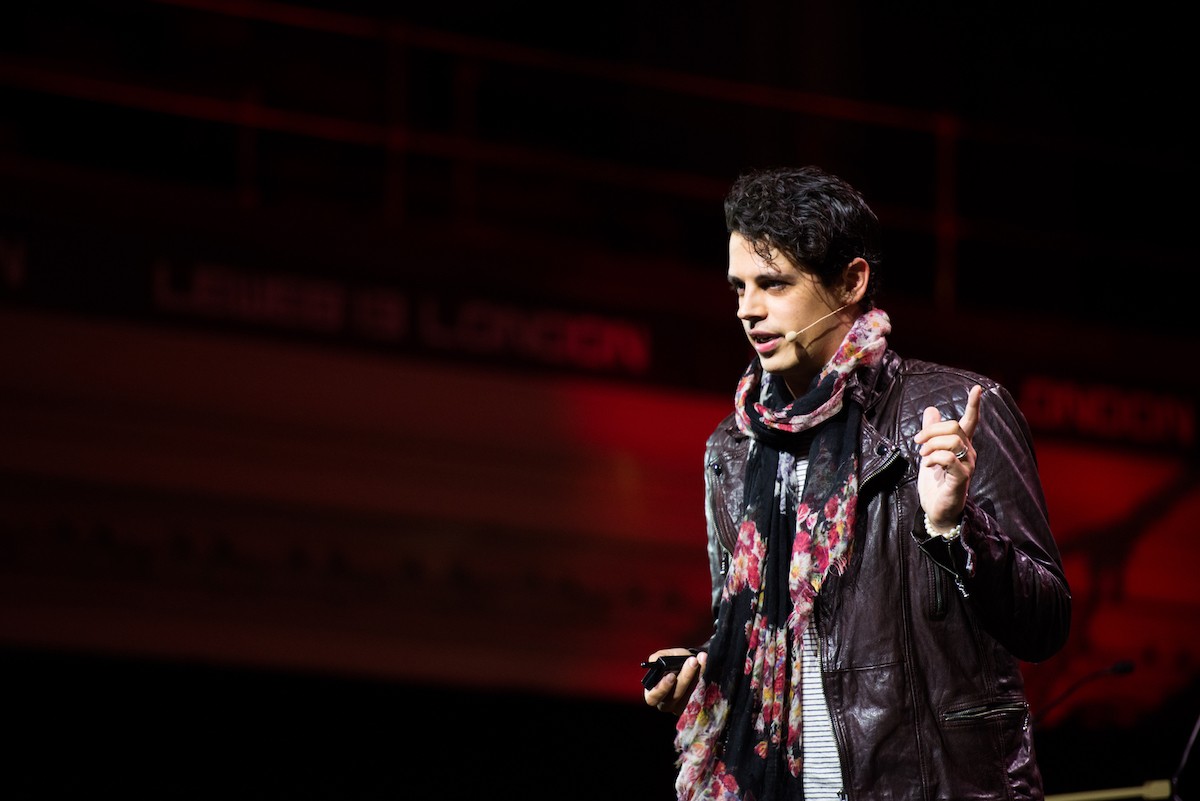 The verification badge can also be removed if you change your account's handle or if your account breaks the platform's rules. In 2016, the Twitter account of the famed writer for Breitbart Milo Yiannopoulos was un-verified (badge was removed) after some of his posts were flagged for harassment. Renowned for political commentating, public speaking, and for his far right views… one would assume that due to his notoriety, his account must be verified. But this incident taught us that the blue badge is a privilege given to those deemed worthy. His un-verification lasted for almost a year until his account (@Nero) was completely suspended.
For those wanting to be verified… continue trying, hopefully that day will come. As for the chosen ones with a checkmark… enjoy it, just make sure you know the do's and don'ts for keeping it.
For more info on verified accounts, visit the links below: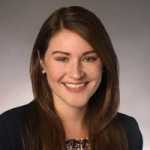 Tina Johnson helped bring The Marketing Folks from a-weekly newsletter to a full-fledged news site by creating a new website and branding. She continues to assist in keeping the site responsive and well organized for the readers. As a contributor to The Marketing Folks, Tara mainly covers industry new.