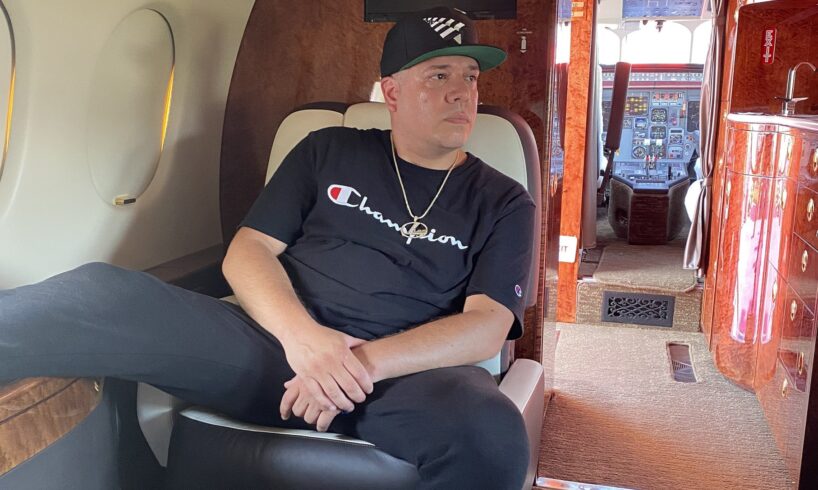 Getting involved in the music industry always interested Dren Starr, a self-made music tycoon who has had his own radio station, opened recording studios, and even worked with some of the greatest in music, including the late Big Pun. But, before his rise to fame, he was just a young teen living in the Lower East Side of Manhattan, struggling to beat the odds while surrounded by violence and poverty.
Striving for Success
When most people his age were meeting up to hang out in the streets, he put his all into music, ultimately becoming a DJ at only 14 years old. In only four years, he'd go on to open his pirate radio, WBAD Radio 91.9 FM, a direct competitor of Hot 97. While the station was a massive hit throughout the New York City community, the federal government eventually shut it down, opening the doors to bigger and better opportunities.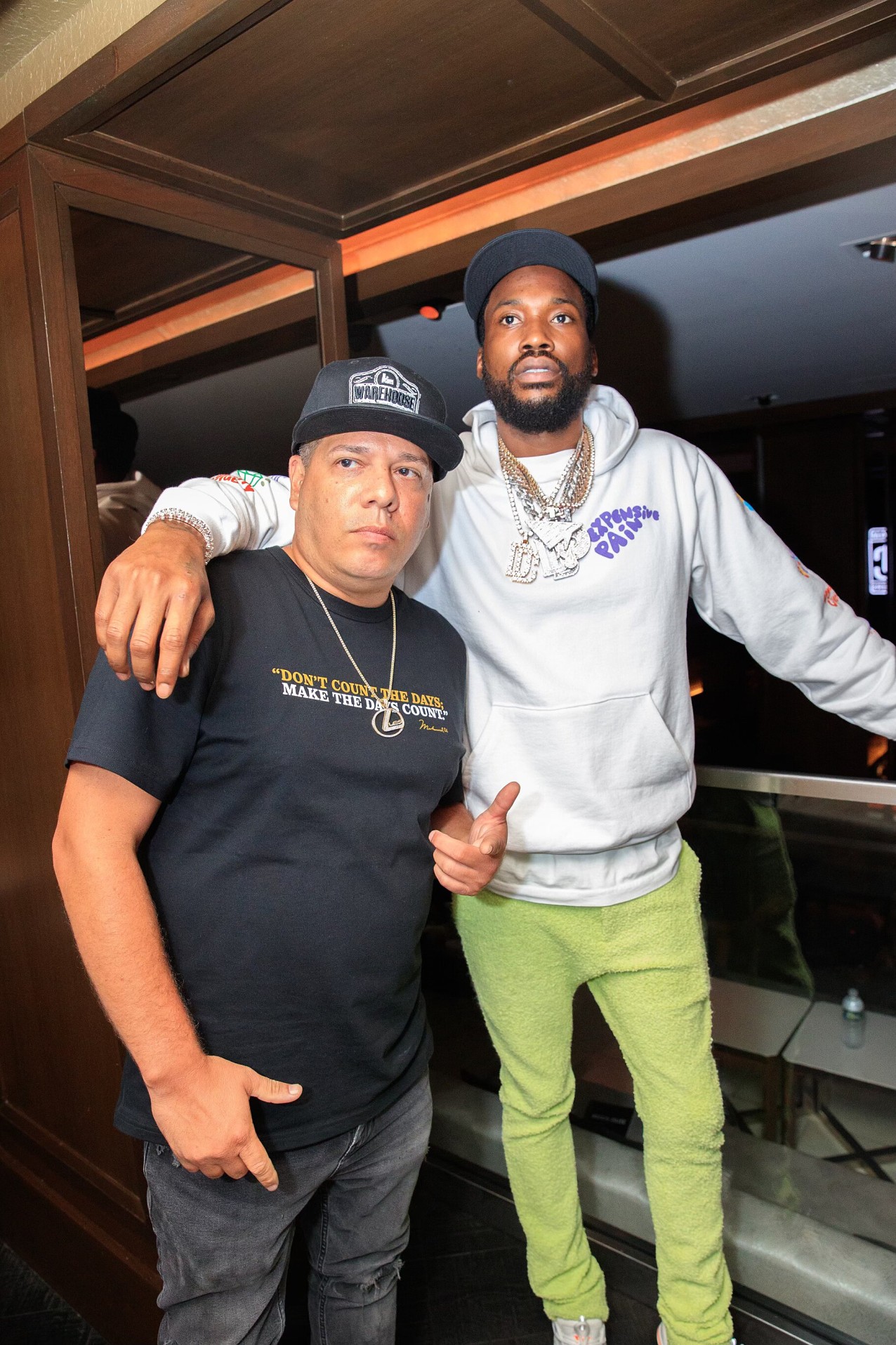 "When the FCC decided to shut my radio station down, I didn't let it get the best of me. I decided to open up pirate recording studio, the first one in the Lower East Side section of the city. People loved it so much that I ended up opening several studios throughout the city while making connections with many artists," shared Dren Starr. One of those artists was the late Big Pun, a South Bronx native known for putting the area on the map with his intricate verses and descriptive bars. "I had the opportunity to do the last interview with Big Pun before he passed away."
Overcoming a Series of Challenges in Life
Despite working with Big Pun and other notable names in the business, such as Cuban Link and Ghostface Killah, Dren Starr experienced a short pause in his career due to a gun possession charge that would land him in prison for more than five years. "Going to prison was a setback for me, but I didn't let it keep me from pursuing work in the music industry. I waited patiently for my time to come, and when I got out of prison, I got right back into the industry while counting on my solid reputation to help me connect," said Dren Starr. "Of course, there were some challenges I had to face. When I came out of prison, the music industry was much different. It's become a digital era that I had to adapt to or else I wouldn't be where I am today."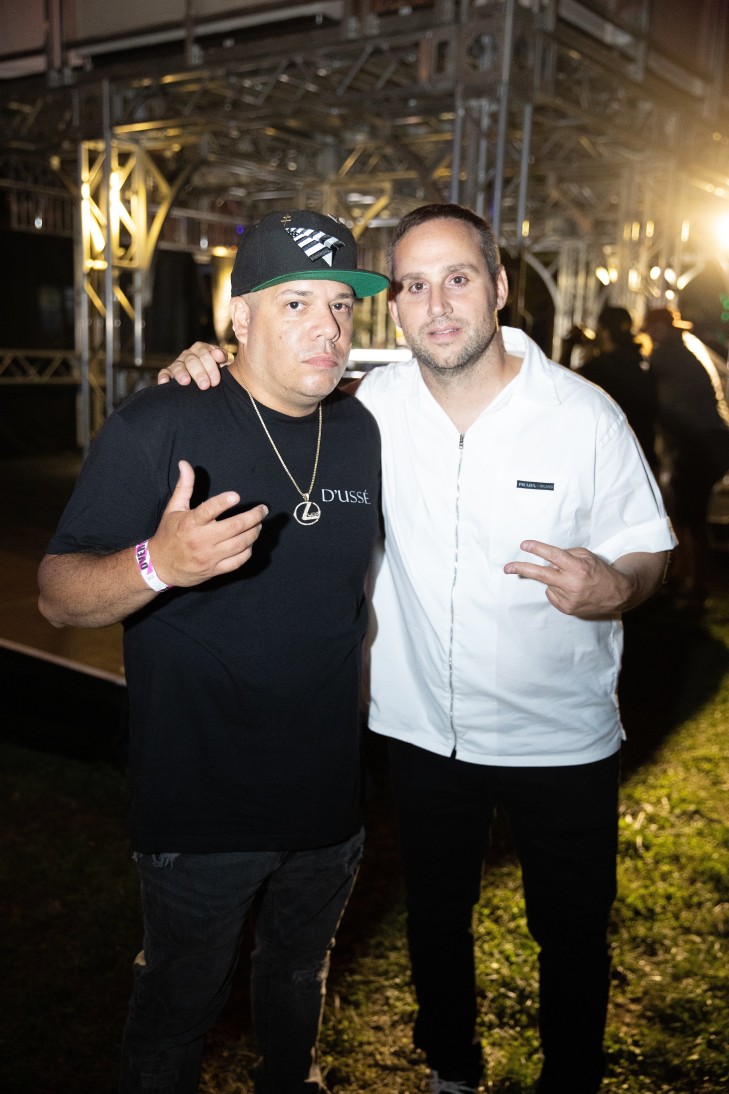 Adapting to the modern-day music industry became a top priority for Dren Starr, who has since created his brand, LES, intending to put the Lower East Side on the map while building a legacy for himself and his family. In addition to developing his brand, he continues to work with top celebrities, including Bobby Shmurda, 50 Cent, Meek Mill, and Michael Rubin, the billionaire owner of the Philly 76ers. If there is one thing you can learn from Dren Starr, having a pure heart and a grind that doesn't stop will get you even further in life and the music industry.
Starr can be reached on social media at: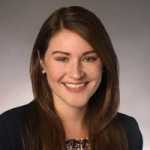 Tina Johnson helped bring The Marketing Folks from a-weekly newsletter to a full-fledged news site by creating a new website and branding. She continues to assist in keeping the site responsive and well organized for the readers. As a contributor to The Marketing Folks, Tara mainly covers industry new.