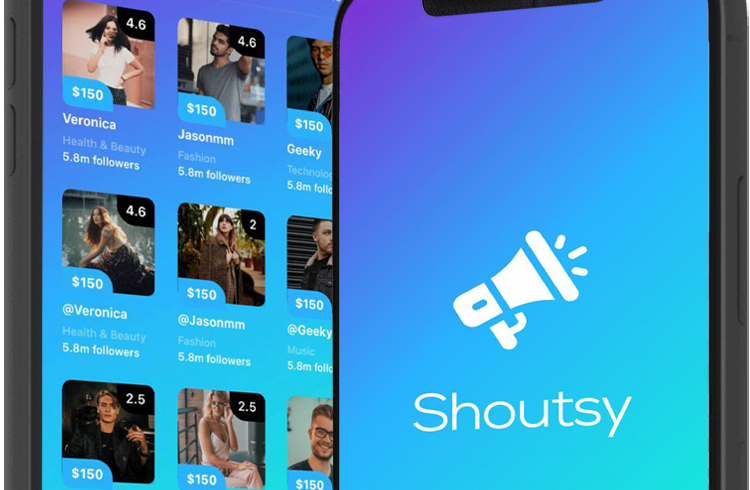 There is no doubting the fact that social media influencers are increasingly becoming popular. Studies carried out in 2021 revealed that influencer market is worth around 14billion dollars. It has also been discovered that almost 50% of consumers usually depend on recommendations from influencers. Also, about 18% of brands and marketers budget around $100,000-$500,000 for hiring these experts annually. It is expected that in 2022, around 70% of marketers in the US will make use of influencer marketing. Finally, over 90% of consumers have been discovered to trust brand ambassadors.
What Do The Statistics Mean?
Based on the stats revealed above, one thing is certain. This is the fact that influencer marketing has a role to play in the growth of your business. The reason is because it can help to offer benefits of better brand awareness, improved customer engagement, skyrocketing conversions, building trust and reaching out to more potential customers/clients. It is true that conventional paid ads are still effective. However, social media influencers can generate better results.
Whether you want to admit it or not, the truth still remains that this is era of influencer marketing. You are either thinking of integrating this strategy into your business or be left behind by competitors. It has been revealed that as compared to normal ads, influencer marketing is more effective. On average, most Americans see around 4,000-10,000 ads on daily basis. The implication of this is that they don't see too many contents especially from influencers.
Here Is The Major Nightmare
Despite all of the above benefits mentioned about influencers, there is a problem you are likely to face. This is the issue of not finding the right one to hire. Of course, they fall into different categories. While some can fit into your niche perfectly, others may not. In order to get tangible results from this marketing strategy, you need to find the right influencer. That is someone whose area of interest matches your brand.
The Perfect Solution
Are you experiencing any of the problems listed above? Do you know that there is only one way to choose the best influencer that can promote your brand for optimum results? This is signing up with a reliable platform like Shoutsy. This is a marketplace with one major mission – to connect different brands with the best influencers that can bring sky rocketing results for their activities. Normally, marketers used to surf the web for influencers.
It is a long and stressful process because they have to contact different influences, check the topics they cover, consider their prices and demographics. Although this worked for some marketers and businesses, it is timewasting. Also, there were lots of business owners that got burnt while trying to find the best influencers for their products/services. For instance, there are lots of influencers that are not genuine. They try to make you believe you can get better brand awareness and engagement via their huge follower base.
How Shoutsy Can Help You Out Today
With a marketplace like Shoutsy, you don't have to rack your brains about getting access to the best influencers around. This is because it helps you handle the most difficult aspects in such process. For instance, you won't have to hire social media influencers based on trial and error or guesswork. For the first time ever, you will be 100% sure of hiring the best influencers who can grow your business without limitations.   
Shoutsy helps to handle all the complications that are involved in finding the right influencers for your business. These could be listing out their demographics, target audiences, prices, and many others. Imagine the possibility of having access to all these information/data on one platform. This is what Shoutsy is all about. It helps to connect marketers like you with the right influencers who can contribute positively towards the growth of their businesses.
How Shoutsy Can Help Your Business Today
In case you are still doubting the benefits that Shoutsy marketplace can offer, ensure to check out this section. It will be revealing some ways that your business can benefit from this platform.
Identifying The Right Influencers
Getting tangible results from this type of marketing simply means you need to find the right influencers. In case you don't know, this isn't an easy task since there is a lot of work to do. For instance, you need to send series of messages to an influencer to understand whether he or she can help your business. The truth is that business is all about being as effective as possible. Using a scattergun approach like this one will definitely lead to waste of time.
This is where Shoutsy can be of great help. It gives you unrestricted access to the right influencers that can bring positive results in your business. For instance, if you have a company that is into sales of weight loss products, there won't be any need wasting too much time to locate the right social media influencers. On Shoutsy, you will have all the required information about an influencer to enable you make the right decision. These could be their areas of interest, engagement rate, demographics, target audiences and many more.
Time is very important in business and you need to start thinking of smart ways to execute your marketing strategies. It can be very frustrating to find an influencer that you like and send mails asking all the necessary questions but not getting the expected reply. With Shoutsy, you get access to every information/data you need about an influencer. No need of wasting your time sending mails over and over that won't get any reply.
Pool of Influencers
One of the major reasons why influencers can be very expensive to hire is that you can't get access to many of them. Of course, when your options become very limited, you may be forced to pay above your budget for the few influencers who are available to promote your products. The worst part is that finding numerous influencers is not easy. You may have to search social media platforms for days or even weeks.
Again, Shoutsy can help out in this regard. Imagine getting access to different influencers with the click of few buttons. You don't need to waste time visiting different social media platforms in order to find them. This is because all of the hard work has been done for you to profit from.
Even if your business is about reaching out to local clients, there is no need to bother. This is because there are numerous influencers who will be ready to help out.
Cutting Your Cost
This is perhaps another way that Shoutsy is going to help you out. Most businesses owners have complained that the cost of influencer marketing seems to be increasing steadily. Macro influencers can charge thousands of dollars for simply posting content. One of the reasons for this is lack of competition. For instance, if you happen to come across an influencer after searching the internet, you would be willing to break the bank for his or her services. This is because you can't find many influencers around that can help your business.
There is no absolutely no need to be worried because with Shoutsy, you be getting access influencers at the most competitive prices. The fact that there are lots of influencers available to choose from will definitely be to your advantage. Also, if they are running any promotions, you can be easily notified.
With Shoutsy, it doesn't matter whether you are trying to connect with international or local influencers. This is because they will be available at different price range to enable you make the right choice. At such point, you only need to choose an influencer that fits into your budget. Using Shoutsy helps you to save cost.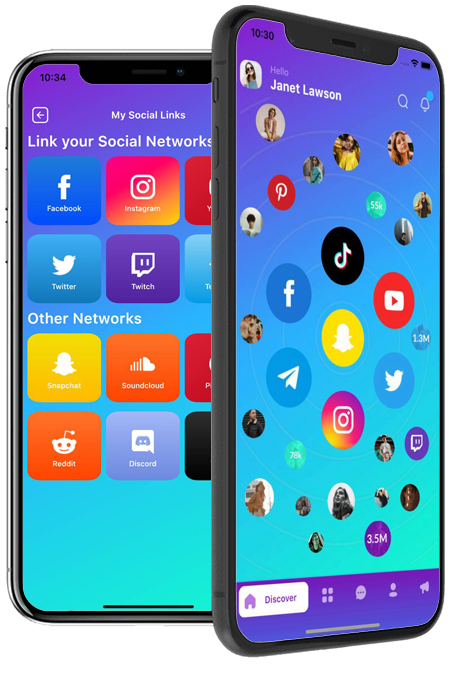 Avoiding Influencer Fraud
Influencer fraud is a problem that is becoming more rampant. In 2019, this caused companies a whooping 1.3billion dollars. Over 50% of marketers claimed that the major challenge they have to deal with is spotting fake followers of influencers. If you are not diligent enough, there is a very high chance becoming victim of so-called desperate influencers. For instance, they come up with inaccurate engagement ratio to impress you. Also, they claim to have a huge follower base which you can't verify.
As a business person, you need a platform that offers maximum protection against such category of influencers. This is one of the reasons why Shoutsy is existing – to ensure you don't suffer from influencer fraud. Every influence you will come across on this platform is expected to post his engagement rate, number of followers, areas of interest, content and many more.
This simply implies that you won't be hiring an influencer based on guesswork or subjective decisions. Instead, such will be based on pure statistics and facts. You are protected from fraudulent influencers.
Final Thoughts
Having seen the above, you can easily tell that Shoutsy is a platform which is existing to ensure you get maximum results from your influencer marketing campaigns. Signup today on www.shoutsy.app and begin to connect with different influencers in your niche for optimum results.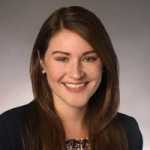 Tina Johnson helped bring The Marketing Folks from a-weekly newsletter to a full-fledged news site by creating a new website and branding. She continues to assist in keeping the site responsive and well organized for the readers. As a contributor to The Marketing Folks, Tara mainly covers industry new.