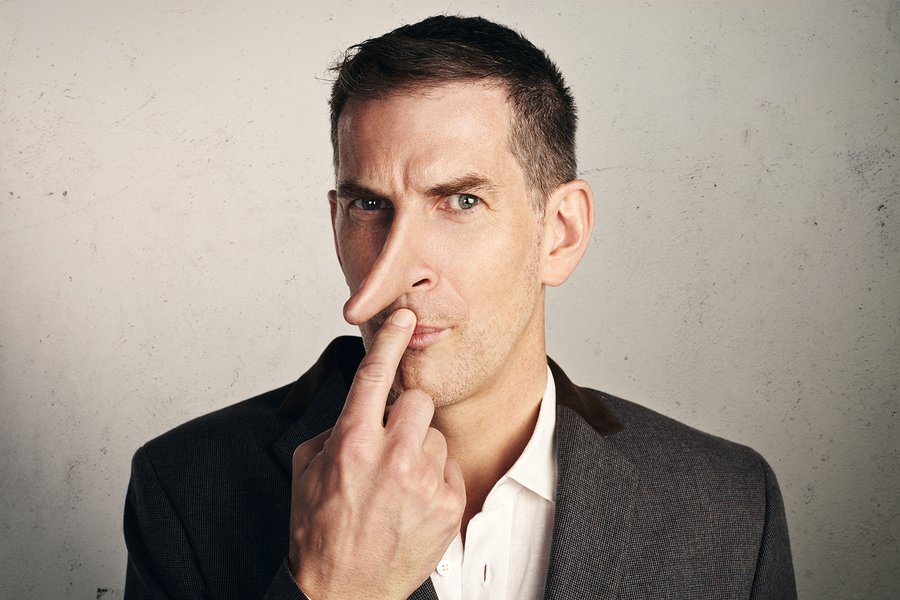 SEO is an industry where the uncertainty can pave the way for scammers to take advantage of business owners who are unaware of the way that rankings are obtained on search engine pages.
False promises and the delivery of impossible or unrealistic offerings such as number one ranking for search engine results pages can signal a scam. Many unsolicited emails from foreign companies can also offer SEO services, but realistically they are simply selling snake oil to unsuspecting and unaware customers.
While being aware of scammers, it is also important to understand the major myths surrounding SEO. Myths can help shed some light and assist in understand the process of SEO better.
SEO is about Sales Conversions Not Ranks
When speaking to a sales consultant about acquiring their services for SEO, you need to determine what their goals are, and if they are simply trying to get you to "rank on page number one," without elaborating on their methods, then it is likely too good to be true.
The ultimate goal of search engine optimization is to drive traffic to your website, and to convert those site visitors to paying customers. Sales conversions come about from having the right response being offered to people who are searching for your product or service on Google or other search engines.
If you have a website that is vague and is not constructed in a proper way to ensure search engines understand, then you are missing out on vast amounts of opportunities.
Overnight Success in Page Rankings is Sure Scam Material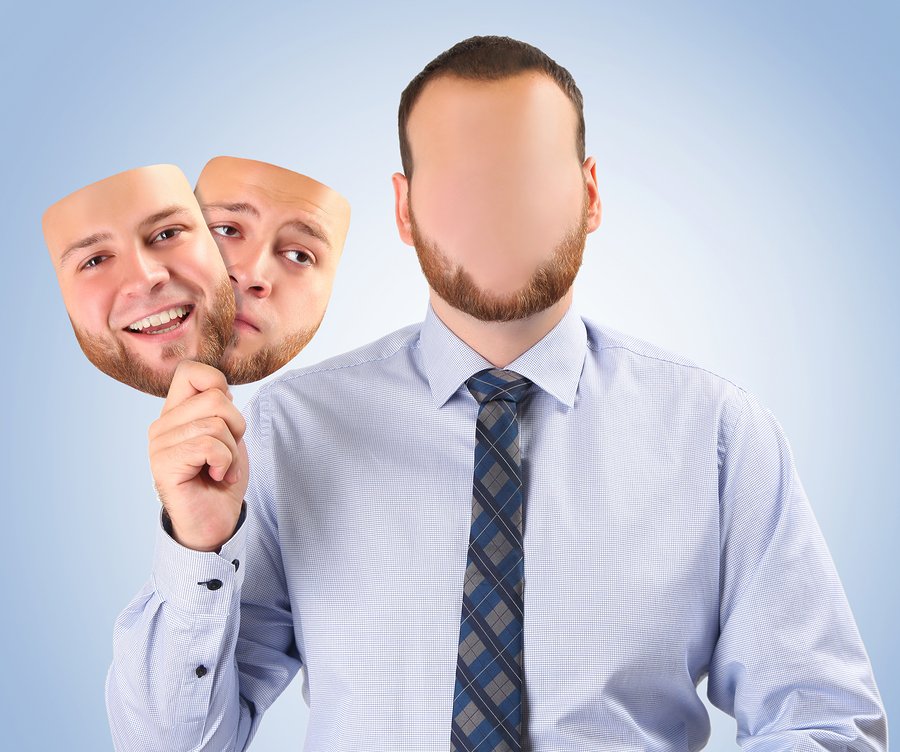 If a company is offering you an overnight solution to turn your page out at number one ranking, have a long think about how they would achieve that. Given that Google bots crawl the Internet every 24-48 hours, and there are so many variables that are calculated according to page rankings, this is another offering that is too good to be true.
If a company tries to offer you a number one rank on Google, do query what precisely they will be ranking you for. There are a number of ways to rank a website.
For example if a customer enters into a search engine your exact domain name, your domain should come back as the number one result. Simply offering number one rank in itself is correct, but you need to be able to determine what precisely you are being ranked in.
Genuine search engine optimization can take a good three or more months, with ongoing persistence. Pages can rank at number one or two at certain times of the day, for certain individual or long tail keywords, but if maintenance and ongoing SEO is not occurring, page rankings that were previously obtained will drop off.
Overly Cheap SEO Services Are Questionable
Search engine optimization takes time, dedication, skill and a lot of resources. It also takes a large team to work on different facets of your campaign in order to get your website to rank for a particular search term.
When the focus is on creating sales conversions, then the work of an SEO agency is to create quality content and use proper leads to generate traffic heading towards your website.
Cheap SEO services leave backlinks in spam-like comments, and given that the two biggest drivers of SEO are quality content and some links with merit, cheap SEO services are likely to cut corners.
Fast, black hat type SEO agencies create garbage content with repetitive keyword stuffing, and post meaningless backlinks all over the Internet. Black hat methods of SEO also use bot type software to ping your website servers from random locations, meaning that Google mistakes the traffic for real site visitors.
Fake traffic to your website might make your metrics reporting look good, but the real numbers are to be realized in the number of sales conversions that you have.
Proper SEO agencies will work with you on a multi-faceted campaign designed to increase your rate of sales conversions and to provide a customer focused experience. They are not designed to simply artificially build your Google SERP rank for several basic keywords.
Random Cold Calling and Emailing are Likely Scammers
Similar to door-to-door salespeople, receiving random phone calls and emails from unsolicited sources can be a likely source of potentially scamming SEO agencies.  They can offer lots of different deals that sound appealing, and will tend to try to push a lot of jargon and sales talk to you, encouraging you to sign up over the phone to their service.
If you are presented with sales deals over the telephone, remember that you are being presented with something that is only packaged into a marketing call, and that the salesperson has no idea how to perform any SEO techniques.
They have no idea about your business and are likely offering a blanket solution. Out of the box situations offered at a set price do not take into account the complexity of SEO services.
Ways to Determine Scam Emails
Scam emails will come from unsolicited email sources, or come via your contact form. They will generally be from a non-professional email address. They tend to not have their own website.
They also tend not to have a company name and come from a foreign country and lack telephone contact details. These types of emails are more phishing type emails that use black hat SEO techniques.
Insider Knowledge Indicates an SEO Swindle
Google engineers lack a fully informed depth of how their own algorithms work. The search engine algorithms are so complex, are building on self-learning machine artificial intelligence, and so many permutations and iterations and refinements are being constantly updated, that nobody truly understands ranking.
If an SEO 'agency' informs you that they have 'insider' information about how to apply the best techniques for search engine optimization, and that they know people who work for Google who can push your rank forward, be aware that this is likely a scammer.
Calls from Google to Push Your Ranking a Fraudulent Indicator
Google will never call a business to assist them to improve their search engine rankings. Google provide various tools and knowledge bases to help web masters, search engine optimization experts and other information technology professionals understand the nature of SEO, but they never call businesses unsolicited.
Google has a support team, and customer service department that businesses can call for assistance, but never initiate contact with a business via telephone.
Outlandish Service Guarantees are Likely Sales Cons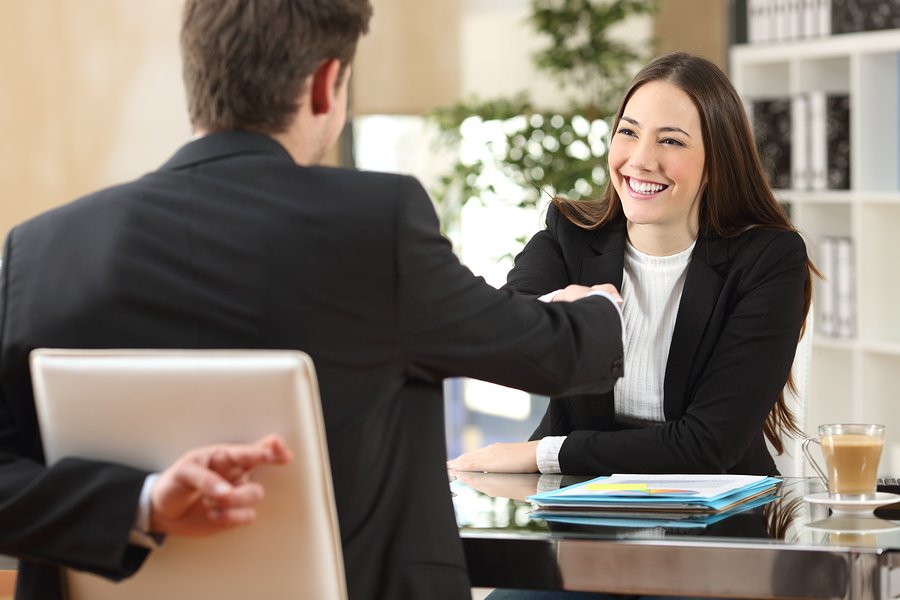 The complexity of search engine optimization means that a significant amount of time and effort have to be put into completing the backlinking and content creation necessary to create genuine sales conversions. Promises of number one ranking for Google in 24 to 48 hours with unlimited traffic are promises that are unreasonable and unethical.
These types of service guarantees that sound too good to be true are, because the nature of SEO, being that it is so complex, means that it necessitates vague guarantees. Whatever performance has to be offered from an SEO campaign has to translate into more business in solid terms, and that is not possible in a cookie-cutter guarantee.
In terms of the provision of SEO services, each campaign is completely unique and designed in a very structured way after a lengthy consultation and research process. Outcomes are determined between the SEO agency and the business owner, and then a formal campaign is undertaken over a period of weeks to months.
Deliverables are determined individually by each particular customer with the SEO agency. One business might want a certain number of subscriptions on their website, another website might want a certain number of sales conversions.
Another website may want to simply increase the amount of traffic to their website. Site metrics and translatable results are assigned in custom measures for each campaign.
Outdated Techniques are SEO Sales Cons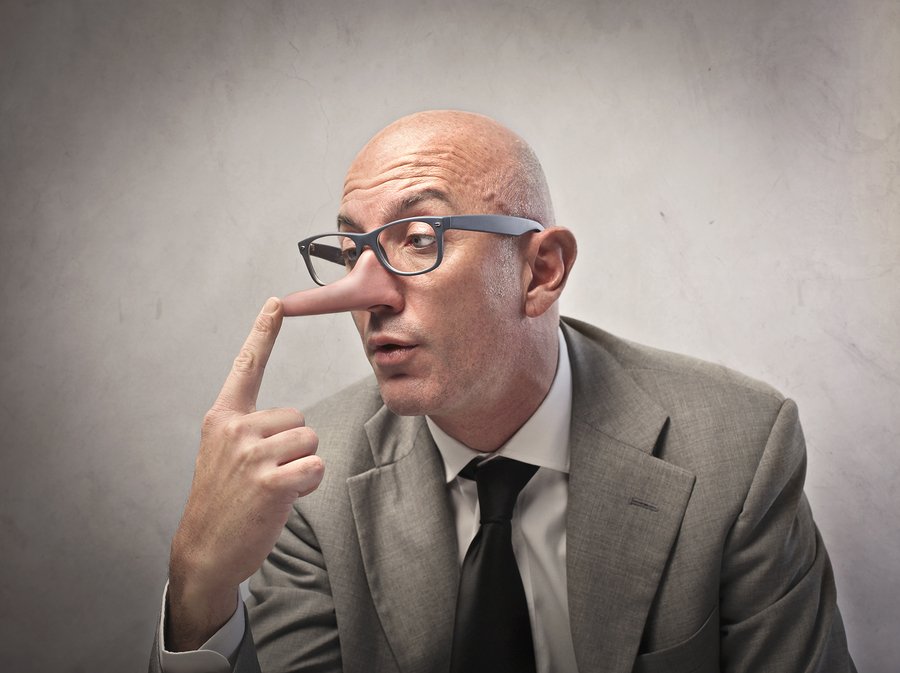 If you are being sold on keyword stuffing as an extraordinary way to raise your ranking on search engines, or you are being told that they will buy and trade backlinks, or that your site will be listed on a private blog network, it is guaranteed that you are being sold a scam.
These type of outdated search engine optimization techniques are sure to get your site demoted and blacklisted, and you will have handed over good money to a fraudulent service.
Pricing is Subjective
If the service pitching their SEO services to you are offering a free trial, or claiming that they have cheap services, or are not up front about their costs when you query them, likely this is another con artist getting about the Internet with an overrated scam agency.
Also, if they are not willing to provide you with references and there are no reviews of their service, their trustworthiness is in the doubtable category.
What to Expect from a Reputable SEO Agency
A reputable SEO agency will provide you with references, and work with you individually to determine what outcomes you want specifically from your service. You might want more brand recognition and more sales leads.
Or you might want more organic search traffic directed to your website, more potential clients via social media, more brand loyalty through content creation, create repeat customers or any number of things through the use of SEO.
SEO is not just about pulling rank on a search engine results page for a given keyword. It is about connecting your website to the right customer at the right time, and giving customers a better experience, which in turn benefits and grows your business.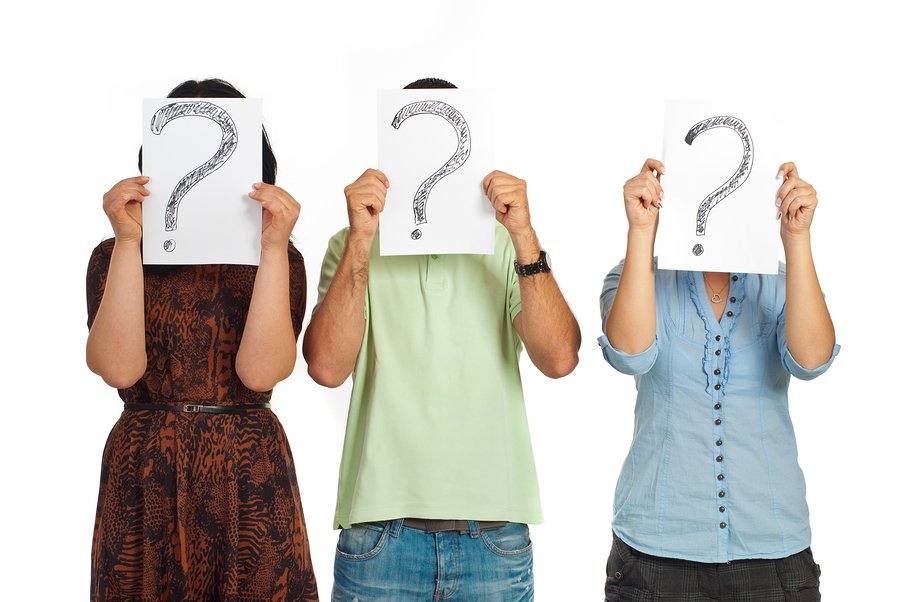 A reputable business agency will talk in terms of what your growth means relevant to your current business, and where you would like to go in the future. A reputable agency will offer a pricing structure, a realistic time frame, demonstrate to you how results are determined and explain things to you in layman's terms.
SEO agencies will point you to other satisfied customers, and give you information on case studies about how they were able to assist those businesses in achieving their goals.
SEO agencies that are reputable have a standing reputation in the public eye, and are transparent about ensuring that the focus is on quality content creation, and developing concrete goals relevant to the target demographic.
The focus is on ongoing sustained growth, and a refinement of the process, and reports will be offered on a regular basis regarding the performance of your campaign.
One target goal of SEO scammers to get you to number one rank is not a realistic outcome, and people who are ignorant of the methods used to push websites on to search engine results pages are more likely to full prey to scam artists.
When a business owner takes the time to look into the complexity of search engine optimization, know that what they are really looking for is sales conversions, repeat customers and sustainable and measurable business growth.
As opposed to a vague undeliverable promise of a ranking, then that business owner is far more empowered to choose a reputable SEO agency.
When choosing an SEO service provider, be sure to be informed, and investigate a number of different agencies, and ask about their pricing structure, length of delivery time, their deliverables, and their reporting. Also ask for references from other clients.
If a business owner takes the time to consider a number of agencies, and is realistic about the genuine value of SEO, then choosing a reputable agency, and seeing SEO as an investment in business growth is a positive move forward.

Passionate about writing and sharing my experiences with others. I have a keen interest in marketing and the growth of digital.