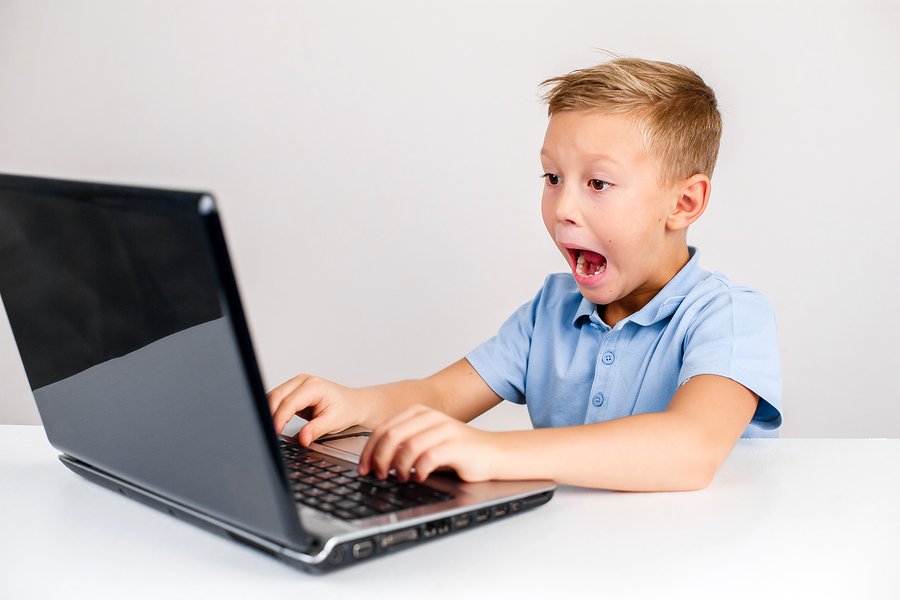 After a considerable amount of effort, you finally were able to place your website on the first page of Google. You did on-page optimization, created a large number of quality links, fed content to a syndicated network and guest blogged.
Social media had material published to it, and you managed it all in your SEO management suite, and had all of your campaigns automated and monitored the success of it. Finally you were able to relax, and felt that you could allow your efforts to subside, thinking that they would be organically maintained.
Then suddenly, your page ranking dropped off from the face of the Internet. A sudden panic set in, and you are stuck there, wondering what happened to all of your considerable efforts and how you can now repair this dire situation?
There is no need to panic, but take a series of logical steps in order to regain momentum and restore your search engine page ranking back to where you rightfully belong, numero uno!
When Your Ranking Has Dropped Diagnose Why First
There is a checklist of actions you can perform to discover why you possibly have suffered a rank demotion from Search Engine Land.
A sudden surge in links pointing to a domain can trigger a drop in rankings; Google views this as a possibly malicious action, so puts a function on the search crawlers to set aside the link results in order to stabilize rankings while it analyses the quality of the links.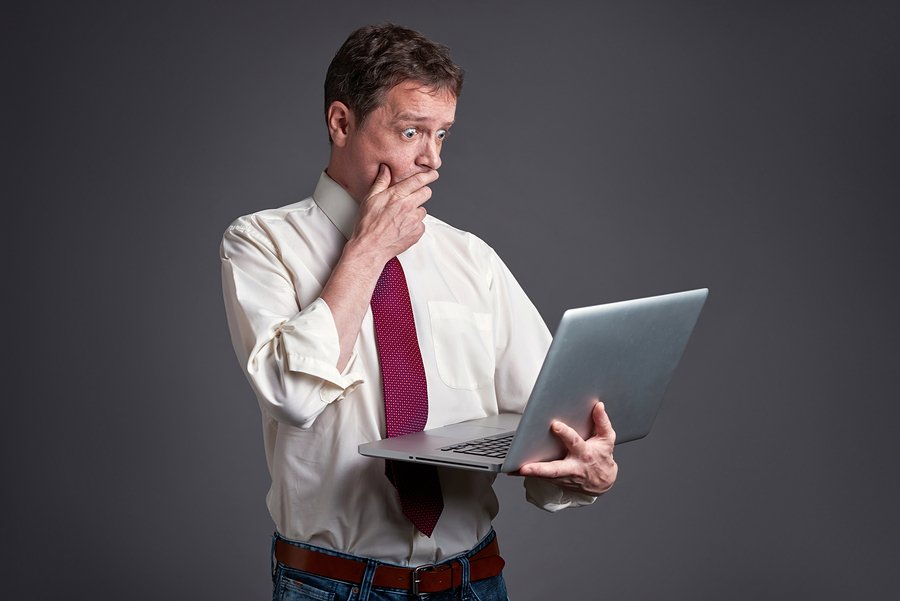 Loss of links can cause a drop in ranks; meaning that if a certain number of links become broken or no longer exist, this can significantly drop your ranking. Ensure that all of your links to and from your site are still valid.
When re-branding has occurred and redirects push traffic to the new website, the new website is relying on historical traffic to be pushed toward it. If redirects are broken, this will drop off website traffic. Ensure that all redirects are still active.
Penalties issued by Google can drop rankings – if a webmaster has violated any of Google's best practice guidelines for webmasters – a penalty can be issued; this means a sharp drop in rankings.
Algorithm updates – with the ongoing release of different search engine crawlers and the refinement of techniques, and the machine learning artificial intelligence website evaluation engines, websites are bound to lose rank when they fail to stack up against the updates in the quality matrix tests.
An example of this is when the mobile first index was released, and a lot of websites were penalized and demoted. This meant any websites that failed to have a responsive version were wiped off the face of the search engine results pages.
Technical failures – ensure that all of your coding in your website complies with best practice, and that there is no malware or other phishing software that has been hacked into your site. This means that your site has been blacklisted if this has occurred.
Changes to the website can make rankings redundant – have there been any recent changes to your website – this can eradicate SERP results. Ensure that your server has no technical issues – from time to time rankings can be eradicated due to technical server issues.
Google may have a number of recent changes to search queries, meaning that responses are tailored in different ways; different trends occurring can cause effects on the results of search engine rankings. Are there any click through rate changes that could have affected your website.
SEO Ranking Drop Analysed Then Responded To
When you have had the chance to work out why your page ranking has dropped you will be in a better position to repair the issue. A known quantity is often much easier to deal with because a system of repair is then available to address the problem.
For example, one of the first places to look into is the Google Webmaster Tools, where Google technical support will send you a notification if you have had some kind of penalty applied against your website. You may or may not like the decision, but you need to take steps to rectify it, and they will give some kind of indication as to how to proceed.
Once you proceed, and then have taken all the necessary actions to remove any kind of issue that caused the penalty imposition by Google, it is important to provide notification to the Google Webmaster Support Team that you have followed through on their advice.
This will help restore your website ranking. If there has been any duplicate content from your website placed anywhere else on the Internet, you should check for this. Yoast, an SEO plugin for WordPress provides a snippet tool to push to website scrapers, that the content was first created at a particular URL.
However content still gets duplicated across the Internet, so there are some tools to find where your content may be duplicated, and therefore violating your copyright.
On Yoast's blog they list a number of content duplication checkers so that you can check that your website material has not been copied, pasted and landed on several different URLs, which then subsequently blacklists your website.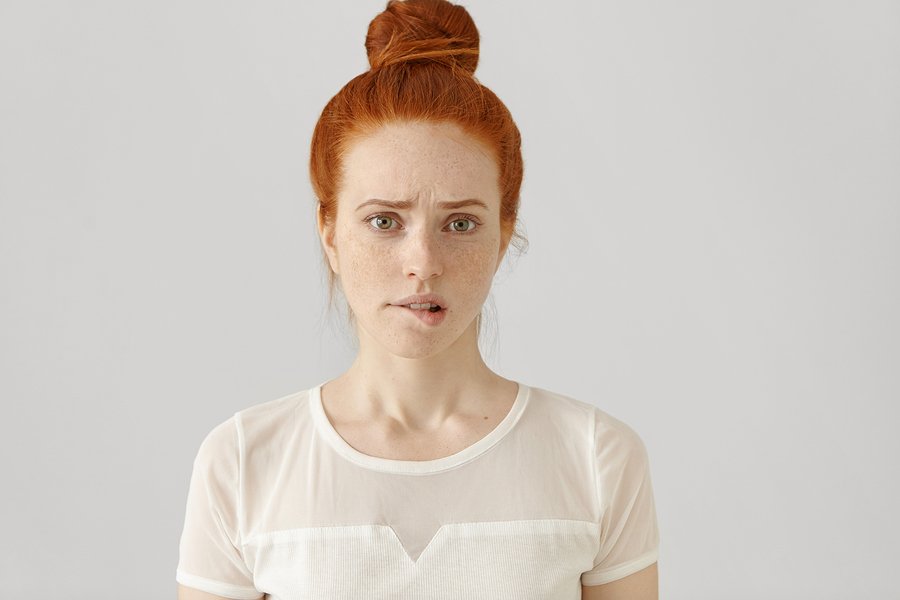 These tools include Copyscape and Siteliner, but you can also perform manual duplication checks by entering your long tail keywords or article title into Google. This will provide a report as to where your article appears.
When you have detected duplicate content and faulty links on your website, you need to disavow bad links, and also notify the webmasters where the duplicate content is violating your copyright. When duplicate content exists, you need to ensure that you provide the canonical reference to the original URL to Google.
If your website has been penalized for poor quality links or duplicate content, you need to submit a review request to Google, and it may take some time to recover your ranking in the search engine results pages.
Page Ranking Drop Due To Competitor Outranking Response
When you fail to analyse your competitor, and check your rankings, or neglect using your SEO management suite to give you reports on your ranking through various search engines, you are losing the opportunity to stay abreast of your competition.
If you gain a false sense of security through having a ranking in the top three results of the search engine results page in either Google, Bing, or Yahoo and expect to stay there, you need to rethink that.
Competition on search marketing is fierce. The growth of SEO agencies is steady, and more businesses are hiring agencies in order to improve their ranking results. You become obsolete when you become negligent.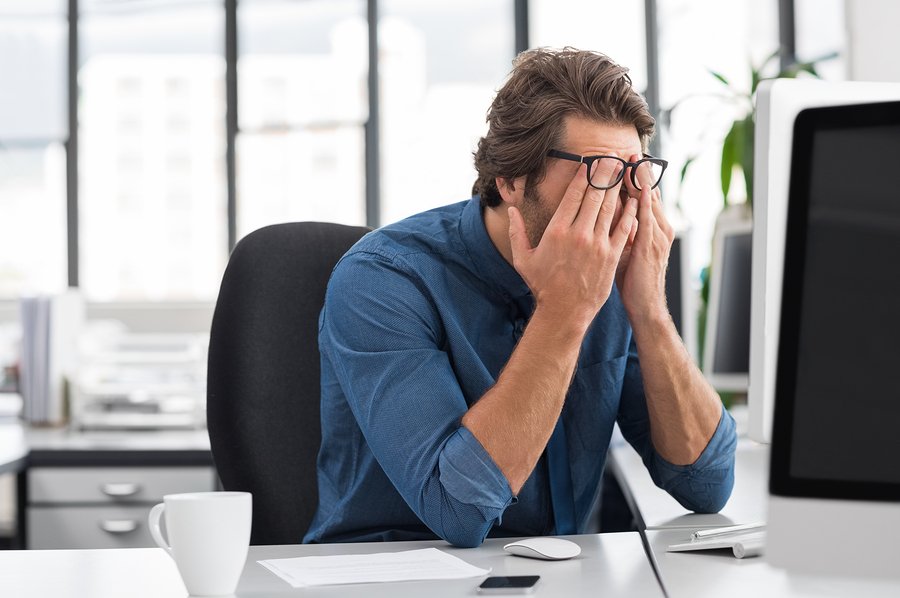 It is imperative to provide regular iterative analysis of your competition, and strategize in order to come out on top. There are a number of tools available, so a drop in page ranking due to a competitor taking over is simply a result of a false sense of security.
Google algorithms, and other search engine crawlers are constantly updated, and due to the increasing competition between search engines for user attention, they are constantly refining what they regard as returning a page result that gives the best quality in terms of user experience.
Focusing on providing a better user experience, more elegant design, better content, more multimedia and engaging better with your target demographic are all imperative in ensuring that you stay ahead of your competition.
Always ensure that you aware of what your competitors are doing, and don't let your ranking on the results page slip into non-existence.
One advantage of your competitor overtaking your rank for a short time, or watching them steadily improve in their search engine page results, means that you can observe what they are doing, and integrate their successful strategies. You can figure out ways to do it better however, and then regain your search engine results page top ranking.
Don't completely focus on ranking however, you want to still focus on conversions, so by ensuring that you are generating steadily growing sales figures, you can be assured that putting a rank into context against sales conversions gives a better overall performance perspective.
Lost Links Causing a Loss of Page Ranking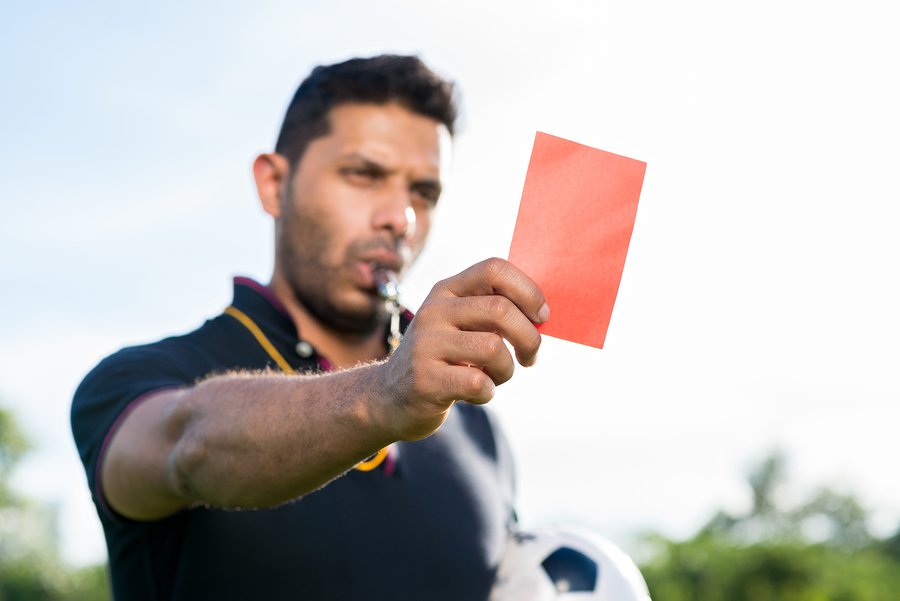 Google may have penalized you due to a collation of an unnatural group of links that were poor quality. One of the search engine crawlers, Google Panda, analyses the quality of the links that track to a website.
If poor quality or spammy links are directing to your website, this will wipe your ranks. Another cause of rank penalization from links is when other webmasters remove the links to your page, due to possibly reported issues.
Link intelligence software such as Majestic, or the Drupal Link Intelligence platform can provide an automated search and then report on the quality of links, and recommend solutions for augmenting your link building campaign.
As the Google crawlers go back through the Internet and detect changes, and you have addressed these issues, your ranking should automatically go up. You can also ask for another site review by Google, and they will report on any issues that they have, and notify you via the Google Webmaster Dashboard.
Click Through Rates Dropping Through Pay-Per-Click Ads
Certain queries through Google can surge in popularity over time, or fade according to different trends and interest topics. There are ways of creating topics that cause a viral buzz on the Internet, and inflating certain keyword searches or Google queries, but this a certain art form and science involved.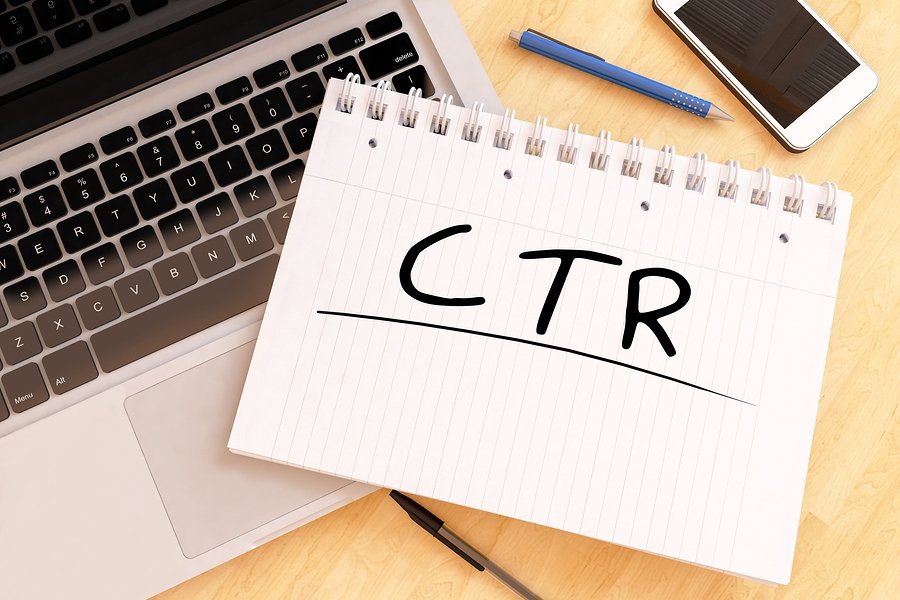 The media can make a certain style of decorating popular, or a certain makeup takes off in popularity. This means that keywords can fluctuate in terms of competition, and have an effect on your subsequent click-through-rate. If you have a drop in your CTR, this will have a flow-on effect on your organic page ranking.
The solution is to do a keyword tool search, and look for what will push your results back up, and redesign your ads, or create new content accordingly to address the ranking drop.
Conclusion
Negligence is the biggest cause of page ranking drops, and being blacklisted by Google. If you fail to take account or notice of your ranking results, and have no idea why you are lacking in sales or site conversions, you need to start looking into the reasons why.
Research your current ranking by using available tools, qualify your website against a set of quality criteria, and if necessary have an independent SEO agency provide a website analysis for you. With diligence and planning you can stay on top of your ranking result, and prevent a sudden drop off in ranking.

Passionate about writing and sharing my experiences with others. I have a keen interest in marketing and the growth of digital.