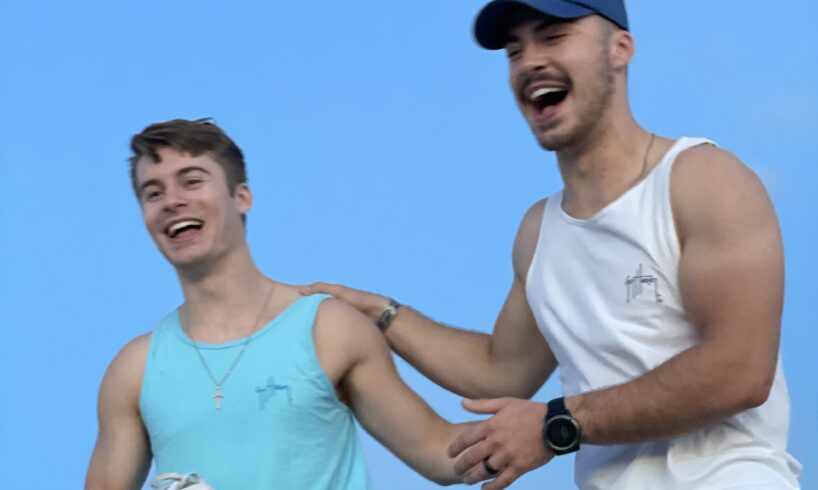 Hailing from a quaint Wisconsin town, Gavin Lira's foray into entrepreneurship was fueled by a desire to aid others. While his initial career path was in therapy, the entrepreneurial realm soon piqued his interest. Gavin came to understand that finances were not inherently good or bad, but rather a magnifier of existing traits. This led him to view entrepreneurship as a means of personal development, with his ventures reflecting his growth.
At the age of 17, Gavin delved into e-commerce but encountered early obstacles. Undeterred, he found success using Facebook ads to drive his business forward. This achievement led to him managing Facebook ads for local enterprises, which in turn sparked the creation of a podcast. Through this medium, Gavin had the opportunity to converse with notable entrepreneurs such as Frank Shankwitz, co-founder of Make-a-Wish.
These interviews provided Gavin with insight into the public relations (PR) industry, culminating in the establishment of The Empathy Firm with his brother, Grant Lira. The duo has since developed a company that excels in obtaining media coverage for B2B clientele, primarily via podcasts. The Empathy Firm transcends conventional PR practices, aiding clients in optimizing ROI through efficient use of media exposure.
The entrepreneurial accomplishments of Gavin Lira, including a TEDx Talk and features in prestigious publications like Forbes and Entrepreneur, can be attributed to the valuable connections he has fostered. He believes that a conducive environment and solid relationships are crucial to success. To further his personal and professional growth, Gavin has relocated to Las Vegas to collaborate with fellow entrepreneurs and enhance his surroundings.
However, Gavin's story extends beyond his achievements, encompassing a desire to contribute to society. The Empathy Firm recently initiated a philanthropic venture called Podcasts for a Purpose, wherein each podcast booking for a client results in a meal for a person in need. This program embodies Gavin's original intent to help others and exemplifies how The Empathy Firm's values surpass mere business accomplishments.
The remarkable transition of Gavin Lira from an aspiring therapist in a small town to a successful PR firm co-founder is truly motivating. His unwavering commitment to personal development, utilizing entrepreneurship for the greater good, and positively affecting countless lives has propelled his success. As The Empathy Firm expands, so does the enduring legacy of Gavin Lira and Grant Lira.
The Empathy Firm is founded on the pillars of growth, connectivity, and philanthropy. Guided by leaders like Gavin Lira and Grant Lira, the company is poised to continue leaving a lasting impression through its clientele, dedicated team, and the lives touched by their contributions.
Gavin Lira's entrepreneurial odyssey exemplifies the potency of personal evolution, meaningful connections, and a dedication to philanthropy. Through The Empathy Firm, Gavin and Grant Lira have established a distinctive PR agency that not only benefits their clients but also contributes positively to the global community.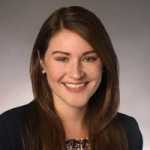 Tina Johnson helped bring The Marketing Folks from a-weekly newsletter to a full-fledged news site by creating a new website and branding. She continues to assist in keeping the site responsive and well organized for the readers. As a contributor to The Marketing Folks, Tara mainly covers industry new.