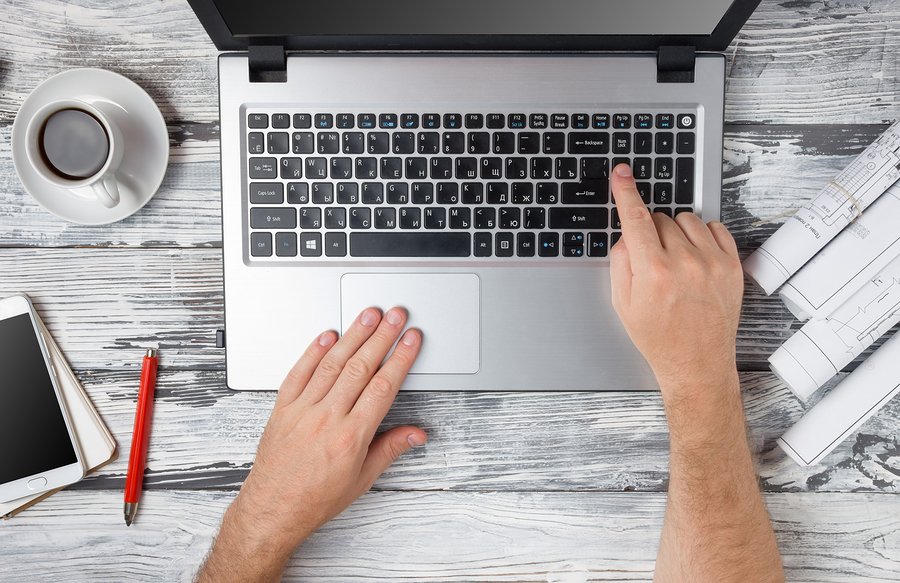 What is a blog, exactly? In its purist sense of the word, it operates as website that publishes articles. Here you will read insights that are informative about a particular niche, incredibly educational, helpful and directed at a targeted audience.
Businesses rely on this domain to drive their enterprise to greater heights. The linear equation is very simple:
Quality blog + Healthy traffic = Sales
Readerships that stick to a blog develop a relationship with that brand. It does not matter if the topic is sports, film, gardening, rock climbing, smart phones or history textbooks.
The same principles apply across the spectrum. Consumers will remain loyal to a site that delivers written content that speaks to their interests and informs them about news and trends they should be aware of.
So how does all of this compute to the world of business and how is traffic generated? There are blogs that post day in and day out, but do not see any dividends headed their way. For all their toil, there is no light at the end of the tunnel.
This is where the application of a few blog fundamentals should ensure results. They won't be immediate or vastly transformative, yet they will steer the ship in the right direction.
Churn Out Regular Content
About that struggling site that continues to post without getting the great hits – they are getting one thing right. For all the ills that come with a lack of keywords, multimedia, social media engagement and a sense for what works, regular content has to be priority number one.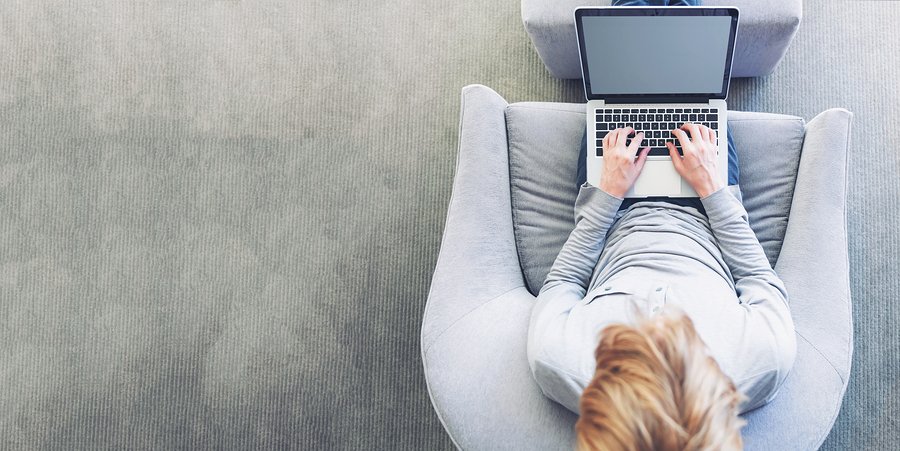 There are 3 distinctive types of content that works for blogs:
1. List posts
Known as listicles in certain demographics. This category is becoming increasingly popular and plays to viral marketers who are looking to condense their writing into short, sharp and snappy articles. Anything you come across online that starts with "Top," "Worst" or "Best" fits this description and is a great means of including backlinks from trusted sources.
2. Long posts
Seen as resourceful and rich, a long post will delve deep into the detail. It is more than satisfactory to hit a mark of 300-500 words daily to drive traffic to a site, but the posts that go into multiple pages will likely have residual benefits. Each blog should compliment their domain with long posts to balance short-term gain with long-term sustainability.
3. Pillar posts
This is where the blogger illustrates that they are specialists on the subject. Posts are written in as essay format and categorized into reports or guides that discuss a relevant theme.
Whereas long posts will overlap a number of topics within a niche, a pillar post breaks down every element of a single entity. These are the most difficult to create, yet will be a goldmine for traffic generation.
Champion Your Content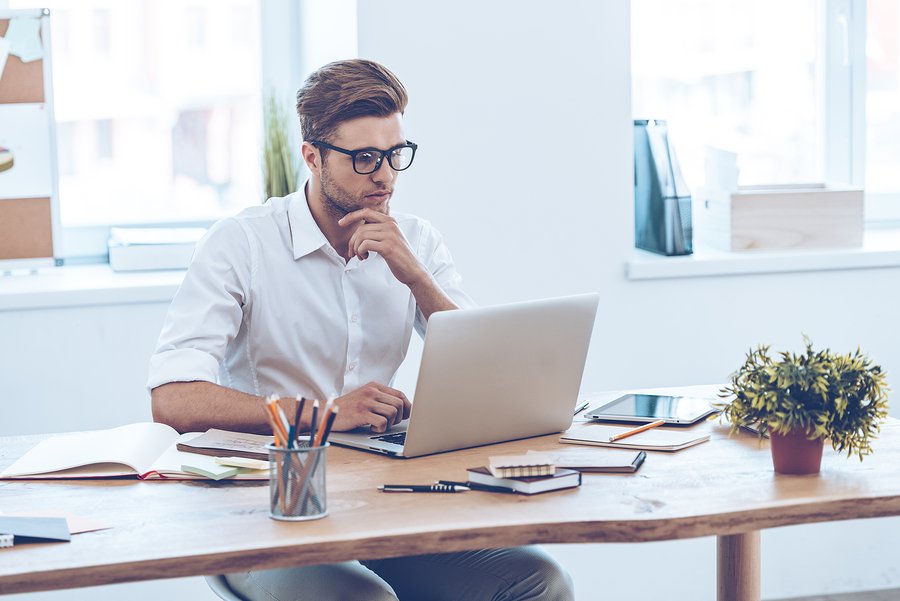 There is a great philosophical divide when it comes to enterprises that are out to push a message, a product or simply to extend their presence within a market. What is supposed to come first – marketing or content? Like the chicken vs. egg scenario, people are split as to the answer.
On one hand you have a method of penetrating the consumer base with a constructed package of what you are selling. They can stand out from among the crowd, but the value of a marketing campaign lives and dies by the return on investment (ROI).
Then there is content. This is something tangible generated by the company with an intention of informing, educating, persuading and servicing the end user. Often there will be no gimmicks attached, just the goods right then and there.
There is no substitute for that. Blogging experts are adamant that this is the greatest driver of traffic, flowing onto more hits, more dollars and a stronger business overall. By all means delve into the world of marketing, but do not do so at the expense of content. The adage "content is king" is littered across the Internet, yet that is for good reason.
Start with the Headline
The headline is the starting point from where every other element of the blog begins. It has to include keywords that rank well on search engines and compel the reader to read on.
SEO expert Neil Patel offers a step-by-step guide for headlines that are powerful and match this criteria. Using the KISSmetrics to optimise the blog, he breaks down how this art form can be mastered.
Beef Up Multimedia Use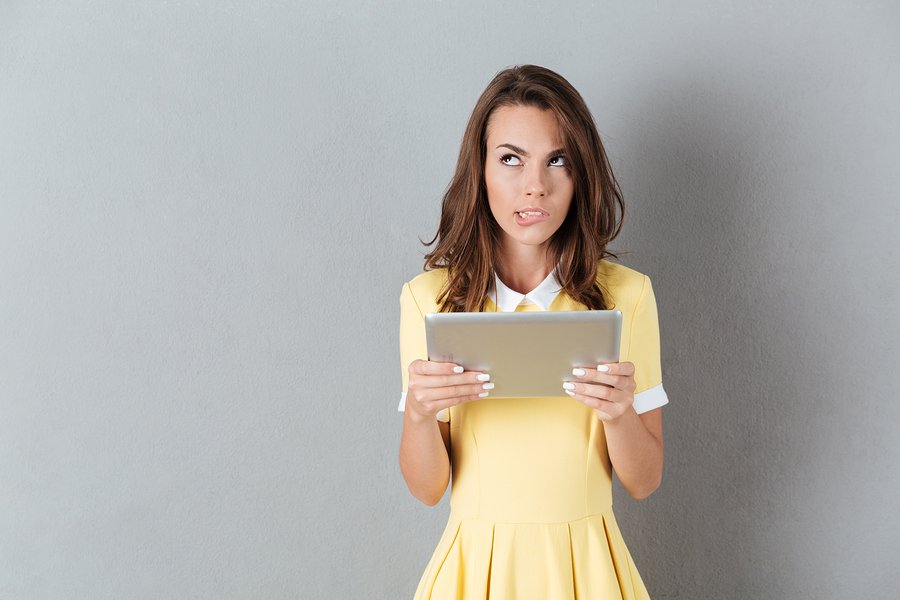 Any blog worth reading has to include more than text. There is a raft of multimedia tools at your disposal with minimal effort required to jazz up the site.
Multimedia gives an extra string to the bow. It can arrive in a number of forms. From an image gallery that shows off your product collection, a video that promotes an upcoming event or a map that illustrates the geography of a franchise ring – there are plenty of possibilities.
This achieves two key objectives:
Keeps the reader more engaged
Improves SEO performance
Be Diligent with On-Page SEO
Visitors will end up flocking to your webpage if SEO best practices are followed. This is where the field of on-page SEO is so central to your blogging behavior, seeking to make the most of each individual page within a site.
On-page SEO can be viewed through 4 main factors:
Title Tag
URL
Page content
Image alt text
Subscriber Space
The lifeblood of any successful blog survives from a great base of subscribers. These are the users who read, watch, listen, click and follow the site routinely. It becomes part of their lifestyle and ensures your metrics are only going skywards.
Yet it is such an easy domain to forget about. Amongst all the other aspects to consider when developing the content to promoting the page, viewers can slip through the cracks. Visitors who once stopped by have moved onto something else and they are lost.
One example that illustrates this point is an English soccer blogger who operates under the alias "gunnerblog." Transitioning his site dedicated to Arsenal from just written content to a personalized video blog YouTube channel, owner James McNicholas came to a sudden realization.
Despite a solid subscription base in early 2017, he never once asked his viewers to hit the "subscribe" button. His numbers have now hit a healthy 27,000 who are notified by new videos, a figure that was boosted by the need to point his fans in that direction.
Subscriptions can arrive through a variety of mediums and integrated with social media platforms:
Email
RSS (Rich Site Summary) Feeds
Google +
YouTube
Facebook
Twitter
Visit WordPress and check out their subscribe plugin. Inclusive of an optimized code, this allows the user to build an effective email list and a great mode of contact.
Cater to the Audience, Not Your Ego
Partake in a simple exercise:
Step 1: Create a survey.
Step 2: Find out what your readers want with your blog.
Step 3: Give them that content.
The science to hosting anything of value is discovering what the consumer base wants and providing them that product or service. Some enterprises will stumble upon that by accident or happen to find their place in the market through sheer passion for a project. These blogs are always the exception to the rule.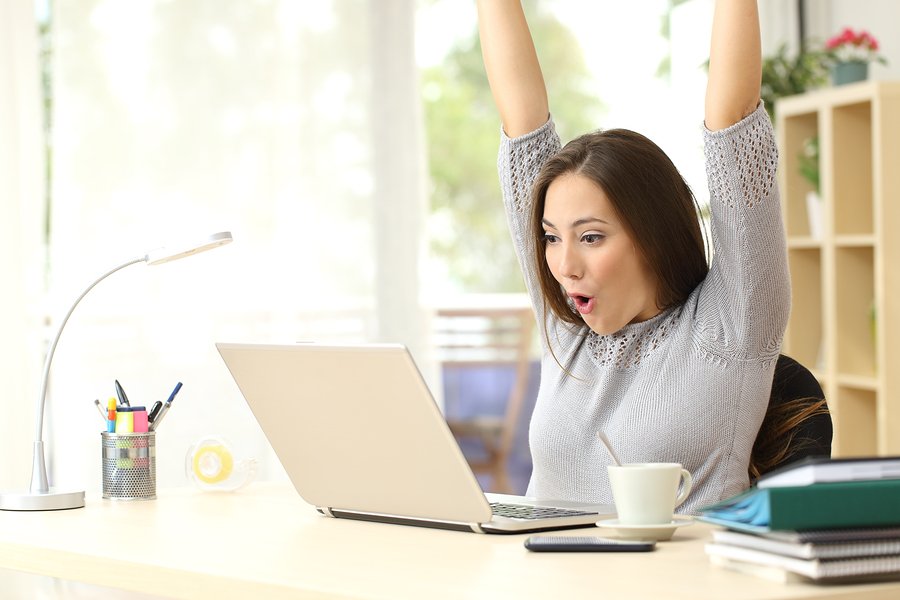 The metrics that determine the health of your blog are not biased. There is no conspiracy theory occurring. Either your site caters to the audience needs or it doesn't.
Set aside any prejudices or preconceptions about the practice and offer informative, well-written content that speaks to your expertise. You can always feed your ego at a later stage when traffic is no longer an immediate concern, but start off by tapping into trending topics and successful techniques utilized by peers.
Do Not Expect Overnight Success
Those looking to utilize a few smart tricks of the trade and think they will cash in quick – walk away now. This is not a game and it is not for you.
The experienced bloggers have seen newcomers emerge from nowhere to taste immediate success. These individuals become complacent, expecting the same tactics to reap endless dividends. They become bored by the need to stay up to date and depart the scene, leaving the established professionals to stay dominant.
At the end of the day, the creator of the blog has to be engaged with what they are offering and that must translate to the reader. If either of those pillars falls down, then there must be a process of introspection.
Taking note of the blog fundamentals is a great starting point, ensuring that you:
Churn out regular content
Champion your content
Start with the headline
Beef up multimedia use
Be diligent with on-page SEO
Subscriber space
Cater to the audience, not your ego
Do not expect overnight success

Passionate about writing and sharing my experiences with others. I have a keen interest in marketing and the growth of digital.