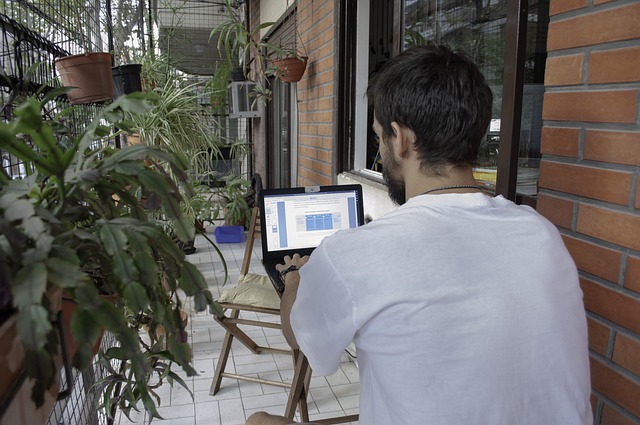 The year 2020 is not over, but COVID-19 has influenced the marketing industry in the current year. COVID-19 and its depressive effects have changed the market, but the question is how it is ruining the marketing industry?
In this article, we will discuss the impact on global marketing and the way it can be restored.
This outbreak has implications for our personal lives, business, entertainment industry, sports and most others. In marketing, many companies have changed their marketing strategies, but remember, changing strategies have ruined businesses immediately.
The brands have prepared the strategies that would make them stable after this pandemic, while these strategies also create opportunities to rise in this pandemic.
Changes in marketing strategies due to COVID-19
As we discussed earlier, brands have changed their strategies and adapted to the situation, and these changes have somehow stabilized, but not for every company.
Here are the things that have changed during this COVID 19 pandemic.
Traditional marketing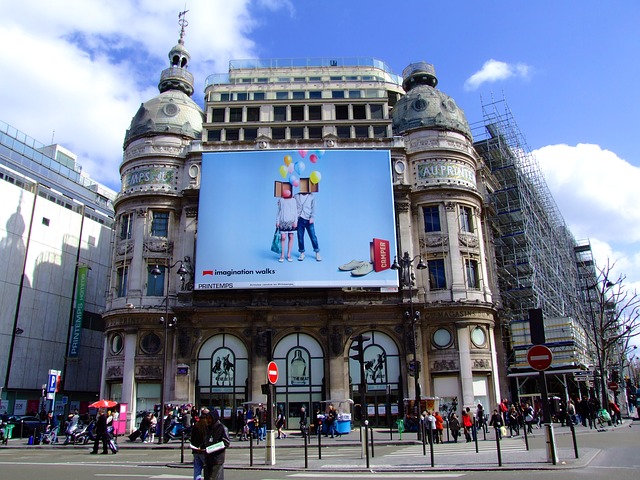 The scope of traditional marketing has been reduced due to the lockdown that has been placed in most parts of the world. Traditional marketing strategies include the signboards, brochures, etc., which are helpful in attracting the local community.
However, when the outlets and offices were closed, traditional marketing was not a good option. We can say that traditional marketing failed in half in this pandemic, whereas it is no longer effective during the outbreak.
For example, a clothing store has been closed for two months because of the closure, and if you opt for traditional advertising, you lose effort, investment and time because people stay at home.
Digital marketing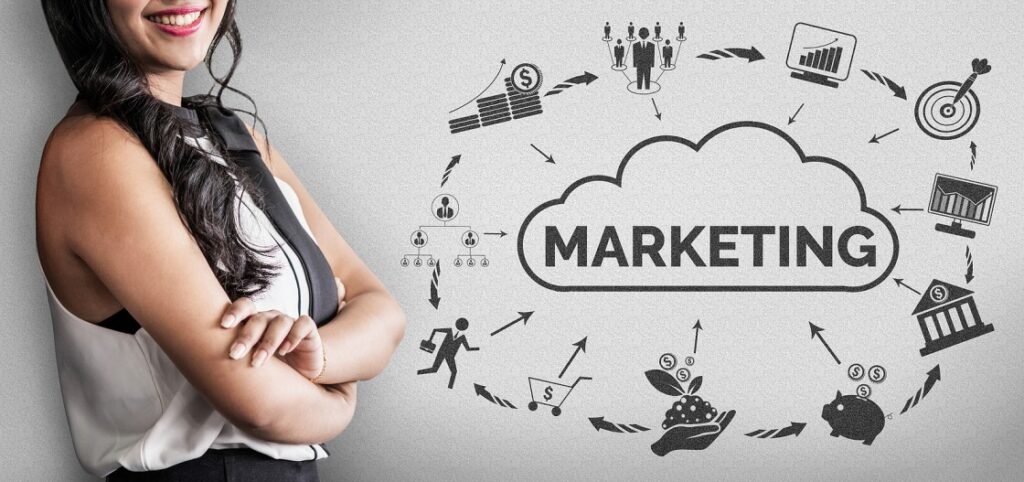 The famous marketing strategy in this COVID-19 outbreak is digital marketing. Digital marketing has never been more popular because this marketing is more beneficial when people use more smart devices.
You may know that people prefer to shop online rather than physically go to the store. To this end, digital marketing is the best way to increase brand awareness and awareness of your online store during this time, as most people stay at home while watching TV, mobile and surfing the Internet.
Digital marketing involves various techniques such as social media marketing, SEO, email marketing, affiliate marketing, etc. All these tactics are effective and create the branding process for businesses.
E-commerce and its marketing
The e-commerce industry has grown to record levels as shopkeepers conduct their business through their online store. Many of the local stores have launched their websites to treat their customers digitally.
Digital marketing of e-commerce is the way to increase their leads and sales, while it is also a better option for brand awareness.
There are various marketing strategies that you can apply in your online store in this pandemic, as mentioned below:
First, SEO is very important in terms of increasing brand awareness, as it is effective in increasing your ranking in SERP. Optimizing your e-commerce store with on-page SEO, off-page SEO, backlinks through online backlink maker and other SEO techniques will instantly increase your traffic. While making backlinks try to select quality website. Check their Domain authority by an authentic da pa checker. There are a number of authority checkers available on the internet.
Brand awareness through Social Media
The presence of people around the world on social media has increased, so you should stay active on social media platforms, especially Facebook and Instagram. These channels can bring traffic to your website while increasing sales and leads.
Email marketing
Email marketing has become vital again, as it is one of the ways to introduce your online store to your regular customers.
Ways to brand in this pandemic
Increase your services:
As we know, many people have suffered as a result of losing jobs or businesses in this lockdown, so try to get closer to them to build your brand.
If you run an insurance company, do some actions to renew policies. If you have a clothing store, invest some money to give discounts to customers, or give the face masks to those in need.
Anything you can do for the community will increase the quality of services and this will have a positive impact on people.
Digitalization
Like many brands, you should also introduce your business digitally, as people usually stay at home. In this scenario, they shop online, and if you still haven't interacted with online sales, your competitors will pass you by.
This is not mandatory because only the clothing industry can become digital, but almost all companies can go online. If you have an accounting company, for example, you can treat customers through online tools and video interfaces.
Many of the doctors and engineers continue their services through video calls and online portals.
Increase your on-site service
In this pandemic, most department stores offer local deliveries so that customers can stay home safely. In addition, many of the edible items such as meat, chicken, food, medicines, etc. are also available at home.
In this way, the shops will resume operations while awareness of the business in the local community grows.
Cheap PPC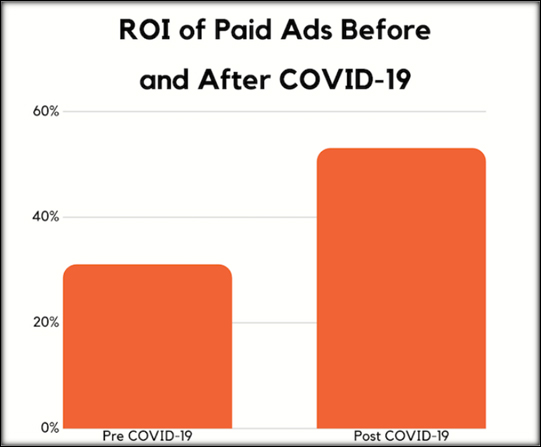 Whether you have an e-commerce store or a consulting firm, paid ads are the best option in this pandemic. This is because paid ads like Google AdWords have become cheaper because advertisers are smaller than publishers.
This way you can increase awareness, leads, sales and organic traffic. Most companies also have the cost of their services. As Netflix reduces their monthly subscriptions to help people stay at home.
Coursera, one of the most popular educational sites, offers many of its courses free of charge to help students develop their skills without effort.
Conclusion
The marketing strategies mentioned above may relate to your business, but remember, the best strategy depends on your business and its nature.
There are various marketers who advise online through their website to make your business stable in marketing during this pandemic.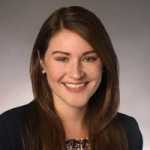 Tina Johnson helped bring The Marketing Folks from a-weekly newsletter to a full-fledged news site by creating a new website and branding. She continues to assist in keeping the site responsive and well organized for the readers. As a contributor to The Marketing Folks, Tara mainly covers industry new.