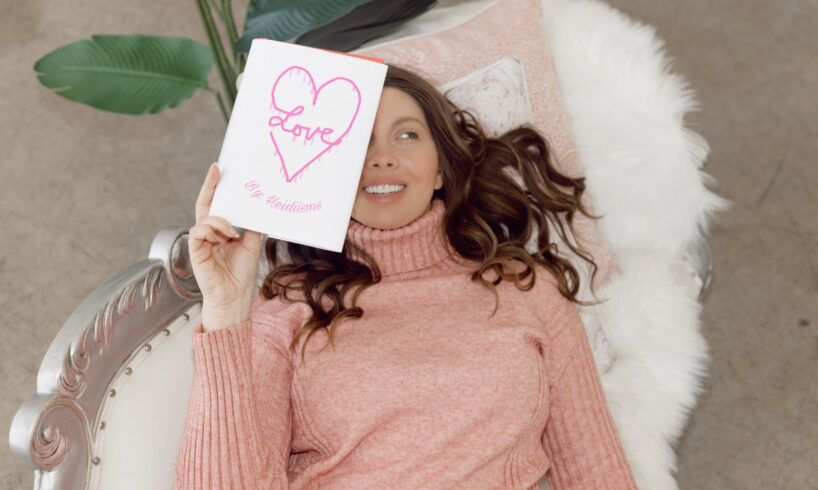 It can be a little saddening to see the way people can devolve on social media into a spiral of negativity and nihilism – especially on connective platforms with so much potential for bringing the world a little closer together. Artist and influencer Heidi Nicolle seems to agree with this sentiment as well. She is on a mission to counter the accelerating negativity online with a campaign to make love go viral and is off to a flying start.
Making Love go Viral
Through her social tag "Heidiisms", Heidi has begun her campaign to make Love go Viral after experiencing her fair share of negativity online, instead of brushing it off or taking it on in the wrong sense, she has turned against the tide and started fighting back. Her intention is admirable enough, to inspire more people to respond to hate with love and to hopefully turn the tide, one post at a time.
One of her initial battlegrounds is on Instagram where she has developed a filter that anyone can use. The filter carries inspirational messages and while it is a small step, it's a step in the right direction. She's not aghast or ignorant to the fact that it will take a supreme amount of time and dedication to achieve such an illustrious goal.
Perhaps it's not the end goal that is the important part, but simply the message and slow inevitable spread of positivity to take on the ghastly array of darkness that seems to be more and more prevalent as time goes on.
With social media being the through line for most of the younger generations, it's more important than ever to have a slate of positive ideals being brought to the forefront. The ease of spreading messages through a simple hashtag can carry a lot of emotionally charged and positive weight when touted by the right voices.
Heidi is no stranger to the platforms and seems quite up to the challenge that is afoot, her #isms tag has started to gain notoriety across platforms. The inward focused and positive-minded creative is based in Los Angeles and has followers from across the continents. Through her artwork and collaborations with other burgeoning artists, she's developing quite a unique voice that seems tailor made for a campaign to make Love go Viral.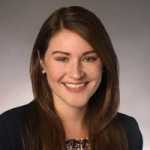 Tina Johnson helped bring The Marketing Folks from a-weekly newsletter to a full-fledged news site by creating a new website and branding. She continues to assist in keeping the site responsive and well organized for the readers. As a contributor to The Marketing Folks, Tara mainly covers industry new.