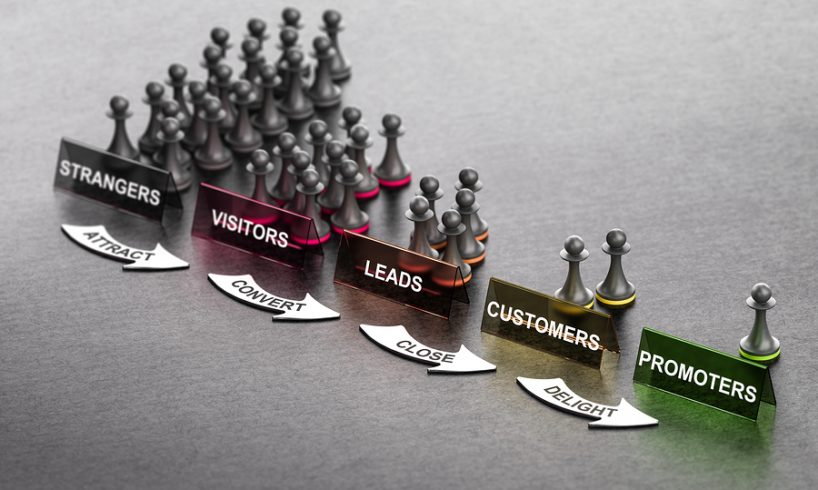 If you're anything like most people, you find the majority of advertisements you see on TV or hear on radio to be irrelevant, annoying, and serve only as interruption to the program you were enjoying. This leads many people to make statements like "ads don't work on me", but as marketers we know that this statement can never be completely true, and we know that mass broadcasting messages has its own utility which justifies its use by major retail brands.
However, if your business doesn't have the capital to execute mass broadcast campaigns, then you need to think a little smaller, and be more specific with the audience you target. When you start tailoring marketing content to create value for your target customers, this is known as inbound marketing.
The concept is simple – instead of casting a wide net and hoping you catch relevant customers; inbound marketing is more like using a fishing line with a special kind of bait that will attract the exact kind of customer you want. This customer will be far more likely to get sincere value from your content, trust your brand, and choose to buy from you when their need arises.
As you can imagine, there are dozens of different tactics and strategies that you can employ when it comes to executing an inbound marketing campaign. The following will examine 3 actionable inbound marketing strategies you can leverage in 2020.
1.   Search Engine Optimisation (SEO)
SEO still matters for inbound marketing strategies and it plays a big role. Search engine optimisation is best described as a series of efforts undertaken to maximise the amount of organic search traffic that reaches your businesses' website. The utility of this is that customers who find your business through an organic browser search (Google, Yahoo etc) will obviously already have an interest in your products and/or services. For example, if you run a pet supplies store and someone does a Google search for the keywords "dog food", then you would want to show up first in the search results, since the vast majority of clicks go to the top 3 or 4 organic results.
This inbound marketing strategy can be started any time you want but takes real expertise and an investment of time to make work. This is why most businesses that need SEO will choose to engage a professional digital marketing agency to take care of this element of their business on their behalf.
2.   Social Media Marketing (SMM)
While social media has not been very well understood as a marketing platform for a long time, it's settled into a niche in recent years where big data and sponsored posts rule the day. However, social media can still be a great way to get more visibility for your business, especially if you are clever with creating viral meme content that thrives on sites like Facebook, Instagram, and Twitter.
Because social media sites like Facebook serve as a habitual way for people to connect with friends and loved ones, an audience that follows your social media account will naturally be more responsive to your messaging. You should leverage this opportunity to create posts that speak directly to your audience and are focused on generating engagement with your brand, rather than directly funnel people towards a sales pipeline.
When you give the appearance of not directly chasing your customer's dollar at all times, those customers appreciate your business more, and will think of you first when they have a need or desire for your products/services.
3.   Off-page content marketing
Creating content that is sincerely valued and engaged with by your audience is one of the best ways to generate a loyal following and increase the overall awareness of your brand. When people start to recognise your business name as an authority on certain subject matter, they will be more likely to gravitate towards you when spending their money.
This strategy allows you to craft content that helps you to build familiarity with your audience and put your name in the minds of people who, may not buy from you this week or even next month, but will remember your name when they eventually do. This strategy can also influence the success of SEO tactics, since some websites where you host content will allow you to have a link in the article pointing back to your domain, known as a 'backlink'.
Off-page content marketing allows you to create a web of referring links and connected content that establishes you as an authority in the space. The more authority you have, the more you will be approached by blogs and other publications for your opinion, which of course snowballs into giving you an even more authoritative platform from which to sell to your target customers.
Summary
Hopefully you'll be able to implement one or all of the above inbound marketing strategies to achieve your business goals in 2020 and beyond.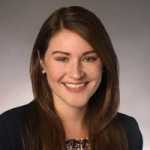 Tina Johnson helped bring The Marketing Folks from a-weekly newsletter to a full-fledged news site by creating a new website and branding. She continues to assist in keeping the site responsive and well organized for the readers. As a contributor to The Marketing Folks, Tara mainly covers industry new.