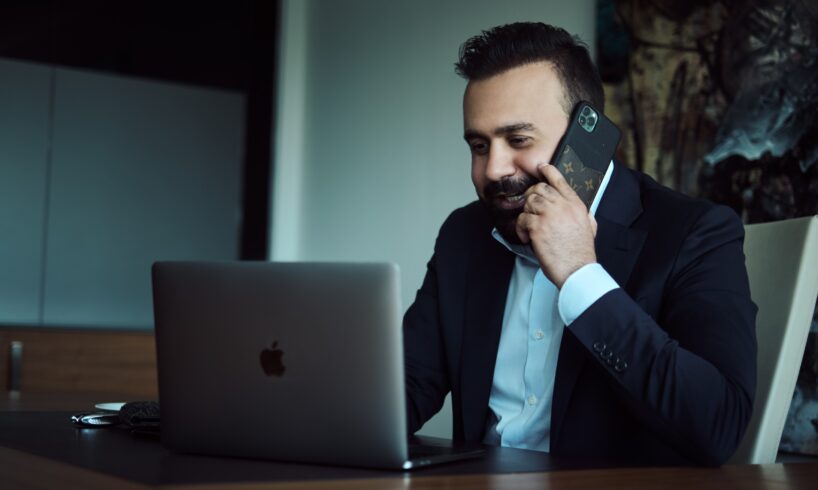 As the founder and CEO of Bama Security Group Co., Amer Safaee has had to practise ethical management to ensure that a growing team gets the job done correctly every time. Since Amer is somewhat of a perfectionist, he knows that getting the best out of his team needs to involve proper management on his part, as well as to hire talented people in the first place.
The way Amer Safaee manages his employees is simple but effective, and a lot of other managers could learn from him. He understands the importance of finding a balance between being enabling and fair, while also exuding a sense of authority that leaves little room for complacency among his team.
Amer Safaee understands that it's not enough to just shout orders and expect things to be done better. His management style takes a calm but stern approach that is focused on asking questions and listening to the answers – if an employee is being honest and doing the best job, they can then they need to be treated with respect. Amer Safaee knows that when a good worker is unfairly reprimanded because of an honest mistake (or something out of their control), they can often turn into a lousy employee very quickly.
If an employee feels they are being treated unfairly and not being given honest feedback, then they will often become jaded and do the bare minimum. Understanding this, Amer Safaee has always been determined to ensure that his team members feel values and can openly speak to him about any issues they are having, rather than hide mistakes for fear of disproportionate disciplinary response.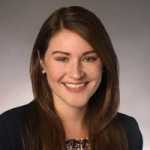 Tina Johnson helped bring The Marketing Folks from a-weekly newsletter to a full-fledged news site by creating a new website and branding. She continues to assist in keeping the site responsive and well organized for the readers. As a contributor to The Marketing Folks, Tara mainly covers industry new.