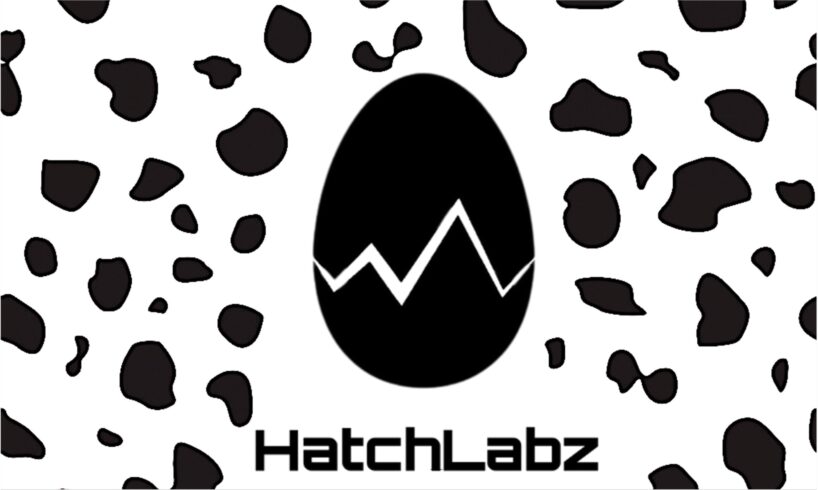 The difference between a small business or startup and a successful and profitable company usually boils down to time. The experience of the entrepreneur can also play a part. Hatchlabz believes that there are specific factors that can play a big part in how a company can grow to become successful- things such as having the right human resource and hard work. Even though researchers, the media and statistics tell us that the odds are always stacked against entrepreneurs. The probability of failing is high, but there are plenty of opportunities that an entrepreneur can explore to succeed. One of the best ways to prepare yourself for tough decisions and moments is to look at successful entrepreneurs who have already blazed those trails.
Birdm0n is an entrepreneur, developer, digital artist and NFT expert. He is also the founder of Thugbirdz, a NFT held by celebrities like Wiz Khalifa, Metro Boomin,  Young Thug, Waka Flocka, and Sonny Digital. Thugbirdz are an exclusive gang with a track record of success on the Solana blockchain made up of 3,333 pixelated birds wearing shades with rare traits. Hatchlabz was created to support Thugbirdz. Hatchlabz is an entity that will offer various types of consultancy services and make merchandise that will be sold to interested customers. Hatchlabz will eventually become a powerhouse of the Web3 culture using specific strategies that will lead to actualization of this objective.
Currently, Hatchlabz is building its brand alongside the main names in the celebrity world, onboarding top influencers in every business-related industry. Hatchlabz current focus is on the fashion realm because they have plans to liaise with prominent individuals who will create and market their products and services. From event planning with some of the best fashion agencies to the creation of unique merchandise brands that promote these entities, Hatchlabz will actively work towards achieving set mutual goals. Through it all, they will ensure that operations linked to Hatchlabz resonate the ideas of Thugbirdz to propagate the NFT culture.
Successful businesses keep processes as simple as possible. Entrepreneurs from these organizations have perfected the art of curating complex tasks so that they are simple and achievable. The rationale behind this is that complexity slows businesses down while at the same time inhibits growth. Hatchlabz has a clear and well-communicated vision of the business goals. Similarly, their dedicated team of developers has been briefed on how Hatchlabz will operate and connect with other businesses in the fashion industry. They reiterate that communication through the rankings will be key to ensuring that all operations within Hatchlabz are kept simple yet understandable and precise to everyone.
At the end of it all, the objective is to ensure that efficiency is apparent at all levels while increasing the value of both the Thugbirdz NFTs and Hatchlabz as a company. Coordination among all involved parties will be critical to ensure success is actualized.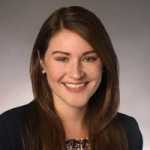 Tina Johnson helped bring The Marketing Folks from a-weekly newsletter to a full-fledged news site by creating a new website and branding. She continues to assist in keeping the site responsive and well organized for the readers. As a contributor to The Marketing Folks, Tara mainly covers industry new.