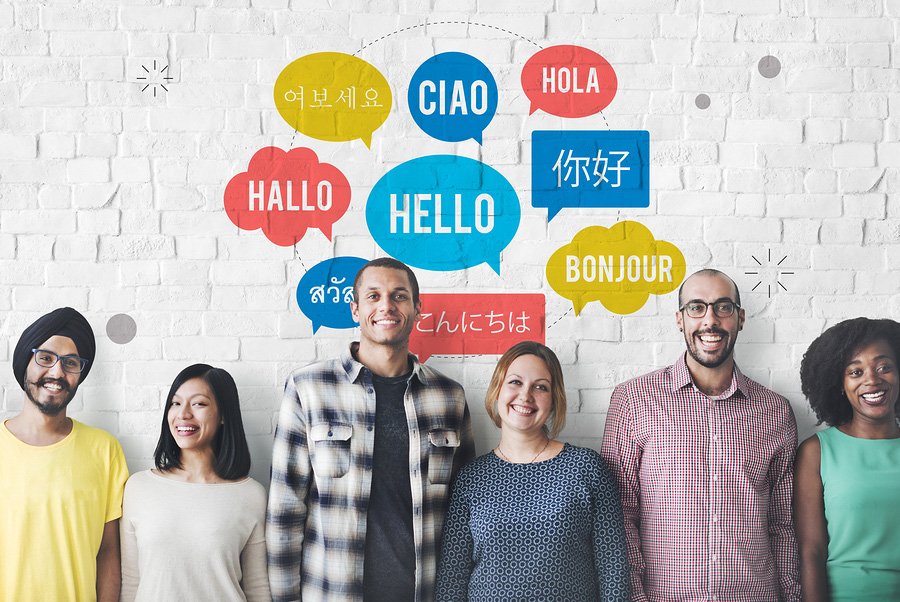 You need to have an audience to make social media marketing efforts work for your business. But building a social media following is much easier said than done. Social media marketing can only be successful through followers and fans. You will need to develop a specific strategy to make this work for you. Here are some strategies to help you increase your social media following:
Make Sure Your Content Is Relevant And Original
Relevant and original content are keys to creating a loyal social media following across different channels. Here's what you need to consider:
Deliver content that is useful to readers.
Create content that is shareable and scalable.
Share other people's content to demonstrate or validate your views.
Produce content users want to read and not what you want to share.
Share your knowledge and insights to prove your expertise.
Once you're able to create relevant and original content with these considerations in mind, you'll notice that your follower base is starting to increase.
Bring Influencers On Board
While sharing your own content is vital to a social media strategy, you must not underestimate the importance of bringing on board third-party experts who can validate your authority within the industry. Influencers have a lot of power and can influence opinion, which can prove beneficial for your business.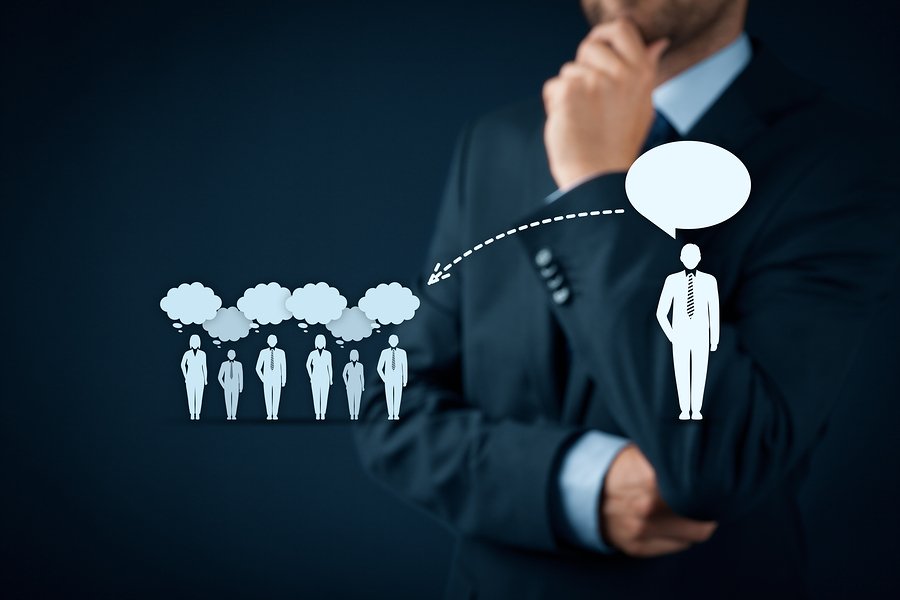 Consider the following:
Find influencers who have authority in your industry using a range of tools available online.
Share their content and engage with them by demonstrating your products and services.
Build long-term relationships for two-way content sharing.
Once you're able to establish an association with these influencers who will share your content with their own followers, you will start to see your social media follower base on the rise.
Be Frequent With Your Posts – Within Reason
While it's important to be frequent with your social media posts, you must be within reason. People don't want to read content rarely posted, but they also don't want to be bombarded with content on an ultra frequent basis. Consider the following:
Think of optimal posting times based on the kind of industry you are engaged in because optimal posting frequency differs between niches, audiences and networks.
Test different posting frequencies to determine the ones that result in the most shares and user engagement.
Run ideas past your target audience to gather their feedback on posting frequencies for optimal results.
While it's important to get your brand out there as often as possible, there can be too much information for readers to digest. Always consider what is most optimal, and post updates within reason for the best results. Users who don't feel bombarded by an organization are much more likely to follow them.
When you write a blog or article for your business, make sure you include share buttons linked to social media pages for your users. This shareable content will help you reach out to more people through more platforms. Here's what you should consider:
Link to social media pages that are relevant to your target audience.
Encourage users to share your content with clear call-to-action statements.
Consider what social media platforms are most relevant for your business and write relevant content for them.
By creating content that is shareable on social media platforms, you'll be able to reach out to more users online, which in turn can earn you more followers over time.
Build Stronger Engagement With Your Target Audience
When you create a social media campaign, your eventual goal is to earn more followers. But you can only do this if people are more engaged and connected to your brand. Here's how you can build stronger engagement with your target audience:
Post engaging content that encourages users to share, comment and like your pages.
Be responsive to questions, comments and even complaints in a timely manner.
Create content that encourages users to connect more intimately with your brand.
Don't shy away from complaints – show your customers that you care about their opinions.
Take feedback seriously and make genuine changes to your business, so users will be able to provide testimonials for your brand.
Hold contests and giveaways to get more people to like your page or follow you on social media.
By building stronger engagement with your target audience, you'll be able to drive better brand recall. When users are more aware of your brand, you're more likely to get new followers for your social media pages.
Hashtags can make a huge impact on the amount of people you reach out to for your business. Here's what you need to consider:
Use tools to find trending and relevant hash tags.
Use hash tags in your post to attract and reach out to new followers.
Research these hash tags thoroughly to ensure that they don't link to shady websites and pages that could ultimately harm your business.
Make sure the hash tags are catchy and relevant to your business.
Keep hash tags memorable and short.
Capitalise the first letter of all words in a hash tag.
Use the same hash tags on different social media channels.
When using hash tags, certain protocols should be followed to ensure you get it just right. This will ultimately help you earn more followers for your brand's social media campaign.
Lay Emphasis On Quality Content Versus Quantity
Remember it's not always about the amount of times you post, but about the quality of your content. Posting multiple times a day without having anything valuable to say will get you nowhere. But, posting relevant content once a week is far more valuable for your business. Here's what you need to consider:
Look for high-quality images and write catchy content to go with them.
Write content that addresses specific audience needs and queries.
Make sure you use clever images and attractive posts to build greater value with your target audience.
Quality has much more value rather than merely posting for the sake of refreshing your feed often. Your ultimate goal should be to solve customer troubles and worries, which in turn will help you earn more followers for your brand's social media pages.
Focus On Social Media Pages Where Existing Followers Spend The Most Time
Running effective social media accounts can take a lot of your time and resources, so you must prioritize networks that matter most for your business. For example, if you run a clothing store, you may want to be on highly visual networks like Pinterest, Facebook and Instagram to deliver your content. If you run a research company, networks like LinkedIn and Twitter may be most pertinent to you. Here's what you need to consider:
Research your buyer personas to find out where they spend time.
Don't be afraid to ask your customers through surveys.
See where your competitors share content and consider following similar strategies if it is right for your business.
Conduct proper keyword research to get the tone right.
Check to see if other players in your industry are active on similar networks.
There's no point of being the jack-of-all-trades and master of none. Focus on a few networks and do them well. Get feedback from experts who can help you identify the best social networks most relevant to your business.
Bring A Social Media Manager On Board
You need to spend a good amount of time running your own business, but figuring out how to engage with your audience on social media can take away a lot of your precious business-focussed time.
Instead, consider hiring a dedicated social media manager who can focus on this marketing strategy, while you do what you're best at. So, why hire a social media manager?
Allows you to focus on your core business while building your social media presence – with minimal intervention needed from you.
Allows your website to be updated with critical trends cropping up in social media.
Keeps your profile current, relevant and updated at all times for better user engagement.
Sets up a relevant content schedule that allows you to actively engage with your target audience.
Keeps track of the market and competition, allowing you to stay ahead of the game at all times.
Interacts with your target audience and makes sure that queries, feedback and concerns are always addressed in a timely manner.
Identifies content that can be useful for your business.
Hiring a social media manager can be the difference between an average and great social media strategy, which will eventually build more followers for your brand's social media pages.
A good social media strategy is vital to gaining more followers online. You cannot simply do this without proper planning because social media is just like any other marketing channel – requiring time, patience and a great deal of consideration. Building your reach through social media may take a little bit of time, but if you're committed to making it work, you'll see great results over the long haul.

Passionate about writing and sharing my experiences with others. I have a keen interest in marketing and the growth of digital.