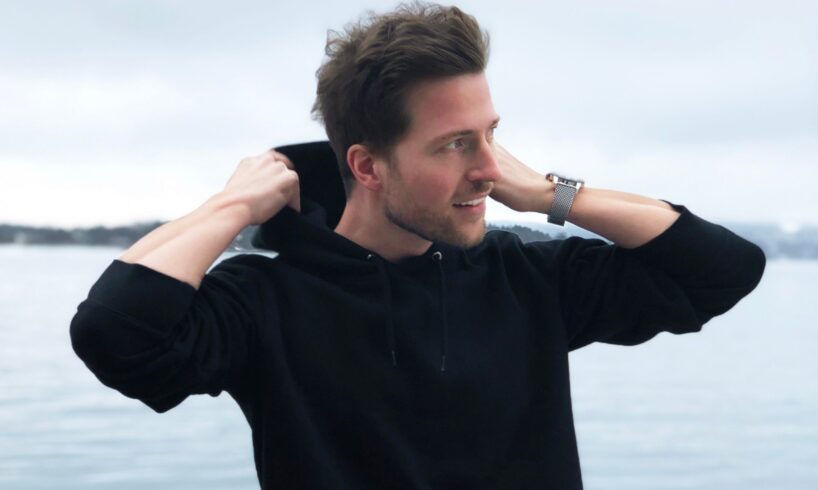 Strategy consultants are analytical and wear suits while music producers are creative and wear hoodies? Wiese also known by his full name Trygve Wiese-Haugland covers both descriptions.
With a master's degree in economics and business administration from a Norwegian elite university as well as an executive programme at Yale University, one of the best universities in the world, the Norwegian DJ, songwriter and music producer Wiese is certainly different from the rest of his musician colleagues.
Balancing parallel careers in the two highly competitive industries of management consulting and music production, is probably not easy. However, it seems like Wiese is succeeding in both.
Having worked more than ten years as a management consultant and now as a Director in a reputable international consultancy firm, Wiese has made an impressive business career. He runs highly complex strategy projects for some of the largest companies in Norway, he manages staff, recruitment, marketing and service development.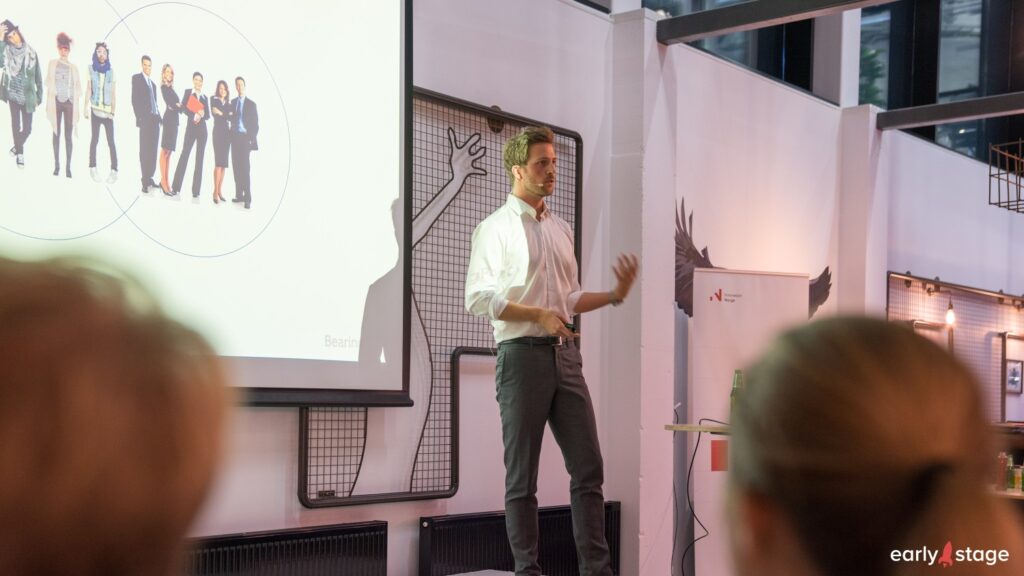 Lately, he has also made some impressive results within music.
In less than a year, Wiese has received tens of millions of plays on streaming platforms such as Spotify, iTunes and YouTube. These are numbers that most musicians can only dream of and you have to go relatively far up the list of established artists to find similar accomplishments.
While half of the plays comes from his home country Norway, the other half comes from the rest of the world. His music is often characterized as radio friendly with catchy melodies and pulsating beats, and the streaming numbers clearly backs his international appeal. Recently, Wiese has really stepped up his game and is now gaining fans from all over the world.
Wiese does not only produce music and perform live on stage. He also act as his own manager, agent and record company. This means that he runs promotions, press, bookings and all the administrative around it, all by himself. Obviously, he can capitalize on his background and experience from consulting in the handling on these tasks.
Probably he can also turn this around and use some of the experiences he makes in music and capitalize and transfer them back to consulting.
Strategy consulting and music production are both industries with clear stereotypes and associated expectations of behavior, appearance and clothing style are deeply incorporated. At the same time, there is something wonderfully liberating about a person who surprises people from both professions when they find out that the stereotypical guy they know him for does not turn out to be the stereotype they thought.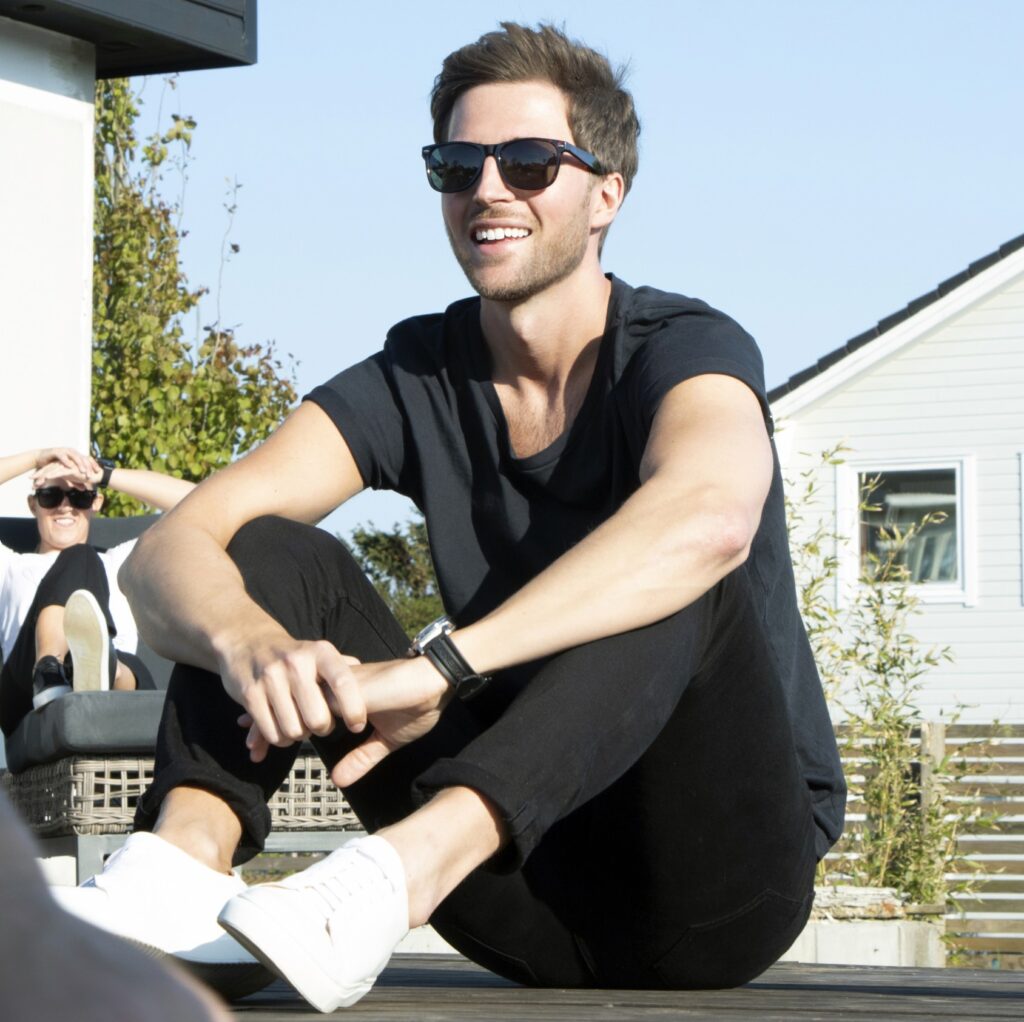 It is safe to say Wiese's wardrobe is split in two: One side with expensive suits and shiny shoes and the other side with oversized hoodies and snapbacks. Who knows, maybe Wiese is the one to legitimize snapbacks in boardroom meetings and suits behind DJ-decks.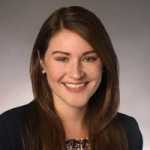 Tina Johnson helped bring The Marketing Folks from a-weekly newsletter to a full-fledged news site by creating a new website and branding. She continues to assist in keeping the site responsive and well organized for the readers. As a contributor to The Marketing Folks, Tara mainly covers industry new.