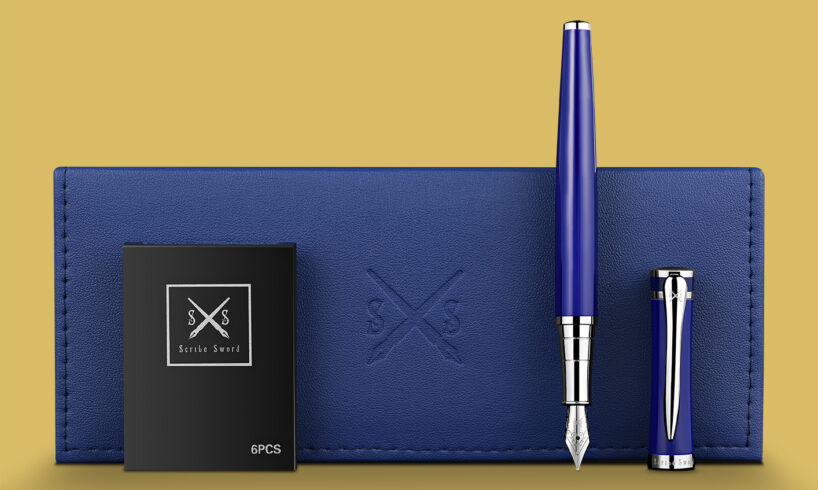 Jewelry photography requires a professional to be able to do the job justice. As there are a lot of factors to think about when managing a photo shoot, the help of a business that specializes in jewelry photography can make your jewel products look aesthetically pleasing. These factors include angle, white balance, lighting, reflection, background, focus and retouching. This ensures the photoshoot process is convenient with many shots taken without any issue. To make sure your products come out looking ravishing, knowing this will ensure you will get the jewelry photography services you deserve.
Here are the factors to consider when it comes to jewelry photography
The right angles
The point of view of a photograph is essential to a good image. Should be taken on the front or side? As we want to show off your product in a way that captures its beauty, giving it the best angle will help flatter the jewelry. Side views are the most popular option in jewelry photography as it shows the whole product. It is also best to also make sure there is consistency in the shooting angles taken.
Reflection
Gemstones and metal make it difficult for the image to avoid the potential reflection of the photographer in the stone. Using heavily reflective objects makes it challenging to not get a flicker or reflection in the jewelry product photography. A jewel photographer will know the methods to shoot the jewelry product without capturing the reflection. This Pro photo studio is able to provide its clients with images that are consistent with the brand.
White Balance
It is clear when the white balance in an image is off. If the white balance is set incorrectly, this can lead to a gold image looking blue or the other way around. Just like the gold and blue dress debacle of 2015, this had occurred due to incorrect usage of white balance. An expert should be able to manually set it to ensure your white balance is stable.
Lighting
Lighting is vital to ensure your product looks aesthetically beautiful. Light settings can make a gemstone appear dull as well as creates shadowing. When photographing opals, it is important to highlight all the colors it can show by adding flash to the camera. You want to have a soft and balanced light with little shadow. By using lighting to show its natural colors, this will create the best look. Lighting is worked by professionals to ensure you capture the best color and appearance of the product.
Background
When it comes to the background in jewelry photography neutral is the best shade. If you use to much color or patterns, this can limit the focus on the jewelry product itself. Most online retailers such as Amazon, JB-Hifi, and eBay normally have a white, black or plain background. This ensures your consumers will be looking right at the jewel. With a neutral background, they are a cheap solution making it easy for photographers to create and edit their photos. This Pinterest board shows examples of plain backgrounds you can use for your background.
Bad focus
It is recommended to make sure that your business has sharp images that are fully focused to ensure the photo is clear and it takes to focus on the jewelry product which is the essential aspect of the photo. With the good focus, this helps ensure that the audience knows what the product looks like properly increasing its trust. This article shows examples of beautifully arranged images of jewelry product photography.
Bad retouching
When photos are photoshopped poorly, this can ruin the quality of the product image making it difficult for the customer to trust the brand. How an image is retouched can make or break the photographer. As poorly retouched photos can look unreal and unprofessional, this can influence people not to buy the product. With the help of a jewelry photographer, they have the tools, resources and programs to be able to edit the photos correctly. They will be able to get it done in a gif-ffy!
Jewelry photography requires a lot to consider to ensure your product is captured beautifully. By looking at how the photo is edited, use of lighting, angles, and so on is important to giving you a wonderfully delivered jewelry product image. With the help of professionals, you can make sure all these factors are ticked off giving you images of the highest standard. Here we have some images that jewel be proud of.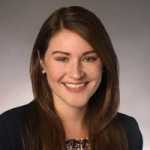 Tina Johnson helped bring The Marketing Folks from a-weekly newsletter to a full-fledged news site by creating a new website and branding. She continues to assist in keeping the site responsive and well organized for the readers. As a contributor to The Marketing Folks, Tara mainly covers industry new.