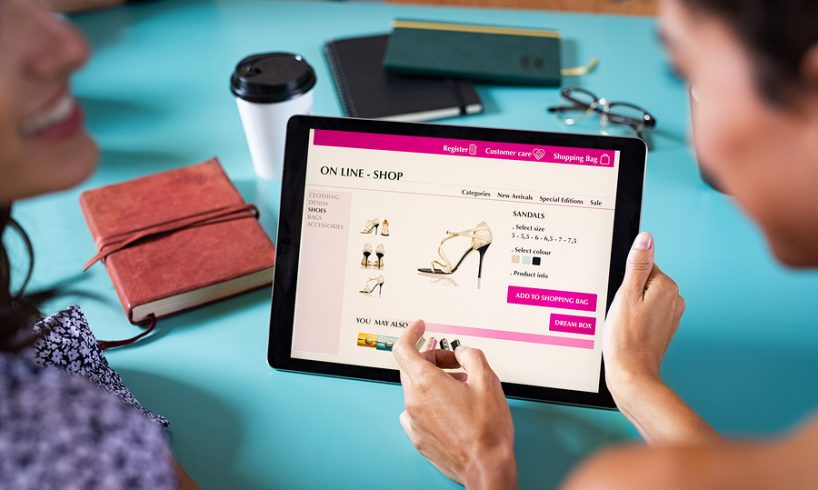 The cornerstone of any successful online business is their e-commerce site. Right now, we're living in strange times because of the spread of the novel coronavirus and many retailers are being forced to take their operations partly or even fully online. If you haven't already, now is the time to make sure your e-commerce site is user-friendly to encourage more purchases. Be sure your online store includes some of these elements:
Simple Navigation
You can have the most amazing website with the best products, but without an easy, user-friendly navigation you can run into trouble. When something is tedious to find, customers are likely to leave your site and go to the competitor. The best way to make a user-friendly navigation is to keep it as simple and intuitive as possible. Hamburger menus tend to be the best option for most sites, as they work well on both mobile and desktop. Avoid putting too many options in your top level navigation, and instead aim for no more than 5 options.
Engaging Site Content
If you have a product that solves for a customer's pain points, you want to share that information with them. Include engaging content throughout your site like product descriptions, blogs, FAQs, and more to help buyers make their decision. Avoid including descriptions that are lengthy, and instead strive for copy that is short and to-the-point. If you're having trouble knowing where to start, put yourself in the shoes of the customer. Think about what types of questions you would have about your product and what aspects you care most about.
Stand-out Imagery
They say a picture is worth a thousand words, and there is some truth to that. Having stand-out imagery on your site can guide the user's eye where you'd like them to go and show the true value of a product. Using motions graphics or slideshows on your site is a fun way to showcase what your product does and engage users. The use of video in your website's headers can also be useful too, just be sure it doesn't require sound or slow your site down as a result.
Smooth Checkouts
Customers have a tendency to abandon their carts if making a purchase is too complicated, so making sure you have a simplified checkout process is one of the best things you can do. Some of the best things you can do include:
Add Checkout Buttons Throughout Your Site – Ideally, you'll want users to continue shopping and adding items to their carts after they find what they are looking for. However, without multiple easy-to-find checkout buttons throughout your e-commerce site, users can find it complicated to make their purchase. Be sure to give them every opportunity to head to the checkout when they are ready.
Reduce the Number of Form Fields – The main goal here is to eliminate any unnecessary steps from the checkout process to reduce the chance of cart abandonment. For example, include a check box for customers if their billing and shipping address is the same to save on the number of fields they need to fill out.
Optimize for Mobile Use – More than half of all online purchases are made on smartphones, and users don't want to feel frustrated when shopping on their mobile device. Ensure you're making it easy for them to input information and checkout to avoid unnecessary cart abandonment.
Be Transparent About Shipping Costs – One of the most common reasons people abandon cart is seeing their total with the shipping included before the last step of checkout. Instead, be transparent and include a shipping price calculator early on in the process so there are no surprises at the end.
Use Compelling CTAs
One of the most widely known, but often forgotten marketing tips is to include call-to-actions (CTAs) on your website. It's not enough to just throw a "buy now" button randomly on your site, users need context around CTA's. The engaging copy we mentioned earlier in this article will come in handy here to clear up any confusion and ensure your CTA doesn't look like it was randomly placed on the site.
With these tips, you can give your business the boost it needs by lowering shopping cart abandonment. In a time like this where more and more people are making their purchases online, it's important to find ways to nurture customers through their purchasing process. Don't fall behind, put yourself in the mind's of customers for digital success.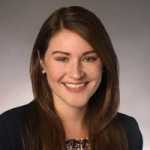 Tina Johnson helped bring The Marketing Folks from a-weekly newsletter to a full-fledged news site by creating a new website and branding. She continues to assist in keeping the site responsive and well organized for the readers. As a contributor to The Marketing Folks, Tara mainly covers industry new.