Majority of businesses may store their data on outsourced server warehouses and farms, or they may make use of cloud computing which is all the rage right now in the tech world. However, there are definitely serious benefits to setting up your own server for your business.
A dedicated server is a physical server that is used to run processes and host applications and services of a single client. When you choose to run a server, you get a server that is dedicated solely to your business and nothing else.
In doing so, you are not sharing resources with other businesses in contrast to public cloud computing solutions or Virtual Private Servers (VPS).
By doing this, you are guaranteeing some very real benefits for your business, to do with flexibility, costs and performance.
Here are some reasons why you should make your own server for your business.
Cost
A dedicated server is a cost-effective option for your business.
If your business has grown to the point where it has outgrown its shared hosting platform, then a dedicated server could be the answer for your situation. Although the initial startup cost may be pricey, in the long term you will be saving money and reducing costs compared to upgrading your shared hosting platform plan. With the right servers bought and the right resource management, your server infrastructure will be able to handle the data and processes. Considering a dedicated server is solely for your business, it will perform better and thereby you will save money and have better performance.
For this reason, a dedicated server is a cost-effective option for your business. There are several high performance server available on the market. One of them is a high reputable reseller store like ALLHDD. They offer servers and networking products offering competitive prices for all types of computer hardware specializing in server, storage solutions and related sub systems such as for Cisco, HP switches, Tape storage, Hard Drives, solid State Drives – SSD, Server and Networking gears including switches, routers, gbic, hub and modules.
Better performance
By setting up a dedicated server just for your business, you'll have a platform dedicated to only your business and its processes. You will not be sharing resourcing with anyone else compared to other server methods.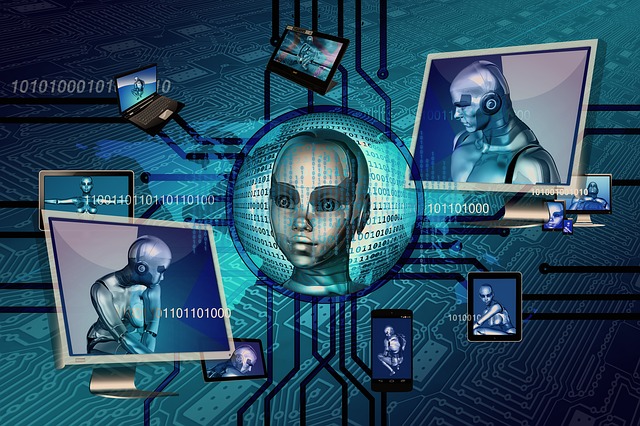 The result of this is that your server environment will not be affected by anybody else as it normally would be with shared hosting. Because of this, your server only has to focus on your business's processes and therefore its performance will be much higher. Applications will run faster and better, and there is a very low risk of lag or delays. If high performance is important to you or your business is a fast-paced business, then setting up a dedicated server for your business is a good idea.
Customization
With your own dedicated server for your business set up, you are able to customize everything to how you would like it to be. You are able to dictate where the location of the server is, how much RAM and hard disk space you want the server to have as well as the CPU requirements. If your business is growing, resources such as RAM and hard disk space are easily scalable and can be upgraded at a moment's notice to suit your growing business's needs.
If the server is configured well at the start of the setup, it will be easy to upgrade the servers to more high performance servers, as to suit your business's needs. You can also buy more servers in order to upgrade your performance and size.
Flexibility
Having a dedicated server for your business can be used for a variety of other different reasons. These can include hosting a website, gaming servers, running your own operating system, database storage and access, Virtual Private Networks (VPS), custom virtualisation setups, email servers and much more. Having the flexibility with what you can do with your server affords you customizability, as well as the power to do what you want with your server. This flexibility benefits your business as you can pivot any way that is required by your business's current situation.
Security
Because your server is only being used by your business, the security will be much higher and the risk of server failure or attacks is mitigated.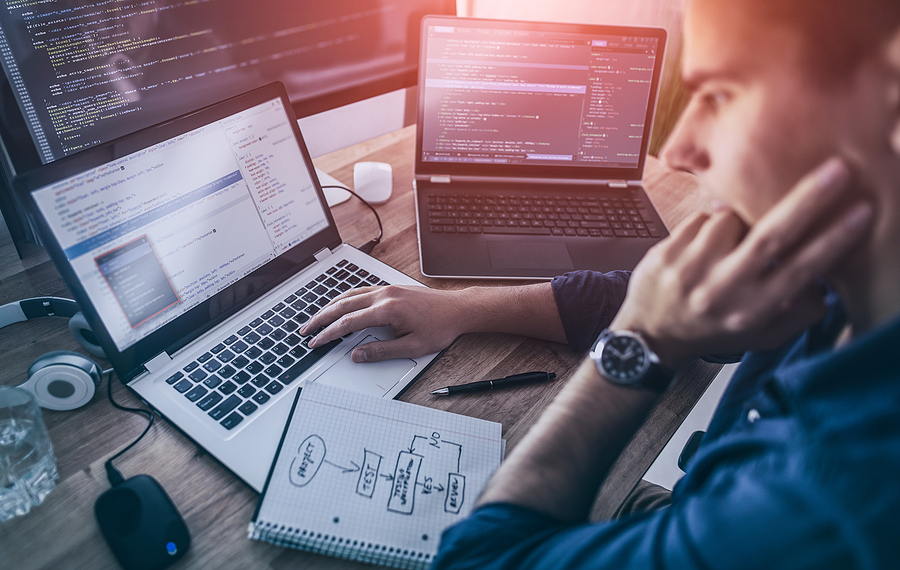 If your server is handling and storing high amounts of sensitive and possibly confidential data, it would be a good idea to host your own server.
By hosting your own server, you control and can see who is accessing the server and are not relying on a third party company to handle the security portion of the servers. Knowing your server location is within the country also means that you know who would be accessing it and you will be much more secure as a result. Other server methods often have servers outside the country which makes them more susceptible to malicious attacks.
In summary, hosting your own dedicated server for your business means that you can control the performance, customizability, flexibility and security.
In doing so, you have more power in how the server runs and who accesses it. Hosting your own dedicated server for your business is a good idea overall.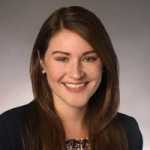 Tina Johnson helped bring The Marketing Folks from a-weekly newsletter to a full-fledged news site by creating a new website and branding. She continues to assist in keeping the site responsive and well organized for the readers. As a contributor to The Marketing Folks, Tara mainly covers industry new.