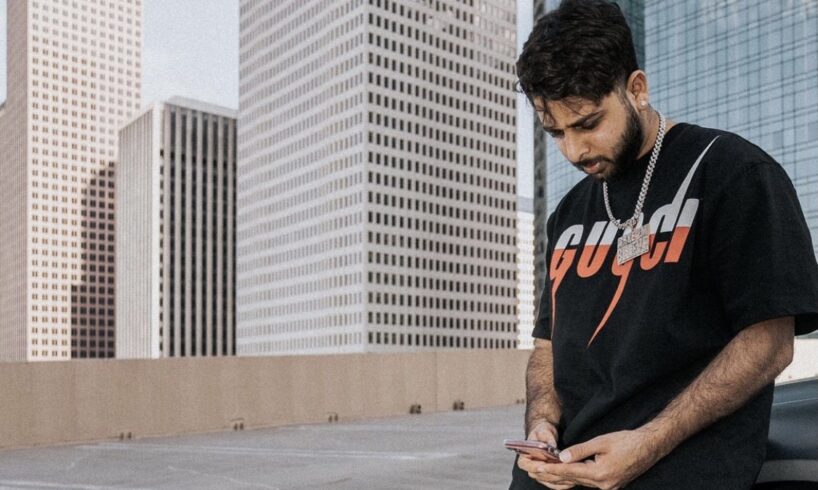 Indeed, jewelry is an art, and the manufacturer is an artist. Jewelers have to be in touch with reality and with their spirits even as they try to make sense of things happening around them. Creating a jewelry piece enables them to discover what they really want to say. It is an opportunity to express their thoughts and creative stance. It is also a chance for them to connect with their clients, effectively crafting jewelry that astounds their needs and fantasies. Leo Khusro has used that as an inspiration to bring out the best within himself and from others.
Leo Khusro, otherwise known as Leo Frost is in the business of making customed jewelry and watches. He has managed to interact, connect, and socialize with customers from different market segments around the country. Athletes, entertainers, and rappers make up a large share of his clientele network. Most people do not understand how Leo Khusro has established such a good reputation in this industry. Aside from his hardworking attribute, he is a dedicated man trying to actualize his dreams just like any other focused entrepreneur. What really sets him apart from other modern-day jewelers?
Leo Khusro has an eye for detail when creating jewelry pieces. Usually, before starting on a new craft, he puts his mind in a zone that does not entertain any form of distraction. Meditation is perhaps the best way to accomplish this, a rewarding activity that enables him to be fully concentrated and patient. He knows that any slight mistake can cost him a fortune, a reason for embracing this work ethic. An outcome of this is a steady frame, which allows him to have control over his arm and hands. He is thus able to move his fingers to manipulate, grasp, and assemble small objects. It is both an artistic attribute and skill that Leo Khusro possesses.
Interaction skills are an important aspect of any business venture, especially those that rely on customer feedback to provide a service or product. Leo Khusro is an excellent communicator based on how he has managed to convince clients from different walks of life over the years. He speaks less and listens more, a communication principle that is appreciated by many whom he has connected with since starting his business. While his customer base is majorly made up of celebrities and famous athletes, he does not shy away from liaising with other people interested in his services. He has embraced the idea of diversity, which has enabled him to improve his interaction skills.
Leo Khusro wants to inspire younger generations of jewelers and remind them that anything is possible. He envisions expanding the reach of his services around the world, a dream shared by many artists just like him. For now, he has to be consistent in all his endeavors.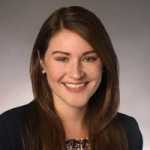 Tina Johnson helped bring The Marketing Folks from a-weekly newsletter to a full-fledged news site by creating a new website and branding. She continues to assist in keeping the site responsive and well organized for the readers. As a contributor to The Marketing Folks, Tara mainly covers industry new.